There is no other media player like Kodi. It is so versatile that it can run on all operating systems and can even be installed on an Amazon fire stick. People can try adding add to stream online content, sign in with accounts to manage the content they watch, sync with PVR, and so much more.
Kodi is fully customisable, and the possibilities are endless. There are different skins available which is the beginning of customisation. . Kodi allows users to install custom skins and change the look and feel of Kodi interface.
You can install skins and change your Kodi set up to look as you like. If this gets you interested, here in this article, we have listed the best Kodi skins that you can install on your Kodi setup. These are the most popular skins and are used by most of Kodi users. So let's get to it.
List Of Best Kodi skins.
Given below is the list of best Kodi skins. You can install the given skins and completely customise the look and feel of your Kodi setup.
1. Aeon Nox.
One of the most used Kodi skins, Aeon Nox, is our all-time favourite. It looks great, and all the widgets are quick and snappy. This is a must-have skin on Kodi.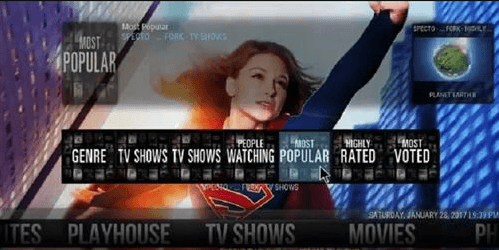 2. Amber.
Second on this list, Amber is a beautiful skin for your Kodi setup. On a beautiful background, there are all your widgets and posters. This skin offers a great interface to browse your content.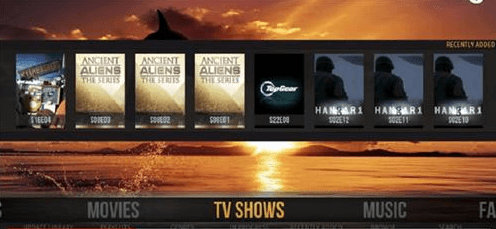 3. Confluence.
Confluence used to be the default skin on Kodi 16.1. If you miss it on Kodi 17, You can install this skin and enjoy the Kodi setup. The skin is compatible with the latest builds of Kodi. People who do not like the new Kodi 17 interface must definitely give confluence a try.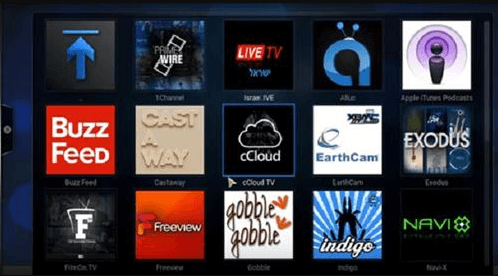 Also Check:- Best Kodi Addons
4. Black glass nova.
If you are looking for a way to make your Kodi setup look really elegant, you must try the Black glass nova skin for Kodi. The graphics and widgets of this skin are simply beautiful and are a delight to look at.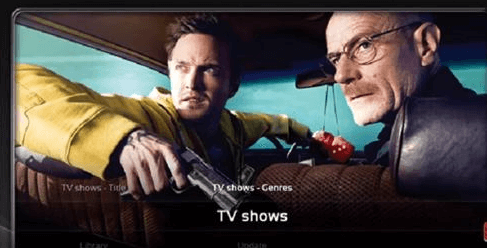 5. Mimic.
Mimic is a minimalistic skin for Kodi. It offers a clean and sophisticated look to the Kodi interface for easy navigation and better content selection. The banners look amazing, and the description is elegant and organised.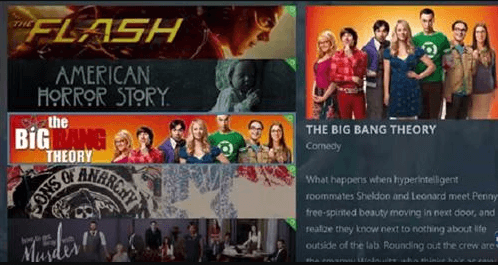 Hence, these are the best skins available for Kodi.
In conclusion, these are the best skins available for Kodi that you must definitely give a try. Also, feel free to ask us all your queries and questions. Please share with us your favourite Kodi skin in comments below.