Kodi is an excellent piece of software. It is a complete media center capable of taking care of your complete media playback. Kodi syncs your local videos, movies, TV shows and other things in order to get posters, as well as complete description and rating. The interface is very intuitive and functional. Kodi is available for all major platforms to download for free. There is a lot more to Kodi than the features mentioned above. Kodi is capable of streaming content online. This is where it's add on capability comes in play. Kodi users can use 3rd party addons to access content online and stream them directly. Hence, today we will discuss the bestadd ons for Kodi. These addons will open the world of latest free HD movies, Full TV shows, music, YouTube, Music and much more. Therefore, if you are looking for a way to expand your media content for Kodi, choosing the best Kodi addons is very important. So, go through the list of Best Kodi add ons given below and choose the best ones you want to add to your Kodi set up.
List Of Best Kodi AddOns.
Given below is the list of best Kodi addons that you can use to access free unlimited streaming content on your Kodi setup.
1. Exodus.
Exodus is the best Kodi add on that you can get. It is the most used and the top Kodi addon. The add on works very well and it plays movies as well as TV shows. There were some rumors for Exodus shutting down but now it has declared itself as a community supported add on meaning it is better than ever.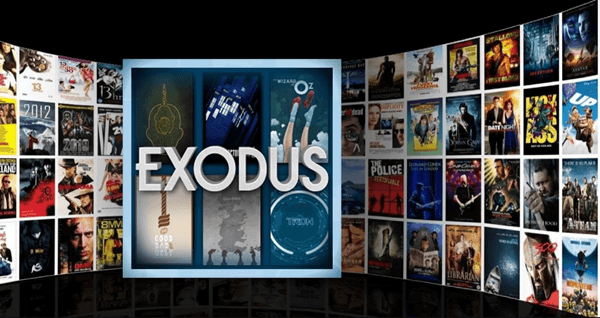 2. Specto Fork.
Specto Fork is another great Kodi addon based on Genesis code. It has good quality content as well as a favourite folder to save content. The number of HD and 1080p links are quite high and the sources are quite reliable as well.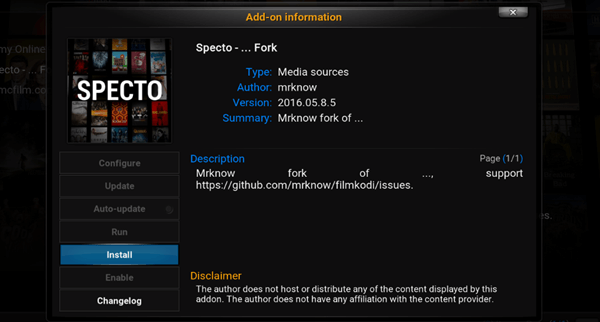 3. Bob unrestricted.
Bob unrestricted is created by the members of Pheonix, Valhalla and blue. Hence the content is very powerful and range is very wide. The best part about using BOB add on that you dont have to wait for it to look for sources and find the links. It rather has 3-4 direct link with  varying resolution qualities that play within a blink.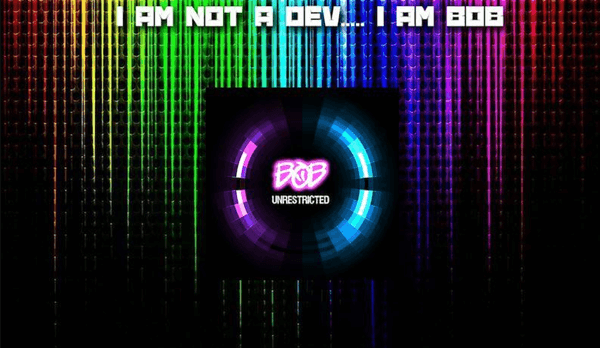 4. Phoenix.
Pheonix is a steadily updated add on for Kodi. It has a lot of content ranging from sports to kids section. It is a nice add on to have. This add on is a must have for all the users who want 3D and 4K content.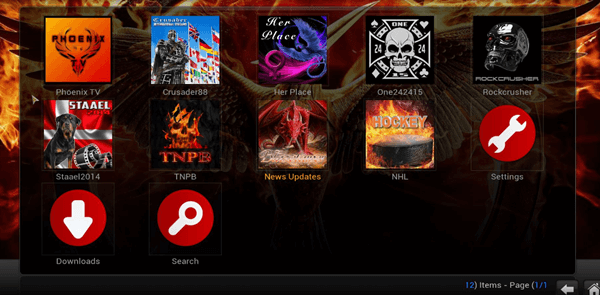 5. Sports Devil.
Sports Devil is the must have ad on for sports fans. Along with all the latest sports content and channels, it also offers you other content. There are categories like football, basketball, baseball, rugby and others. You can watch all kinds of sports around the world using this Kodi addon.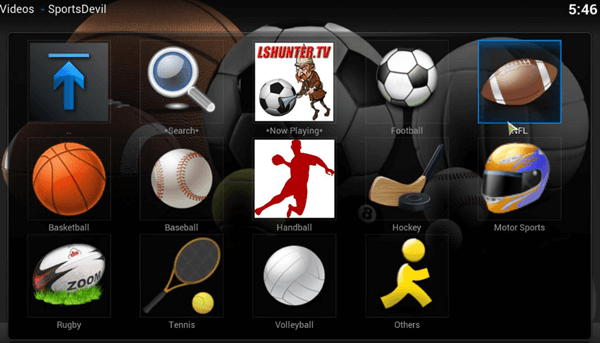 Also Check:- Best Media Players For PC
6. Salts.
Salts is short for "Stream all the sources". It uses trakt.tv for information and is a huge help in trying to resolve unreliable sources. You can watch latest movies as well as TV shows on Kodi using this addon.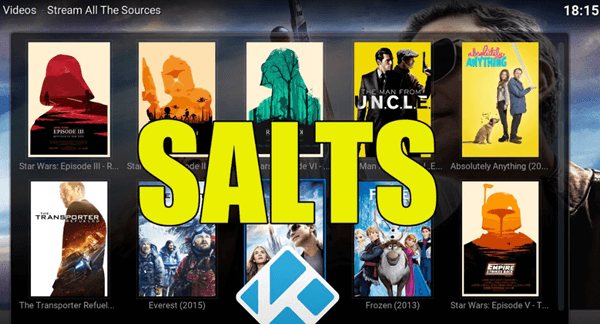 7. Zen.
Zen is a quite preferred Kodi addon for great content. It works quite like exodus but it has a my list feature for your favourites. The collection of movies and TV shows is neatly arranged in categories and the navigation is a breeze.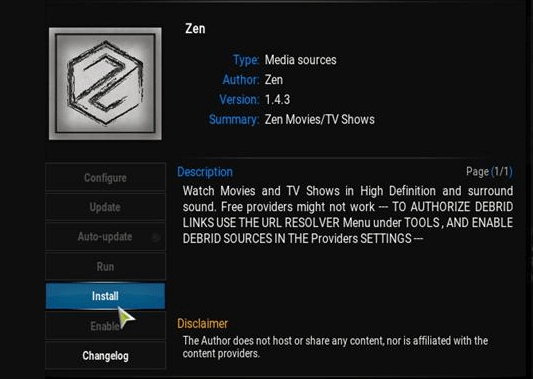 8. Aftershock.
Aftershock is an Indian addon for hindi movies and indian television. There are only a few Indian addons for Kodi and aftershock is the best of them. You can find all the latest Bollywood releases as well as complete classic collection in Aftershock.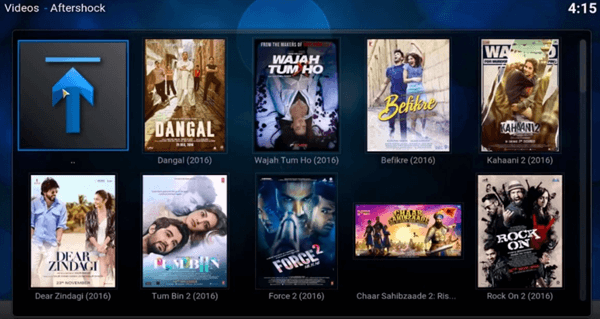 9. YouTube.
Watching YouTube videos on your Kodi becomes a breeze if you have a Kodi addon for YouTube. You can browse channels according to categories and watch popular videos right in Kodi.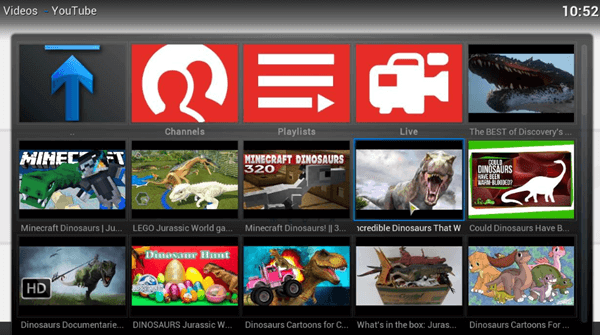 10. SoundCloud.
At last we have a music addon for all your audio needs. SoundCloud add on for Kodi has a huge library of music and podcasts for all you audiofiles.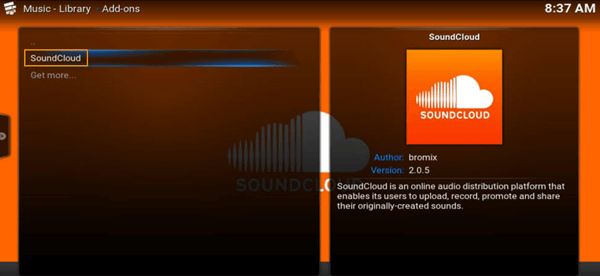 Hence, these are the best Kodi addons available for you to make your setup full of content to watch all the time.
In conclusion, these are the best Kodi addons available for your Kodi setup. Choose and install them according to your media needs and enjoy free content. Also, share with us your favourite addons. We'd love to hear about your Kodi setup.