The future of technology is entirely wireless. Companies are spending most of their resources today on making their products wireless in every aspect. And whenever we talk about wireless technology, the first thing that pops into our minds is WiFi.
WiFi is an entirely wireless internet connection over the local area network. This connection's range depends on the router so we recommend you to choose the best wifi router which provides good speed and signal, and in the field, users can connect devices wirelessly to the network. The users need to enter an alphanumeric key to connect to the network that can be configured in router settings.
Today, all smartphones, tablets, laptops, smart TVs, home assistants, and gaming consoles use WiFi connectivity. Hence, with so many devices connected, people may see a drop in WiFi speeds. If you feel your WiFi is slow, and are looking for ways to increase WiFi speed, keep reading.
Here in this article, we have the perfect solution to increase WiFi speeds for your network. Each method can be used to resolve the different problems with WiFi speed. Follow the given methods in this article to improve your WiFi network and increase your WiFi speeds.
Tips To Increase Your WiFi Speeds.
Given below are the best ways to increase your WiFi speed. Follow them to get the most out of your WiFi network.
1. Perform a Speed Test.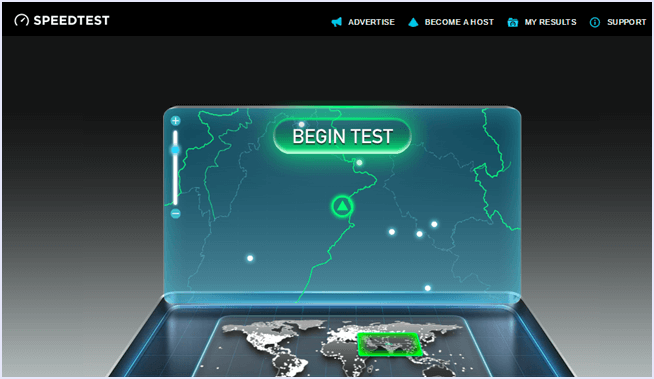 The first thing which you must do before beginning to look for ways to increase WiFi speeds is to identify the problem. To do so, perform a Speed Test. Here's how to do it.
First of all, connect your smartphone or laptop to your network via WiFi. Then, head to speedtest.net or install their Android app and run a speed test. Note down the stats and then perform the same test via your laptop/computer by connecting it via the LAN cable.
Compare the results to find out if the problem is with your WiFi, your router, or your ISP.
2. Use the 5GHz Band.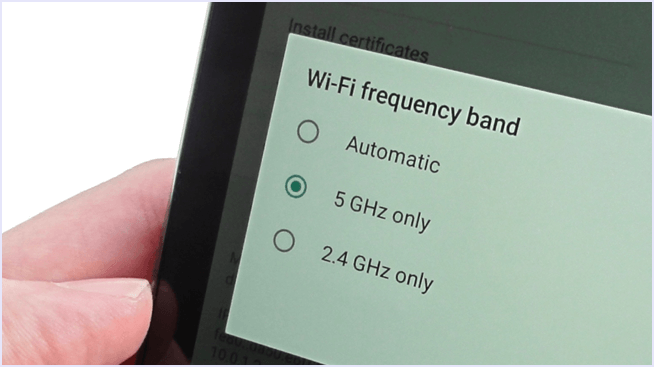 Modern WiFi devices have now upgraded to the 5GHz frequency band. The upgrade is necessary because the 2.4GHz group may get crowded and busy due to other devices such as microwave and Bluetooth devices.
A 5GHz frequency WiFi connection is much better than a 2.4GHz. You can easily switch your WiFi network frequency in your router configuration.
3. Check Usage.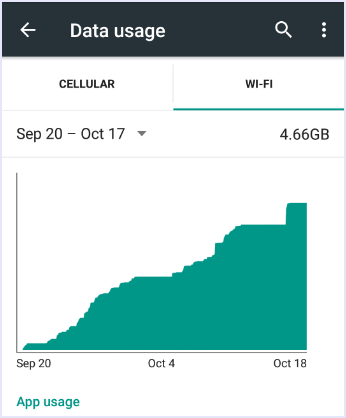 Another reason for slow WiFi speeds is that your devices may be using your internet bandwidth in the background that you might not be aware of.
Check all your devices for background internet usage and stop them. Usually, windows have a background update that starts automatically.
Android and iOS devices may use background data to sync data and create an auto back-up.
4. Limit Devices.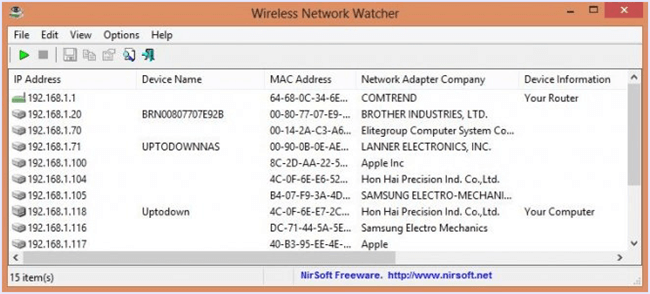 Sometimes, we connect too many devices to our WiFi network. It distributes the bandwidth and conjuncts the local network.
When a lot of devices are connected, users may experience slow WiFi speeds. In those situations, we can check and block devices connected on wifi that are unknown.
So, it is recommended that in case of slow WiFi speeds, limit the number of devices connected to increase WiFi speeds.
5. Change Router Position.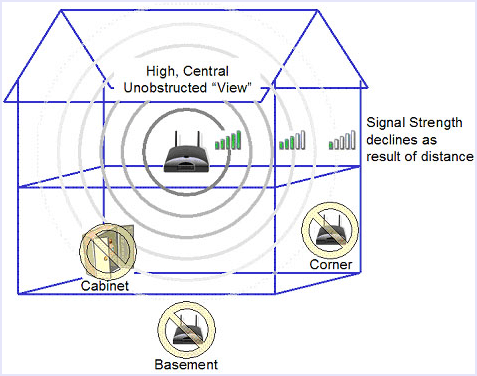 One of the main reasons users experience slow WiFi speeds is due to the position of the WiFi router. WiFi follows the fundamental laws of physics wave motion. Hence, you need to take care of basic rules while placing your WiFi router to get the best WiFi speeds.
Just put the router in the center of your house. Make sure it is on height. The router should be away from other electronic devices and heavy metal objects. Change your router position accordingly to increase your WiFi speeds.
6. Use Extenders.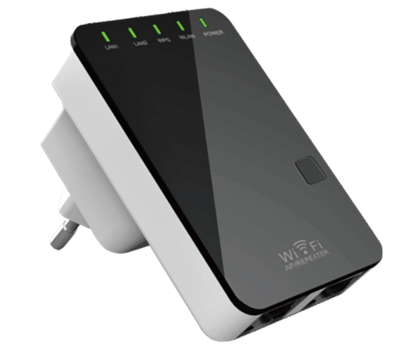 If the WiFi signal is weak and you do not get full speed or WiFi range in all places of your space, you may need to buy repeaters and extenders.
These are hardware devices that you can install on different stories of your building to ensure maximum WiFi speeds and full network coverage.
7. Switch Your Channel.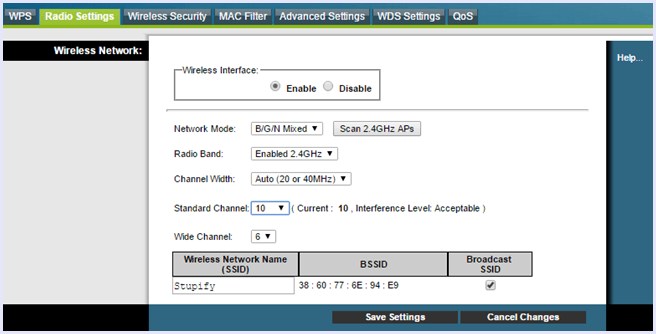 One of the reasons for slow WiFi speeds is having too many networks on the same channel. This issue is commonly seen in flats and offices where there are a large number of WiFi networks in a small area.
Usually, a Router chooses a channel automatically, but you can manually change the router channel in the settings. Choose the best channel that gives you the most WiFi speeds and quick connections.
8. Upgrade Your router.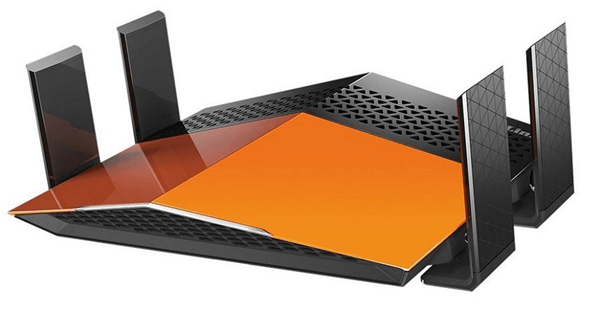 One of the things that you can try to increase WiFi speeds is to upgrade your router to the latest firmware. Upgrading your router's firmware will make it better at handling pings and data requests and managing multiple devices efficiently over the local WiFi network.
If you feel your router is outdated, you can even go ahead and buy a new router. New routers have so much to offer and are way better in creating snappy and lightning-fast WiFi networks.
9. Upgrade Your Internet Plan.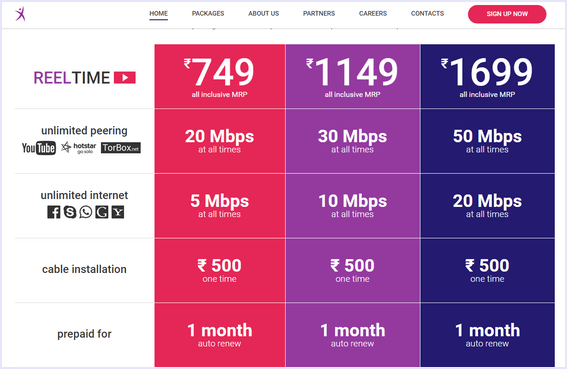 If all these things do not work for you, we feel it's time for you to upgrade your internet plan. Devices today consume a large amount of interest bandwidth.
Hence it is pronounced that more devices require a better internet plan.
10. Switch Your ISP.
It is the last resort to increase WiFi speeds. With the research and experience of people all over the world, we have concluded that not all ISP provide equal rates and quality in all areas.
Hence, we advise you to ask around and do a little research in your area. Find the ISP that offers the best service with the fastest speeds and make the switch. This method will guarantee a massive increase in your WiFi speeds.
Hence, these are the ways to increase WiFi speeds.
In conclusion, these are the most effective ways to increase your WiFi speeds. We certainly hope you find this guide helpful. Please share this article with your friends and tell us your experience with slow WiFi in the comments section below.