Android devices are most widely used just because of their amazing features at an affordable cost. Android phones are available at different prices to range from budget phones to the most expensive. Along with calling features, many things in our daily life now depend on smartphones.
We text, write notes, set reminders and alarms, Take photos and videos, store personal data on mobile phones. Android devices come with the complete set of features but to protect all the data from misuse we all need to take a backup of android from time to time and also we need to install android lock screen apps for privacy.
But in some situations, we may lose our phone or theft by someone. People in this situation usually do not know what to do and give up. Android comes with a complete set of features and having different useful apps for enhancing our experience.
In case you want to track and but don't have any idea where to start then do not worry because today in this article we are going to discuss some best android apps to track the device.
These apps will help you to locate an Android device in which you have lost to stolen by someone. So here are the best device tracking apps for android phones. Which will help to track and locate your device.
List Of Best Tracking Apps For Android Lost Device.
1. Where's My Droid.
Where's My Droid is one of the best Android Apps to track a lost device. It allows you to send a code to your device that will make your device ringing in even after in silent mode. You can also control your phone by connecting it to the commander option which is a web-based interface.
If your phone has no internet connection you can send a text message to get the GPS coordinates of the phones in your Mail account.
Where's My Droid: Download.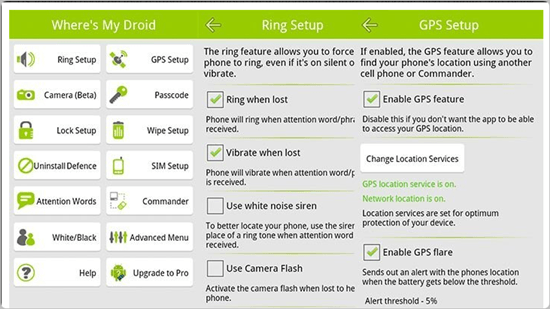 2. Anti Droid Theft.
Anti Droid Theft is another popular application available on the Google play store for free. This Apps provides you the extra security in case of theft and stolen your device. It allows you to track your device via GPS position, Track changes to the sim card, and phone number.
It also provides you the pictures taken from your device via the internet through its website at www.antidoidtheft.com.
Anti Droid Theft: Download.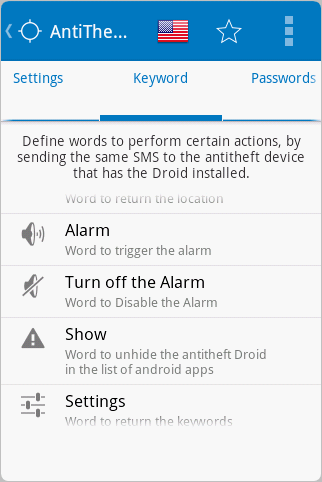 3. Cerberus App.
Cerberus is another popular android Phone tracking apps that provide its free version for a week and its pro version is available on Google play which provides a lifetime license for 4.99 euros. It allows you to control the device via text messages and through the website www.cerberusapp.com.
This App alert you when someone uses an unauthorized Sim card on your phone. It also allows you to lock your phone, wipe your internal and SD card, start a loud alarm even in silent mode.
Cerberus: Download.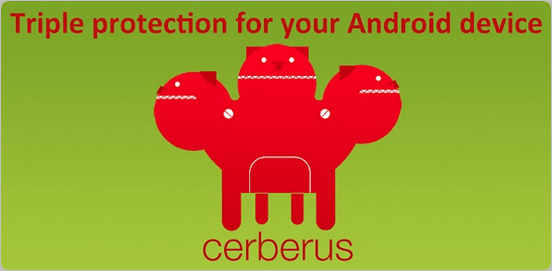 4. Prey Anti-theft.
Prey Anti-theft is another popular android app available on the Google play store. The main feature of the Apps is that after installation the App is hidden in the phone and can only be removed with a password.
When your phone is missing you can activate the App via sending a text message with another phone and type" GO PREY" in capital letters. It allows you to take pictures from the device front and back camera, track GPS location, Lock your device, triggered a loud alarm on phone.
Prey Anti-Theft: Download.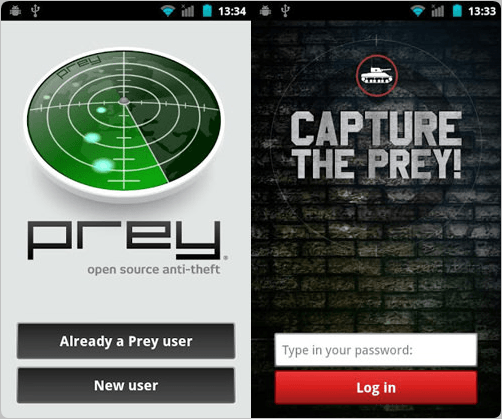 5. Android Device Manager.
Android Device Manager is popular in the list of tracking apps for Android lost devices. It helps to find a stolen device with the Associated Google Account with the phone. It reset your device screen's locks pins.
Android Device Manager also erases your phone data to save it from misuse. It also provides the ability to look at your device on Google map, wipe your phone, lock your phone, and the ability to manage multiple devices from one device.
Android Device Manager: Download.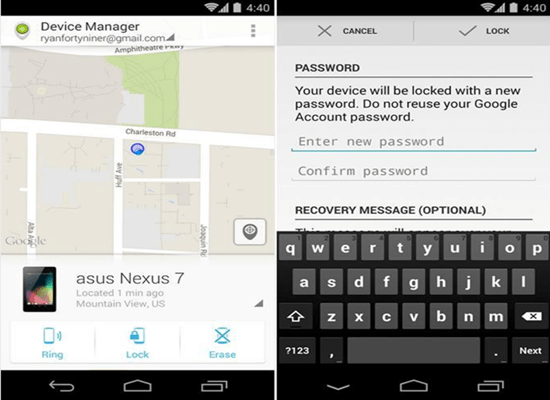 Also Read:- How To Ring On Lost Android Phone In Silent Mode
6. Seek Droid.
Seek Droid is another popular in all tracking apps for Android devices. This Apps has a beautiful design and a simple interface to use. Seek Droid allows you to locate your device via www.seekdroid.com.
It also provides features to lock your device remotely, locate its text message, wipe the device and SD card, get device information such as the battery, IMEI, and recent calls. It is available on the Google play store for free.
Seek Droid: Visit Now.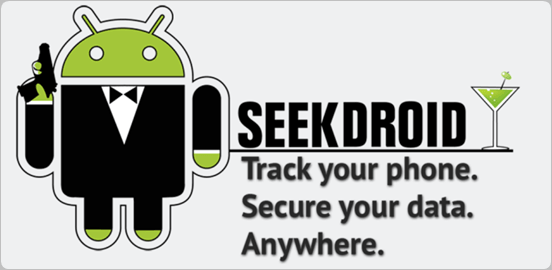 7. CM Security.
CM security is a combination of multiple apps. It provides a mixture of antivirus, phone tracker, call management, phone booster, and app locker, etc. It can also take a selfie of an intruder.
With its built tracking app we can easily track our stolen phone on its official website with our registered email. It is a lightweight app with easy to use interface. Approximately 100 million users download this app.
CM Security: Download.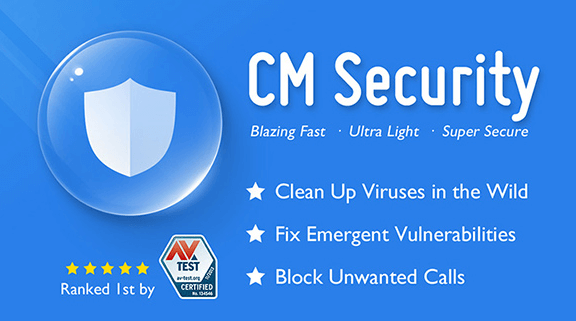 8. Lost Android.
It is also an amazing Android app to find our lost Android device. It has a rating of 4.2 on the Google Play store. We can easily control our device at www. android lost. com or via the SMS system. We can wipe phone data, read sent or received SMS, erase SD card.
It locates our phone by GPS and network location. We can take pictures of intruders with front and back cameras. It provides an email alert of sim card change.
Lost Android: Download.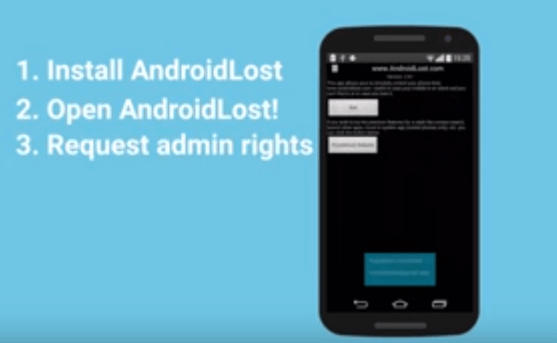 9. 360 Security.
360 Security Antivirus also provides a hidden component as a phone tracker to locate our phone. We can wipe, erase, lock, and ring our phone via this app. It also provides a phone booster, antivirus, junk file cleaner, etc.
It requires an Android 2.3 or higher version. Approximately 500 million users download this app. If you need an antivirus and phone tracker then this a good option for you.
360 Security: Download.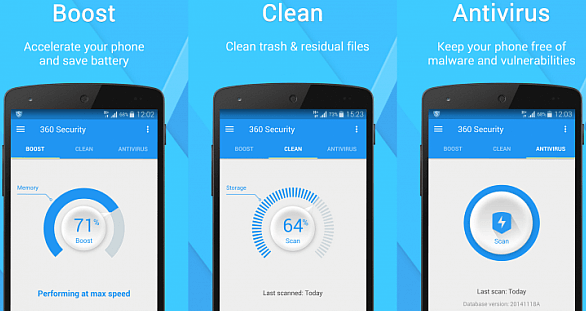 10. Lookout Security and Antivirus.
It is another good app in the list of best tracking apps for Android. We can easily register with our email and able to locate our device anytime and anywhere at outlook.com and also view our backup.
Users can easily map the location and ring on our smartphone even if it is in silent mode. We can easily schedule a scan of our device and make a backup of our phone contacts. Approximately 500 million users download this app.
Lookout Security & Antivirus: Download.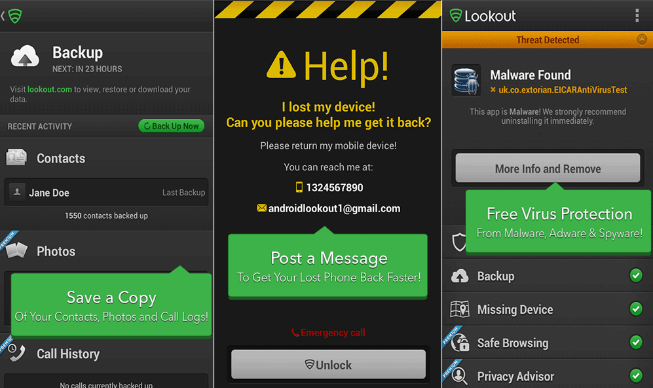 Hence, these few best tracking apps for android device which help to find lost device easily. We also hope you enjoy this article and don't forget to share it with your friends.