Photo Editing is a basic part to make images rather more attractive. We take photos to remember any special occasion or event in our day to day life. But Images also play an important role in many different streams.
Like in Marketing, Advertising, Entertainment, and Internet, etc. Normally we use Mobiles and Computers nowadays where we click as well as view images. So on our smartphone, we can easily download apps for editing.
As we already posted about photo editing apps For Android. But you can also try the best online photo editors. These all we do normally for sharing them on Facebook, Instagram, or another social site.
But for professional purposes then we need to design images with the use of the best Photo Editing Software for PC. With the help of this software, we can create attractive and more realistic images. These tools are very useful for a professional photographer, Graphic designer, and Web designer.
But the major problem faced by a normal user is a few of the best photo editing software is paid but the rest of others are difficult to use or may work online. If you don't know about image editing then do not worry.
In this article, we will provide the best images editing tools which are easy to use an offline and different type of features in all. Choose any of them which you find more suitable for your editing purpose.
List Of Best Photo Editing Software For PC.
1. Adobe Photoshop.
Adobe Photoshop is one of the most famous photo editing software for PC. It is developed by Adobe Corporation. It provide des user-friendly interface and easy to tool. Adobe Photoshop is compatible with all versions of Windows and also available for Mac operating system.
It provides support to edit a picture by using multiple layers. Adobe Photoshop provides options to change the color of a photo, adjust brightness and contrast, crop and re-size photos and support all the photo formats. The current version of Photoshop is CC 2017.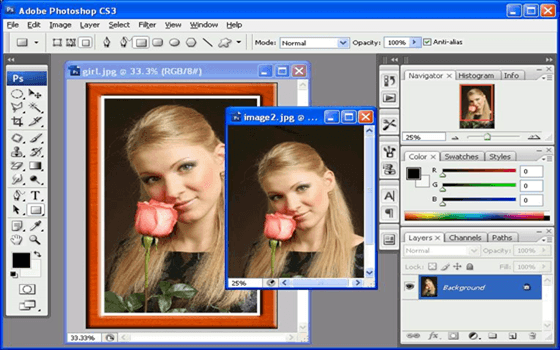 2. PhotoScape.
Photo Scape is another popular photo editing software for PC. It does support to work on multiple layers like Photoshop. But still, it provides tools to quickly edit pictures like the re-size a picture, Adds some external objects to the picture, change the settings of color, brightness, etc.
It also provides an option to create a picture by combining two or three images. We can also create animated pictures by using this software. It is compatible with all versions of Windows and supports all types of images format.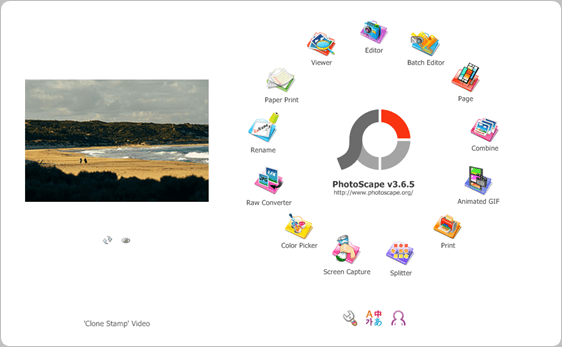 3. Gimp.
Gimp is an open-source application to edit images and is available for Windows, Linux,  Mac. It is available for free and saves the cost of buying image editing tools. It provides translation tools for scaling, Rotating, shear, and flip the images. Gimp also provides support for multiple layers.
It also provides Sub-pixel sampling for paint tools for high-quality anti-aliasing. It also supports multiple undo and redo operations. Gimp has 100 plugins already available. It supports tile-based memory management so image size is limited by the disk space.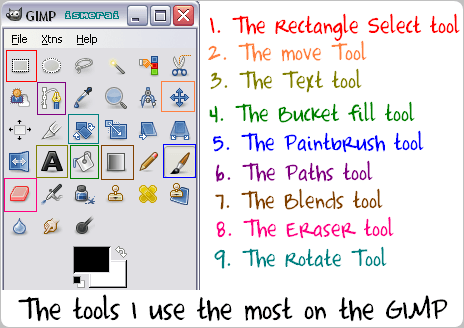 4. Photo Pos Pro.
Photo Pos Pro is another popular photo editing software for PC. It has many types of selection tools, a wide variety of paint tools, colors with different shades, control brightness, and contrast of the image, create different light effects on the images.
Photo Pos Pro also offers some funny tools which allow you to add fireworks, bubbles, different shading effects, etc. It provides support for layers and filters. Photo Pos Pro is available for Windows and Mac and supports all image formats.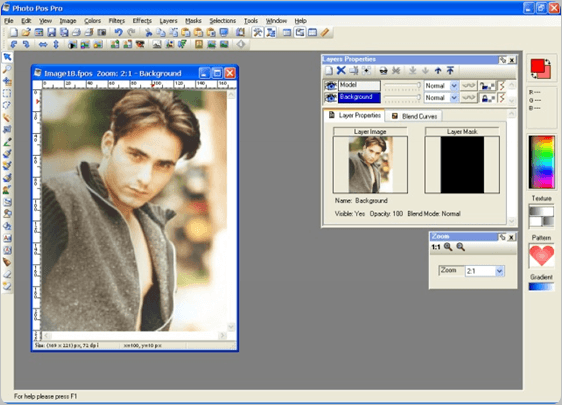 5. PhotoFilter.
PhotoFiltre is an image retouching tool than a conventional editor. It is also available in Windows and supports all images format. It can also save the image in different formats after editing.
The filter provides a variety of color correction and filters, paint tools, etc. It is the best option when you need to give a more artistic look to an image.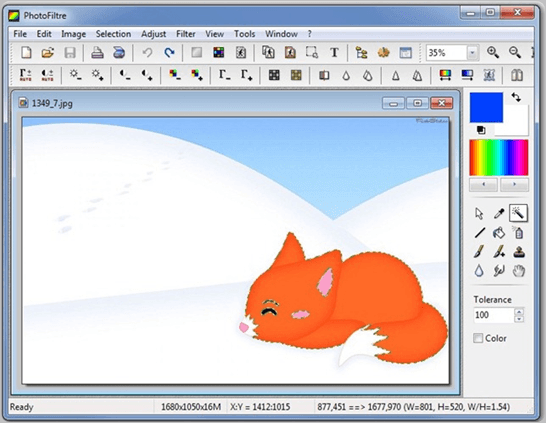 6. PixBuilder Studio.
PixBuilder Studio is another popular photo editing software for PC. It is compatible with all versions of windows and also available for the Mac Operating system. It also provides tools for re-size, crop, rotates, flip the images.
This software has a variety of selection tools and also support layers, filters. It supports all image formats and saves the image in any format you want to save.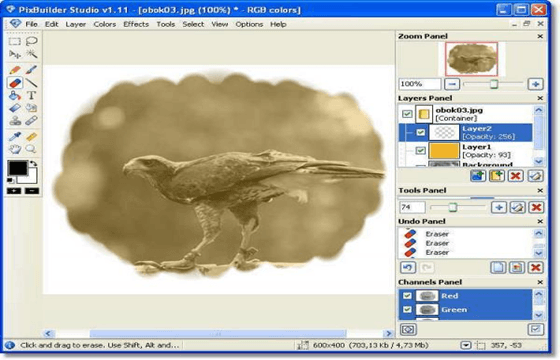 7. Funny Photo Maker.
Funny Photo Maker is a popular photo editing software for PC. It is a good choice when you want to make fun with pictures. This app does not support smart selection, drawing tools, layers, and filters. It has an amazing range of tools that you can apply within seconds.
We can add someone picture with a movie poster, apply some funny frames, create moving effects, add a rain or snow scene to the picture. It supports all picture formats and available for Windows.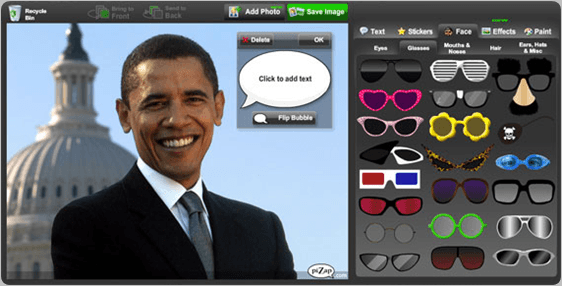 8. Adobe Lightroom CC.
It is one of the amazing photo editing software for PC. This tool is available for Windows and Mac platforms. It is a professional image editing tool that offers more tools for editing.
Its preset feature allows us to set a configuration of adjustment and quickly apply them to another image with one click. We can also create new styles with its preset feature. We can also use its batch processing feature to apply a preset configuration.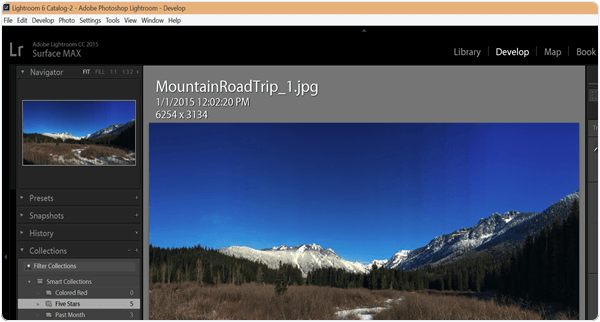 9. PhoXo.
PhoXo is another best photo editing software for PC. It is an open-source and totally free tool. It is lightweight tools that provide fast image editing with its easy to use the tool. PhoXo provides selection, rotation, and crop tools.
It provides a magnetic wand, lasso, and marquee selection tool. It is available in 11 different languages. PhoXo also provides its text effects and layers. Every tool includes a helpful tip for easy learning.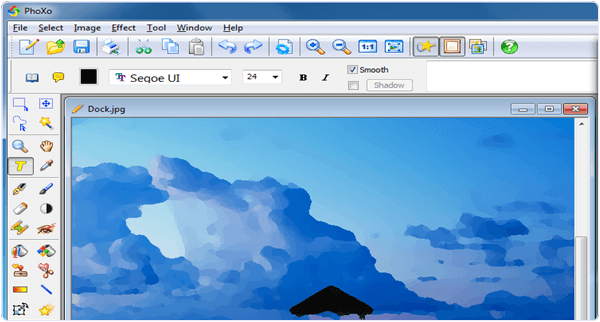 10. Pixelmator.
Pixelmator is one of the best photo editing tools for MAC OS. Its stable version is released in December 2015. It was the first commercial image editor that fully supports web format on MAC OS. It supports all the popular file formats and also supports layered images.
Pixelmator provides 40 tools for selection, cropping, painting, retouching, typing, and measuring. It also provides 16 color correction tools with 50 filters.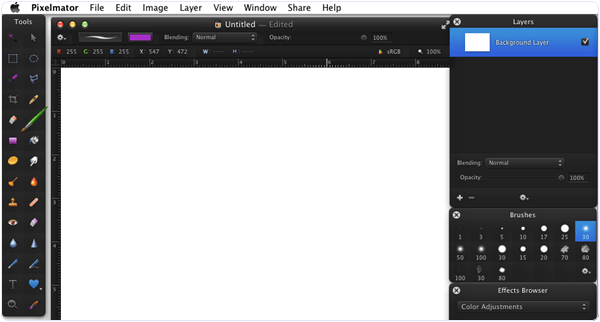 We hope you like these photo editing software for PC. If you know any of the best software for photo editing must leave your reviews in the comments.