In every kind of software field, there are two kinds of players. The first is the commercialized brands and companies that run the mainstream software, and the other ones are the open-source, free ones that offer more functionality and features.
The same is the case with desktop OS companies commonly users know only about windows or mac os. The lesser-known Linux operating system used by developers, coders as well as hackers, and many other pro users of networking. No doubt we can do dual boot Windows and Linux. Linux is open source, and anyone is free to use its code.
Hence, many distributions of Linux are available on the internet. Recently we also shared some amazing available Linux desktop environments you may also like. Linux distributions or commonly knows as Linux distro, are designed for specific users by independent developers and teams.
But today, we are going to list and briefly explain many lesser-known best Linux distros. With every distro, you will find about its features and functions as well. So you can choose the best Linux distribution according to your requirements and usage purpose.
List Of Best Linux Distros.
Given below are the best Linux distros for you to choose from. Check them out and choose accordingly.
1. Ubuntu.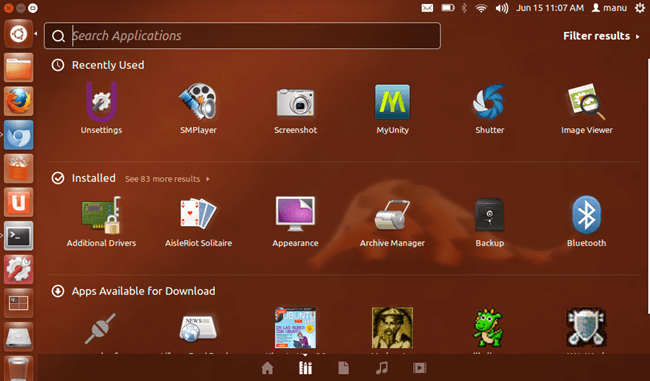 For most people, Ubuntu is where it all starts. It has always been everyone's first choice for Linux distro. It is because Ubuntu is the most stable and user-friendly version of Linux. Also, it can be used by anyone who doesn't even know a single line of code.
The installation process is relatively simple, and you can even try it out without installing it on your computer. The UI is also similar to the desktop OS; hence, if you are a first-time Linux user, we strongly recommended you to enter the world of Linux using Ubuntu.
2. Solus.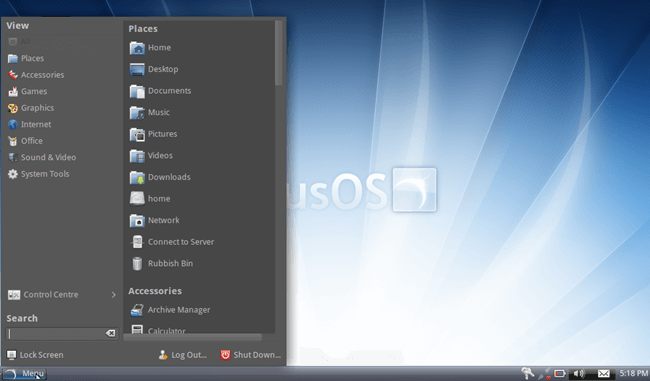 Solus is entirely new on the list of best Linux distros. There is a reason it deserves a place here. It is not just on a parent Linux distros but built from scratch. While most distros today are based on older distros like Debian, etc.
It offers a great computing experience with refreshed UI elements that follow the simple modern design. Although being a new distro, it might not be as stable as older ones, but it's worth a try for the experience it can offer.
3. Mint Cinnamon.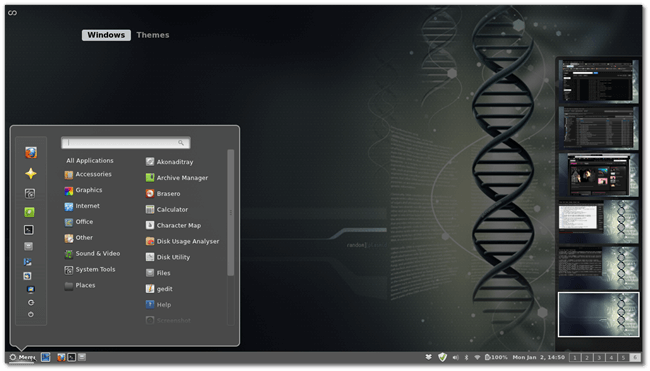 If you are fed up with the commercialization of windows OS and are looking to replace Windows with something similar yet without any interference from Microsoft, Mint Cinnamon is the best Linux distro you can try.
Its interface is so similar to Windows 10, and this makes the change very easy. The Mint Cinnamon Linux distro is based on Ubuntu, so you do not need to be assured of its stability. It is updated about once a year with the most stable changes after proper testing.
4. Arch Linux.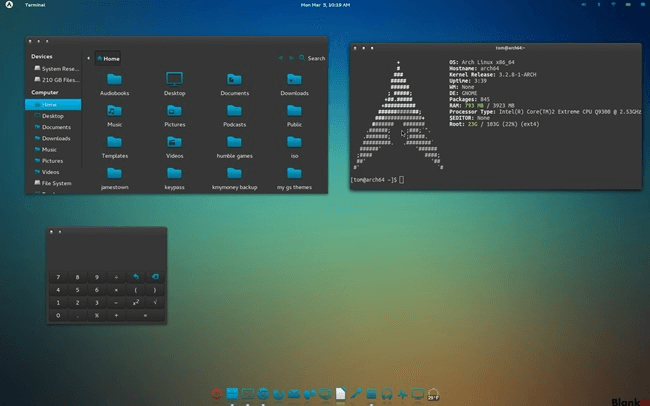 Here, we now have something for the pro users in the list of best Linux distros. Arch Linux is not for people who are new to Linux as it demands a little knowledge about Linux, and the user needs to know what they want.
What Arch Linux does is that installs a basic Linux framework on your system. For here, the users can turn it according to their needs into any setup by installing the tools they require.
Hence, the system becomes to do it yourself. The updates are rolled out monthly, and there are a fair amount of changes in each to keep users engaged.
5. Chrome OS.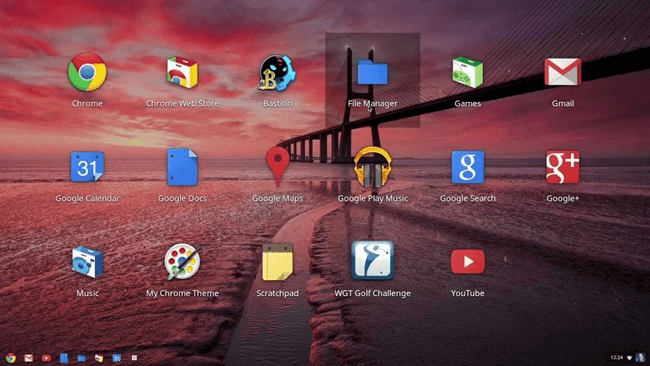 Not many people know this and see Chrome OS and see Chrome OS as a completely new operating system, the truth is that it is based on the Linux kernel and can be considered a Linux distro.
It is based on google's web services and the chrome ecosystem. That means you can access all the latest chrome apps without installing a Windows OS on top. Chrome OS is best suited for older machines, which may lag on newer versions of Windows.
With Chrome OS, you can browse the internet, use google's web services and chrome apps easily on any low-end device.
Must Read:- Best Linux Commands
6. Elementary OS.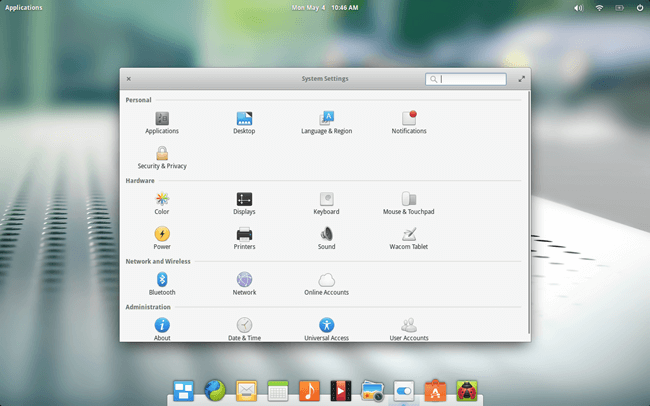 With elementary OS, you can come as close as you can to use something similar to MAC OS on your PC. This Linux distro offers a very intuitive interface, which is a cakewalk to look at and use.
It also comes with a pre-installed basic set of apps like a browser, photos, media player, etc. The best part the distro has is that you can enjoy a premium user interface without privacy compromises and data tracking that comes along with Windows and Mac OS.
We strongly recommend using this Linux distro if you are trying to get your hands on a clean yet elegant operating system on your desktop.
7. LXLE.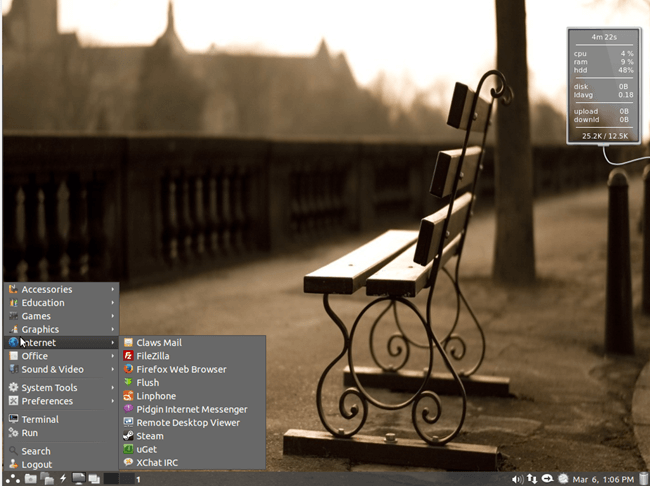 Next, on the list of best Linux distros, we have LXLE. This Linux distro is a combination of power and efficiency. The most important reason for which this distro makes it to the list is the small footprint and installation size.
It doesn't mean that users have to compromise on power. LXLE is capable of doing a lot more than you can imagine. Hence, it is recommended for low-end PCs. LXLE is based on Ubuntu, which means constant support for updates in the long term.
8. CentOS.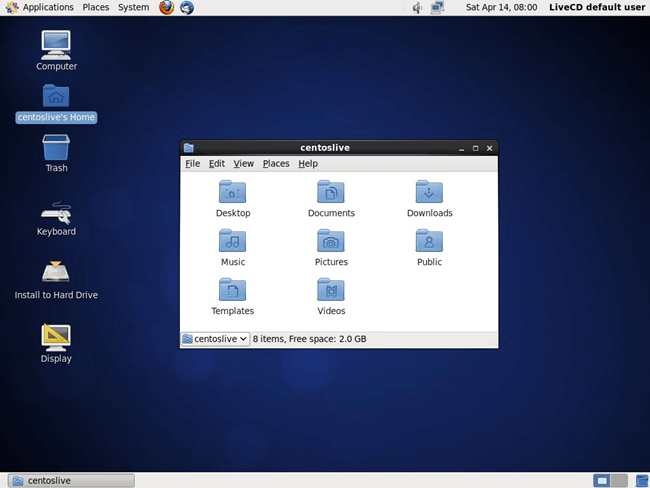 CentOS is the ultimate choice when it comes to choosing a Linux distro for server rooms. The distro is powerful enough to handle small and medium businesses easily.
To ensure if the usability of this distro, we would like to mention that it is based on REHL, ie. Red Hat Enterprise Linux, which is a pioneer brand.
The only difference we noticed is that instead of official support, users get community-driven support, but it isn't something to complain about.
9. Fedora.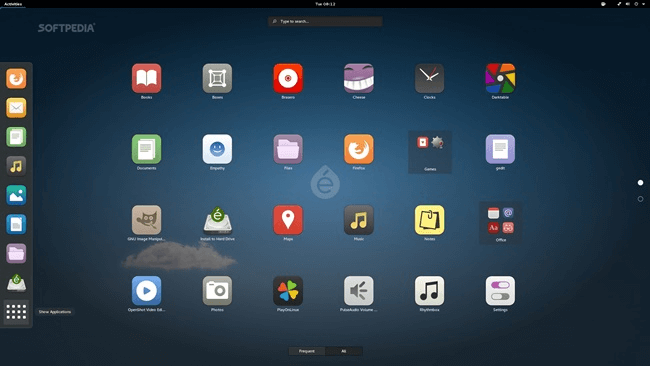 Fedora is a highly recommended Linux distro for developers and system admins. This Linux distro has everything you need in a single repository.
The result is that you get the latest tools, packages as well as the Kernal. There is no need to fill up your system with bloat to get programs, and all you need is the 'dnf install' command.
Fedora is a cutting edge Linux distro, and it is the best one out there.
10.

Debian.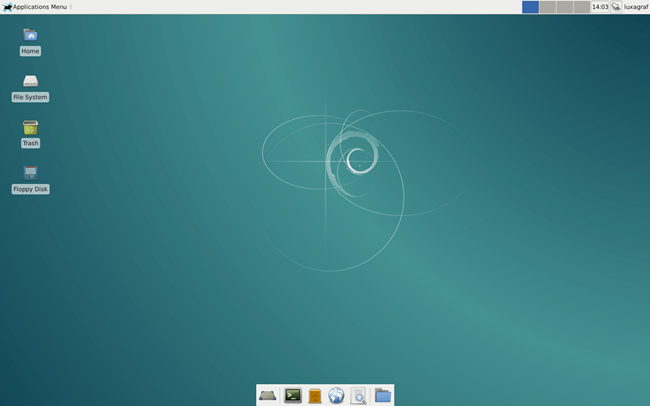 Debian is by far the most stable distro of Linux available. The distro is entirely free of cost. To understand its abilities, Debian is the mother of Ubuntu and many more distributions that are commonly used. So if you want to create your own Linux set up, Debian is what you should choose.
Debian is considered the best Linux distros for web hosts and servers. Another great thing about using Debian that there is broad community support, so all the troubleshooting is just a Google search away.
Hence, these are the best Linux distros available.
In conclusion, we hope that you like the above list of best Linux distros. Please share with us your purpose of use and the distro you use in the comments below. Also, share this with your friends as well.