With the increase in the use of social media websites, people have got a new thing for shooting and uploading videos. All of us now own a smartphone and carry it everywhere.
We shoot a lot of videos and love to share them with our friends and family. The only sad thing about it is that we suck at shooting videos. Our videos turn out to be shaky, contains a lot of unwanted scenes, the sound is not that clear, and there are many more problems.
Hence, we prefer to edit the videos to enhance them and to make them look better. The edited video is a hundred times better than the raw footage. Most users prefer to use a desktop for video editing as it gives more screen space to work with, and desktop video editor tools are much better.
The most used software for video editing is Windows Movie Maker. It is loved by so many people, and it is easy to use. The sad part is that Microsoft is not supporting it on Windows 10 and now it doesn't come preinstalled.
So, if you are looking for movie maker software on your PC or want a new video editing software, this article is for you. Here, we are going to give a review of the movie maker and tell you how to get it working on Windows 10.
We also have the top 5 alternative video editors for you in case you want to try something different.
Movie Maker Software For Windows.
Given below is all the information you need about windows movie maker, how to download it on Windows 10 as well as its best features. We have also listed the top alternatives to the movie maker if you are looking for something a bit more professional.
How To Get Windows Movie Maker on Windows 10.
As soon as you update to Windows 10, you will notice that it doesn't have the beloved Windows Movie Maker pre-installed. Microsoft says that it is no longer supported on Windows 10.
But in our testing, we had no issues in installing and using it on Windows 10. It is effortless to install the Windows movie maker on Windows 10. Follow the steps given below.
Step 1. Click on the link below to download Windows Movie Maker from Microsoft.

Step 2. Install the downloaded file and use the recommended settings.
Step 3. Look for the Movie Maker desktop app in the start menu. You can either pin it to the taskbar or start the screen for easy access.
Features of the Movie Maker Software.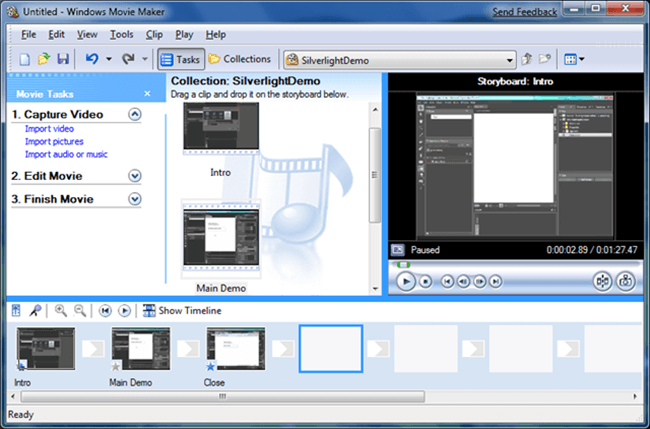 Windows Movie Maker software is a casual video editor to create personal videos and social media uploads. Here are the best features of the Windows Movie Maker.
Basic Editing: Windows Movie Maker can do all the basic video editing tasks such as trimming, merging, cutting and pasting frames very easily. The operations are smooth and user-friendly.
Advanced Editing Features: Along with all the basic tasks, movie maker also has some advanced features for your special videos. It holds the capabilities of adjusting speed (fast and slow), adding cool transition effects, frame size, time-lapse, sound adjustment, subtitles, and watermarks.
Picture in Picture: With picture in picture, you can add a video inside another video to show a clip running in a small frame over the existing video.
Green Screen: Movie Maker allows you to add effects and backgrounds to videos shot in front of a green screen.
Templates and Themes: Themes and templates allow you to create festive or party videos with animations and effects automatically. There are several effects and themes available by default in the Windows movie maker, and more can be added.
Hence, these are the features of the Windows Movie Maker.
Alternatives To Windows Movie Maker.
As we have told you earlier, Microsoft is not supporting Movie Maker on Windows 10. Even though it still works perfectly, we do not know for how long, and it's time to look for alternatives to Windows Movie Maker. There are many good video editing software out there, both free and paid that can easily replace Windows movie makers. We are listing these alternatives for both casual editors and professional video editors such as Youtubers and photographers.
The best alternatives to Windows Movie Maker are:
1. LightWorks.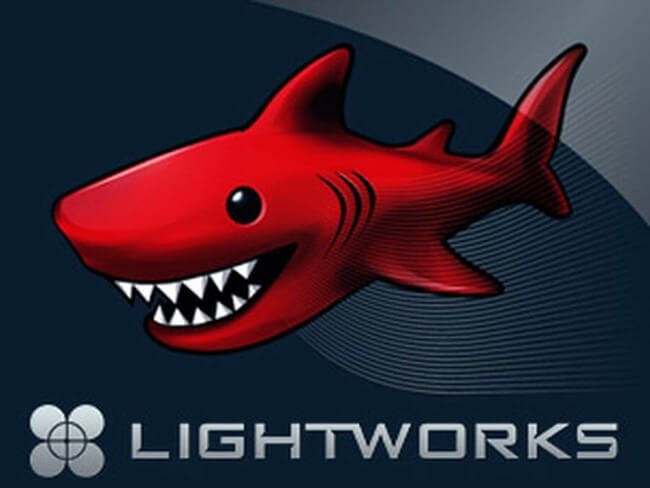 Lightworks is the best alternative for the Windows Movie Maker. It has a version for every budget.
This means you can start with the basic version for free and purchase features according to your needs. In our testing, we found out that the free version is more than enough for casual editing.
Pro versions are only needed by professionals. It is also very hardware friendly and can run smoothly on some underpowered spec PC as well even though it is quite powerful video editor software.

2. Avidemux.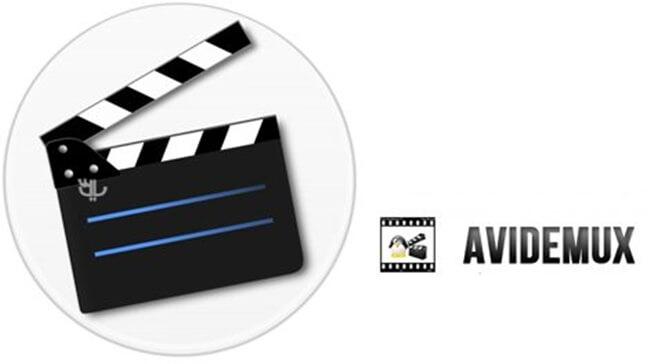 Avidemux is a fundamental free video editing tool for Windows PC that can easily replace the Windows Movie Maker.
The features are very simple to the Movie Maker software, and it can do all the basic tasks of trimming, cropping, cutting pasting, and transitions without consuming a lot of system resources.

3. Videopad Video Editor.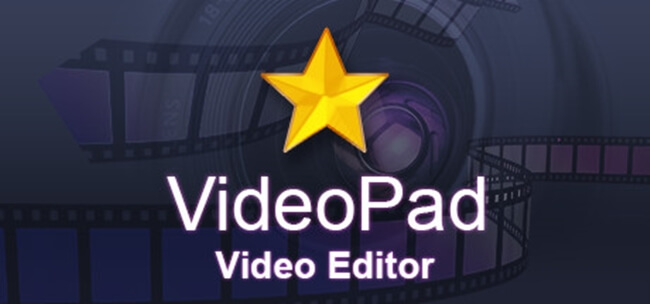 As Movie Maker is a very entry-level video editor, we are suggesting simple editing software as its alternatives. Videopad is also a very simple and easy to use video editor.
It has a very easy to grasp video editing UI. Unlike professional editors, you can begin working without having to learn the software and practicing your skills with Videopad.

4. VSDC Free Video Editor.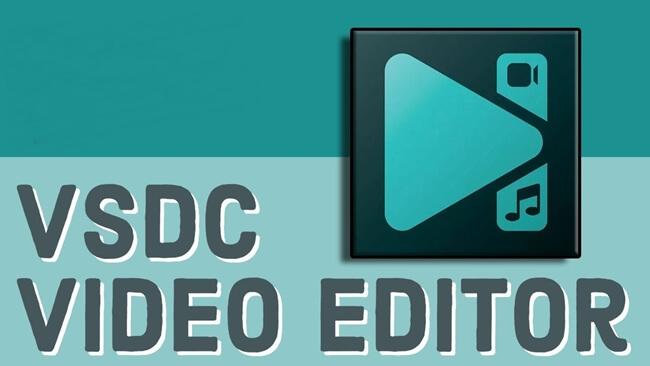 VSDC is a great tool if you are looking for filters and enhancement in your videos. Along with the basic set of video editing tools such as trimming, sequence, and audio, VSDC offers something more.
It offers various dynamic filters and modes to enhance the look of your videos, and these are updated frequently to bring you the best looks.

5. Adobe Premiere Pro.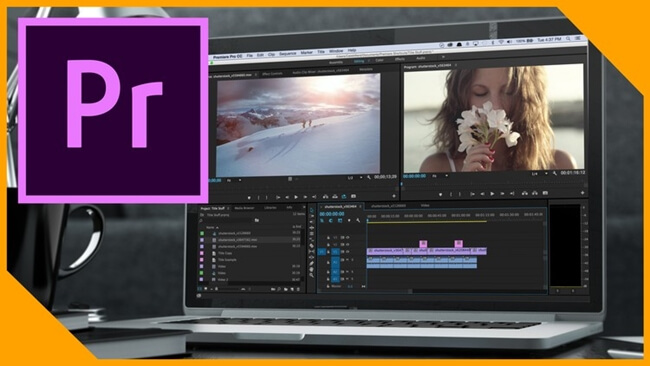 The best video editor available on the Windows platform is the Adobe Premiere Pro. It is the most professional video editing software and is used by most photographers and filmmakers around the world.
There is not a single feature related to video editing that this software doesn't have. With the support for plugins, you can also expand the already more than enough features offered by Premiere Pro.

Hence, these are the best alternatives to Movie Maker Software.
In conclusion, We hope that this article about the Movie Maker Software on Windows helps you clear all your doubts. Make the right choice for a video editor for Windows PC. If you have any queries or need any suggestions, feel free to leave a comment below.