Today, the consumption of multimedia content is on its peak all around the world. High-speed internet connectivity, has made it possible for humans to consume content at such a high rate. A very large part of this media is delivered to us in the form of video.
Also, with much more advance technologies, we have high-resolution displays reaching up to 4k UHD resolutions. This means the content must be shot and delivered at the same UHD resolution.  Full HD 1080p has become a standard in our lives.
But, no matter, if you are watching videos, sharing them, working with them or shooting them, the biggest issue with videos, is that they take a lot of storage. High-resolution videos use GB's of storage space. This makes it difficult to store and share.
The case is even worse for mobile devices with limited storage space. Hence, people are always looking for ways to reduce video size. Some of them address professional video editing services where experts perform the needed modifications, while others decide to do everything themselves. If you are looking for a way to reduce video size without losing quality, then we have a guide on how to do so in a few simple steps.
How To Reduce Video Size Without Losing Quality.
To achieve high compression in video file size, yet no loss in video quality, we are going to use H.265/HEVC codec. "High-Efficiency Video Code" is the best way to encode HD and UHD videos.
It offers a high compression rate and no loss in audio and video quality whatsoever. To reduce video size without losing quality, follow the simple steps given below.
Steps To Reduce Video Size Without Losing Quality :
Step 1. Download and install the HEVC Video Converter: Windows, Mac OS.
Step 2. Then, run the converter and Add Videos that you want to reduce size without losing quality.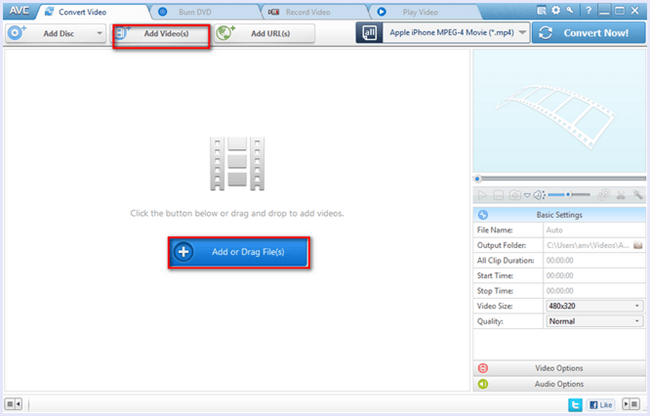 Step 3. Select x.265 output format. You can do this in the output profile drop-down. We prefer it doing as an MP4 file.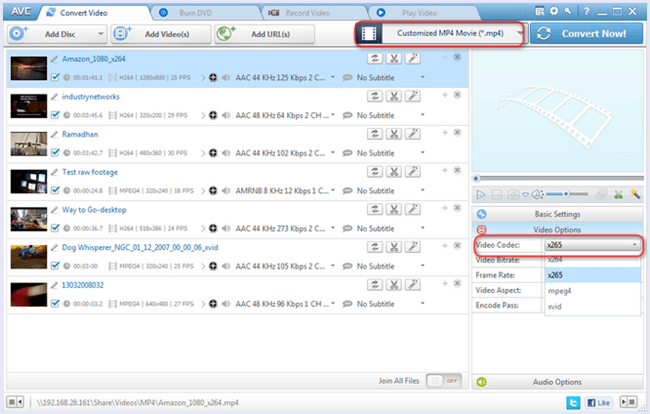 Step 4. Then, click on Convert now! And wait for the conversation to complete.
Now, your video files can be found in the output folder with reduced size yet in original quality and resolution.
Also Check:- Video Editing Software For Windows & MAC
In conclusion, this simple step by step guide on how to reduce video size without losing quality is helpful in many ways. It will help you save storage as well as make your videos more portable and easy to share. For any suggestions or queries, feel free to leave a comment below.