We use a lot of gadgets today. We depend on smartphones, tablets, digital cameras, DSLRs, MP3 players and many more for our tasks daily. All these devices offer many features and also have large storage options. This storage is possible due to SD cards.
Almost all gadgets we use today use SD cards as their storage mediums. Hence our important data such as images, music, movies, videos and a lot more is stored in our tiny SD cards. A user's worst nightmare is when valuable data gets deleted from their SD cards.
Users accidentally delete their important data from SD cards without backup or sometimes, format SD cards. If something like this has happened with you too, then do not worry.
Here we have a complete guide to recover deleted files from SD card. We can recover almost all data deleted from SD card. We have explained step by step guide data recovery from memory cards.
How To Recover Deleted Files From SD Card.
Below is the step by step guide on how to recover deleted data from SD cards. Follow the steps carefully to restore deleted images, music, videos, documents and much more from your SD card.
Note:- We have used here EaseUS data recovery tool. There are several tools available that work the same and you can try them as well. Steps are also similar with minor feature changes.
Step 1. Download and install EaseUS data recovery tool the Download Link.
The free version offers upto 2GB of data recovery and if you have more data kindly purchase the pro version.
Step 2. Connect your SD card to the computer.
Step 3. Launch the EaseUS data recovery tool and open the Data Recovery wizard.
Step 4. Select the types of files that you are looking for on your SD card.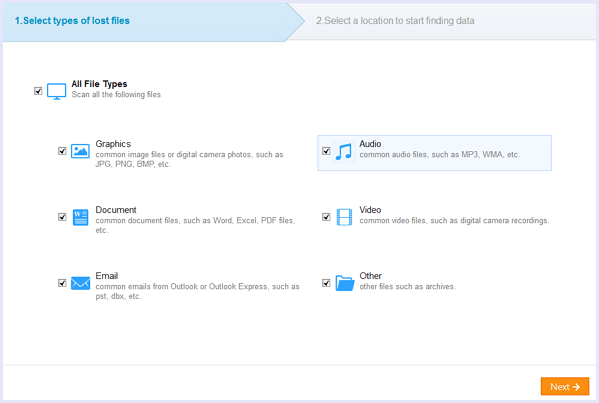 Also Check:- Best Data Recovery Software
Step 5. Click on the scan button and select the storage of your SD card.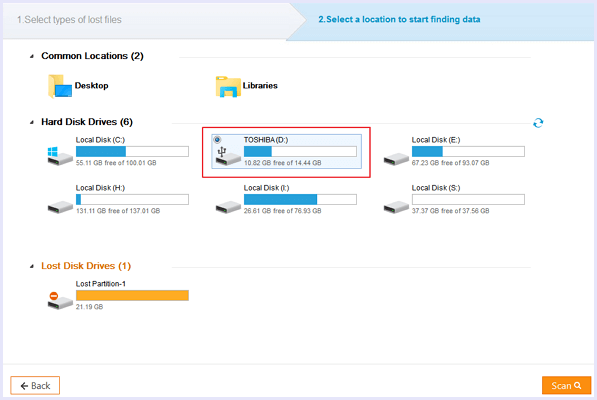 Step 6. After the scan is complete, you will be shown a complete list of deleted files found on your SD card.
Step 7. After finding the file you were looking for, click on the "recover" button to save it. Use local storage of the computer to save the recovered files instead of saving them in the SD card.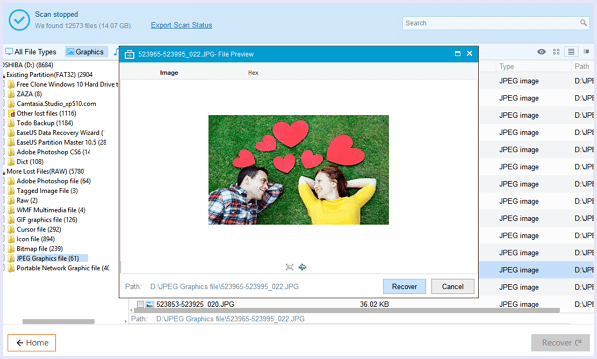 And this is how you can recover all your deleted files.
In conclusion, this is the best way to recover deleted files from SD card. In case you have any trouble or need any help, feel free to contact us and also write your suggestions in the comments below.