Windows is the most used OS for PC all around the world. It is so versatile that it can run on any machine and configuration. The OS also supports a huge amount of applications and software's that make it compatible with almost any kind of usage.
Hence, windows OS is used in every field of computing like education, entertainment, banking, accounting, business, web design and much more. But the weakest point of windows OS is that it is prone to attacks by malicious softwares and viruses.
Also, there may be unauthorized usage which compromises on security. But Windows users have a lot of important data stored on their computers and also share their banking info and sensitive details from their machines.
Therefore, each user needs to protect PC from hackers and free of malware, virus and security leaks. So, if you are concerned about the security of your windows machine, look no further as we have all the tips and tricks that you can follow to keep your windows security top-notch.
Tips To Protect PC From Hackers And Viruses.
Follow the tips and tricks given below to secure your PC against any threat completely.
1. Keep Windows Up To Date.
Believe it or not, Microsoft is continuously working to make Windows OS more and more secure. The OS is constantly updated with security patches and updates.
Users are always advised to update their windows PC to the latest version. This keeps the security bugs in check and also fixes the existing flaws in windows security.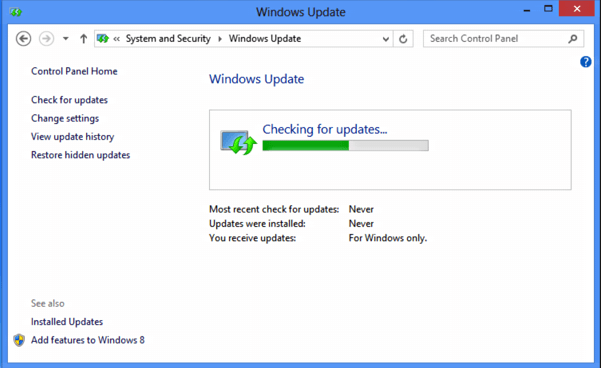 2. Update Softwares Application.
Like Windows updates, the software application companies also continuously push updates to fix flaws and improve the security of all windows programs. Companies like Adobe, Google, java, auto-desk, etc. push updates to make their software more secure.
This makes these softwares fight the latest security threats. Hence, to protect PC from hackers, users must always use the latest versions of softwares and keep their work and data safe & secure.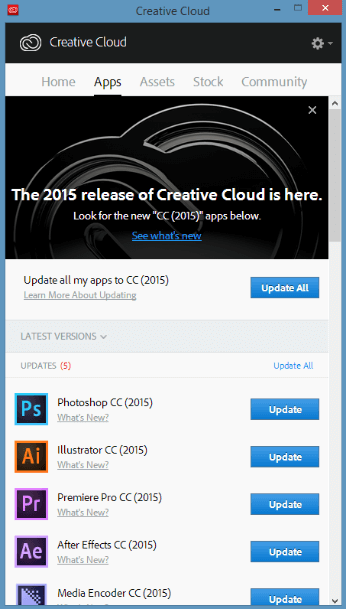 3. Create A Restore Point.
Most windows users don't know this, but there is a Restore feature in windows that you can use in case something messes up your system to restore the settings and application data. The System Restore reverts the settings and installations to a certain point of time.
You can decide this point of time. We recommend you to create a Restore point at a time when your PC is properly configured, and everything is working as you want it to. By doing this, you can easily Restore all your settings and software application along with their data in case something goes wrong.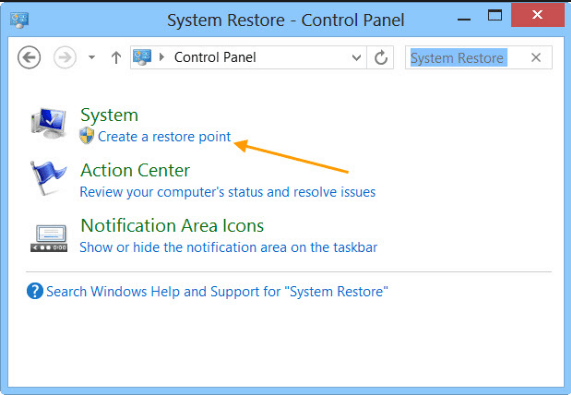 4. Use Security Programs.
With increasing threats to windows security, using a good security software application is a good idea. There are tons of antivirus and security programs available for windows. These programs are both free and paid so that users can choose according to their needs.
If you don't want to install a 3rd party software, windows also have some Security features built-in. You can use windows defender who is a PC Antivirus. It would help if you also turned on windows firewall which protects your PC against unwanted access through the network.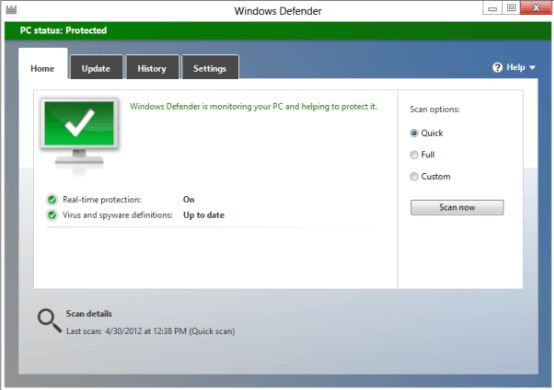 5. Protection Against Malware And Spyware.
Another area where Windows users need to take measures to protect PC from hackers and viruses is the infection due to malware and Spyware. Malware and Spyware send your personal data to questionable servers and show ad popups and slow down your computer by installing malicious content.
Signs of Spyware and malware infection are slow processing, pop up windows, toolbars, modified homepage, error messages, etc. To get rid of such infection, use a trusted Anti Malware & Anti Spyware tool.
Download Here:- Malware Removal For Windows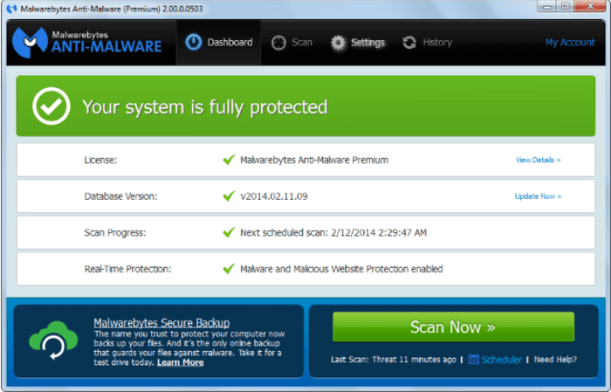 Also Check:- How To Make PC Speed Faster
6. Create User Accounts.
Windows OS offers to create different user accounts with different settings and application data. This means each user account has its own files. Thus, users can use this to increase security. Let's tell you how. You can separate all your work, and personal data so important stuff is safe when something goes wrong in your personal account.
You should also use another account instead of the Administrator account to prevent application softwares from using unnecessary permissions and control. This definitely increases windows security.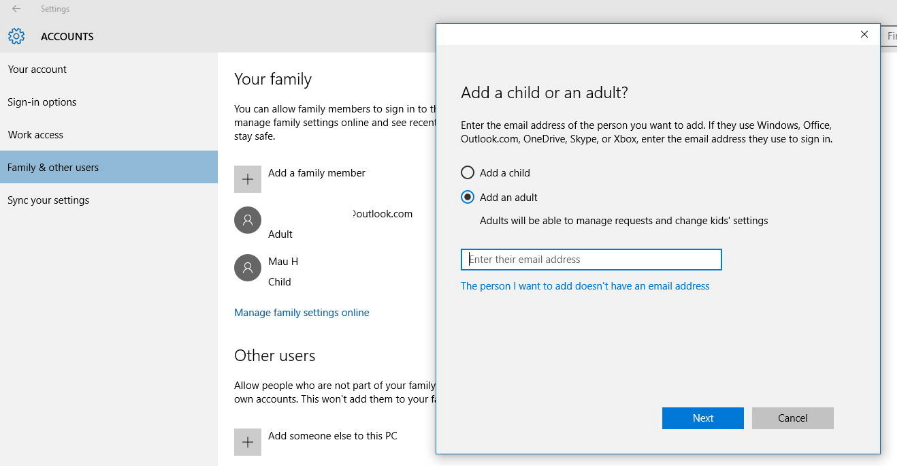 7. Turn On Security Notifications.
Another way to make Windows OS secure is by knowing what is happening around in your system. Please make sure you turn on all security notifications and pay attention to them. These can be enabled under user account control settings.
Such notifications help windows users monitor the things that affect the security of Windows systems and secure PC from hackers.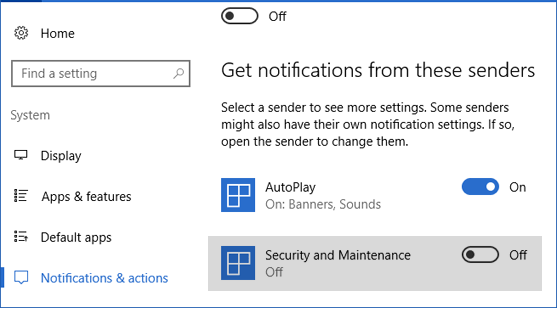 8. Encrypt Hard Drive Using Bitlocker.
There are several ways an intruder can bypass your password security and access data on your hard drive. If your hard disk contains sensitive information, then we have a perfect way to make it secure.
You can encrypt all data on your hard disk and keep it locked using Bitlocker. Bitlocker can be found in "control panel" under "system and security".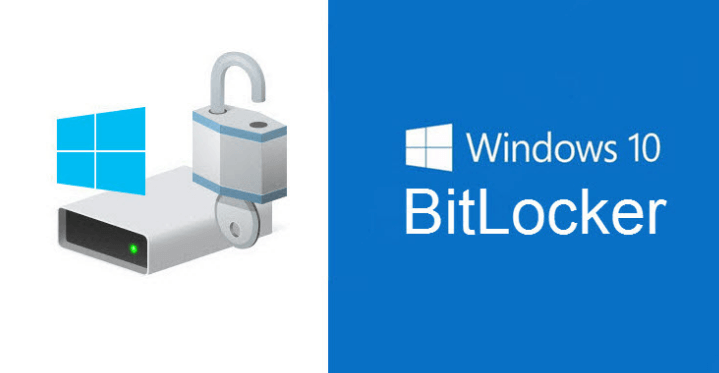 9. Enable Folder Lock.
One way to keep files secure in windows OS is to use a folder lock tool. There are a ton of folder lock tools that perfectly hide all your important files and keep them away from intruders. To know more in detail and for the best folder lock tools, read below.
READ HERE:- Top 10 Best Folder Lock Software For Windows PC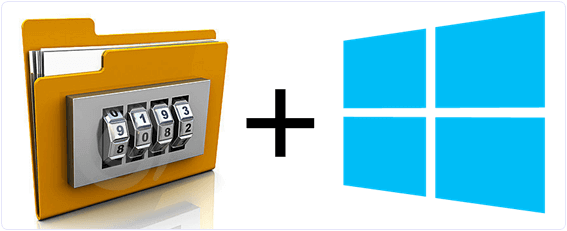 10. Use Common Sense And Be Alert.
One thing that compromises on Security in windows OS is the negligence of its users. People accept installations of unwanted software bundled in freeware, click malicious links and whatnot. Hence, we advise you to be a little alert while doing installations and clicking on unfamiliar links.
There are a ton of phishing sites that might look like original but tend to steal data. Look for the correct URL before doing anything to keep your browsing as well as windows PC secure.
In conclusion, we hope that these few tips on how to protect pc from hackers, make windows OS more secure are helpful to you. Please feel free to share your thoughts, experience, and suggestions in the comments below.