One of the best things about Android that attracts users is the ability to do endless customization to your device set up. These customizations may range from changing the system launchers, icon packs, to installing custom ROMs and packages.
Some customization can be done by installing 3rd party apps while some need a little more effort. There are few ways to modify your Android device, which involves making changes to the system storage. It requires permission to edit the root folder of your storage.
The process of obtaining these permissions is known as Rooting. Rooting has become a fairly standard process, and nowadays, more and more people prefer a rooted Android device. But then again, many people are afraid to root their Android device because there are a few cons as well.
If you are also thinking about Rooting your Android device and are confused if you should do so, then this article is for you. Here, we are going to explain in detail all the pros and cons of rooting your Android device, so you can decide before proceeding further.
Rooting Android Pros & Cons.
Given below are the pros and cons of the Rooting Android device explained in detail. So let us begin with the Pros.
Pros of Rooting Android Device.
1.

Better Apps.
With root privileges, your apps can do so much more. Many apps have features that require root access. For example, with root access, you can install apps that can add fingerprint sensor gestures, or modify your navbar, and more.
With Root, your apps can do more than they usually can.
2. Ad Block.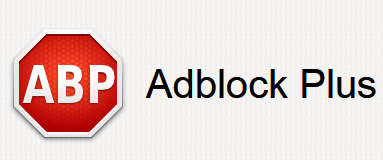 Most free Android apps and games use ads to earn revenue. Although it is a perfect business model, it might annoy users to some extent. Auto-play video ads, full-page pop-ups, and many more ad formats are intrusive.
Hence, after Rooting an Android device, most people go for an AdBlock app that changes the host file to block all kinds of ads on your Android.
3. Xposed.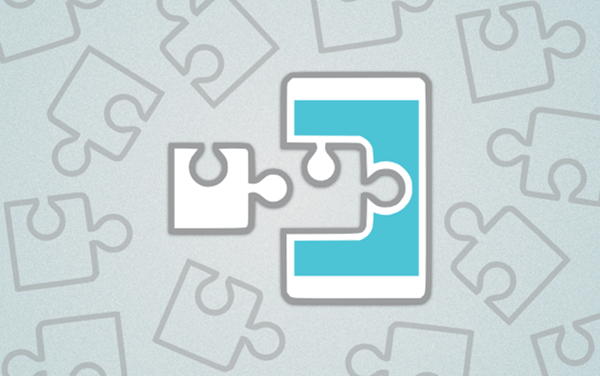 Another big reason people prefer a rooted Android phone is Xposed. Xposed is a framework that installs over your system. Then you can install various modules to enhance your Android device.
The modules serve multiple purposes ranging from customization of the interface to tweaking the device performance. Using Xposed is highly recommended for a rooted Android device.
4. Flashing mods.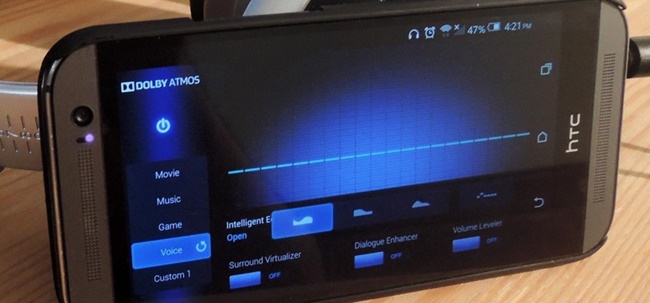 If you have a rooted Android device, you are free to flash any mod that you please. There are many mods available for Android like Dolby sound drivers, Viper4android, Google Pixel experience, and many more.
These mods ultimately merge with system files to make your mobile experience even better. You can find great mods for your device from XDA developers.
5. Bloatware removal.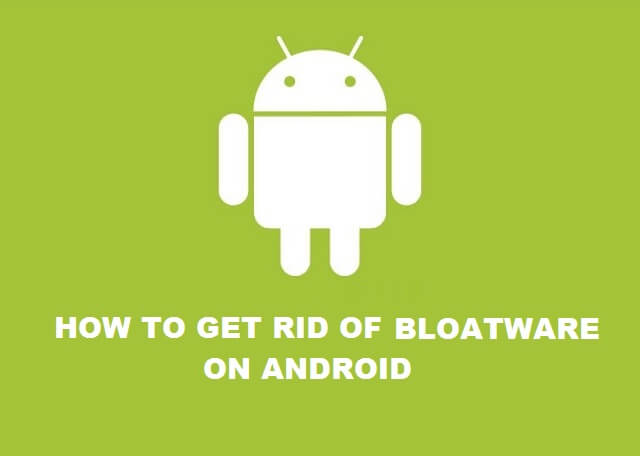 The most irritating thing that OEMs install a load of bloatware and unnecessary apps while shipping phones. They bundle their practically useless services, and no one wants them. They also impact the battery and consume storage.
Hence, many people want to remove them. With root access, you can easily remove all the unnecessary system apps that you can not only uninstall. Just be careful and not delete any vital application.
6. Latest Updates.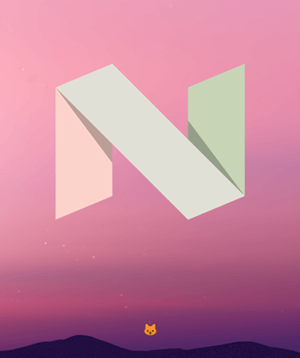 One of the most important reasons people decide to root Android phones is because their device gets old, and there are no Android updates provided to them.
In such a case, you can install the latest version of Android on your rooted Android phone manually. You don't have to wait for the manufacturer to push the update. Most people root their Android for this reason only.
7. Complete Backup & Restore.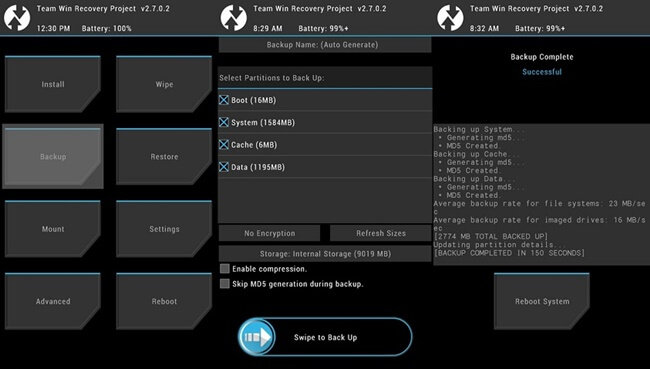 Once you get root access, your apps have permission to access the system files of the OS. Hence, they get the power to make the complete backup of your system, apps, app data, and settings.
The backup is so powerful that it can restore everything, even if all your device gets completely wiped out along with the Android OS.
You wouldn't even need to log in to apps as every single thing is restored correctly. You can either do this with a custom recovery or with Titanium backup.
8. Overclocking & frequency management.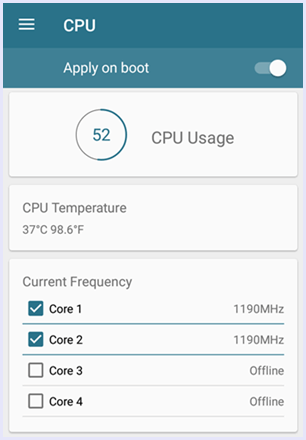 Another reason to root an Android device is to get more out of your processor and chip. There are a lot of applications on the play store that can control and change CPU frequency and behavior.
Hence you can increase the performance of your device on the cost of battery life or decrease performance to get more battery. There are many other tweaks to manage your processing power, as well.
9. Better performance.
After Rooting your Android device, you can install custom kernels. A custom kernel is a code that controls all the hardware based on usage.
Hence, it is responsible for your display colors, vibration strength, input-output processes, CPU core management, wake locks, and more. A custom kernel is very optimized and will give the best performance possible from your device.
10. Custom ROMs.
Last but not least, with a rooted Android phone, you can install a custom ROM. A custom ROM is an aftermarket distribution of Android OS.
The most impressive aspect of using a custom ROM is that it is baked with features that you will not find anywhere else.
These features are seamlessly integrated with the system OS and feel very well built. Check out the best custom ROMs for Android below. Hence, these are the Pros of Rooting your Android phones.
Cons of Rooting Android.
1.

Void Warranty.
The first and most crucial con for Rooting is that you lose your warranty. The manufacturer covers no claim for any damages or malfunctions of a rooted Android phone, and the user needs to pay for any repairs.
Although you can easily unroot your Android phone and regain your warranty, it might be a deal-breaker for many people.
2. Chances of bricking.
As root privileges allow you to make changes in system files, chances are of anything goes wrong, your device may stop working.
It may go into boot loops or not boot up at all. It happens if you install incompatible files, delete important stuff or try to downgrade your Android version.
While soft brick can be repaired with a new Firmware flashing, hard brick may render your device completely useless.
3. Loss of Data.
Although you can make a complete backup with root access on your device, chances are you may lose some necessary data accidentally.
If you do not use cloud backup, there are chances you might mess up while modding and end up losing data. So make sure you are regularly backed up. We prefer automatic cloud backup.
4.

Security.
One of the main concerns for mobile companies with Rooting is compromised security. If a malicious app gains root access, it might steal data, and make drastic changes to your device, fill it with malware, or more.
So you have to make sure you trust the source of your apps and mods once you are rooted.
5. Banking apps.
Due to compromised security, all banking apps and many other ones do not open on a rooted Android phone. Although we have ways to bypass such restrictions, it is still not safe to use banking and financial apps on a rooted Android phone.
6. Instability.
While all the mods and apps with root sound great, the reality is not that great. Many root apps and mods may make your phone unstable, cause random app crashes, go for random reboots, and more.
You need to be careful about what you install and revert if you see any signs of instability. Else your device would become unreliable and useless at times. Make sure you know how to recover from a problem before continuing with installing new apps and mods.
Hence, these are the Cons for Rooting Android devices.
In conclusion, these are the Pros and Cons of Rooting your Android device. We hope they will help you decide if you want to root your Android phone or not. Share with us, what is the reason you want to root your device in the comments to start a discussion below.