Windows is the most common operating system for a PC. It is the most popular OS developed by Microsoft. It is responsible for enterprise solutions for official work and document exchange in corporations. Most desktop users prefer MS Office for all the document related work and record maintenance.
MS Office is a suite of many software applications such as Word, Excel, PowerPoint, Outlook, and many more. These software applications are so widely used that these are taught to kids in school. Also, a Windows PC seems incomplete without them.
MS Office is a paid software, and you need to purchase it from Microsoft before using it. Not everybody likes to purchase dedicated software due to many reasons like less usage, incompatability, because of which we should look for its alternative.
So that's why we are here today with some MS Office alternative. Each one of these has passed the compatibility, user interface, features and other measures. Here is the list of the best Microsoft's MS Office alternatives for you to take the most advantage of your PC.
Best MS Office Alternatives.
Given below is the list of best alternatives to MS Office With their review and a brief description. You can choose any of these according to your liking and requirements.
1. LibreOffice.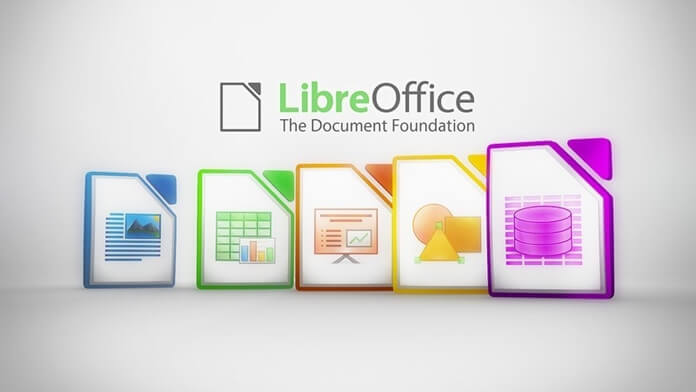 LibreOffice is an open-source, free Office suite that takes functionality to the next level. The software is community-driven and has the motto to do everything that MS Office can not do.
The software is known for its speedy updates, excellent community support, and the most intuitive interface. Even though the interface is clean and minimalistic, there are tools with capabilities far more than imaginable. It does take a little time to get used to, but in the end, it will make your work a lot more productive.
LibreOffice: Download.
2. WPS Office.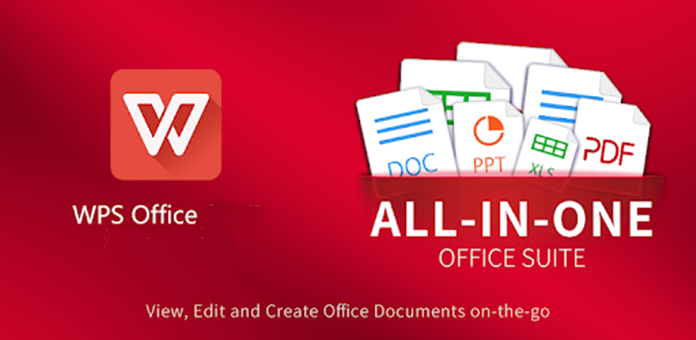 WPS office is pretty similar to MS office in terms of layout. And it is preferred as an alternative to MS Office for the users who are used to the design. And do not want anything new. The software is fully compatible with all MS Office formats and also offers another compatibility to convert into PDF.
Even though the features are very similar to that of MS Office, this is not just a copy of the software. There are many useful tools, such as changing paragraph layout with a mouse, quickly managing documents with tabs and more.
LibreOffice: Download.
3. FreeOffice.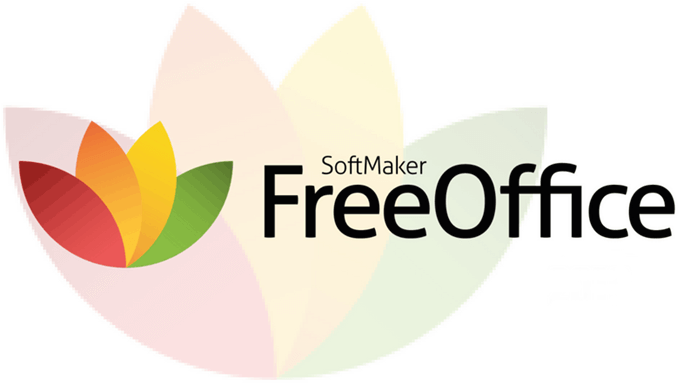 Microsoft Office free office is another MS Office alternative. SoftMaker develops it. This software is fully compatible with all the existing MS Office document formats, and the essential part is that it will provide a complete lossless transition with the documents from other softwares.
It means that you will see no register format changes in the document when opening. This software is recommended for people who continuously have to work with files from the MS Office environment. It has all the necessary functions you may need to work with the documents in the day to day life.
FreeOffice: Download.
4. iWork.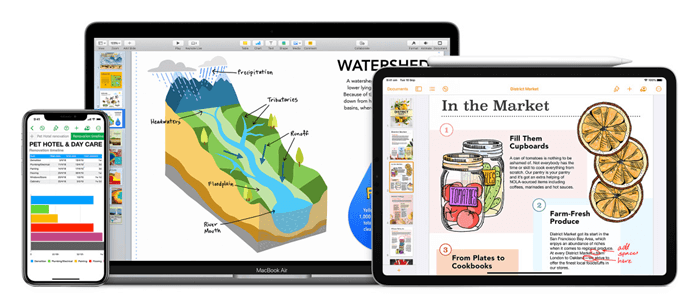 iWork is an excellent tool for all mac users. It initially started as a simple compatibility option for all the MS office documents files with the Apple ecosystem. With time, iWork has been evolved into a standalone office document software that can handle dull day to day document operations.
If you are a user with an ecosystem of Apple Products, this alternative to MS Office is for you. The main reason is that iWork syncs all your documents by saving them to iCloud. It makes all your documents available automatically on all devices.
iWork: Download.
5. Google Docs.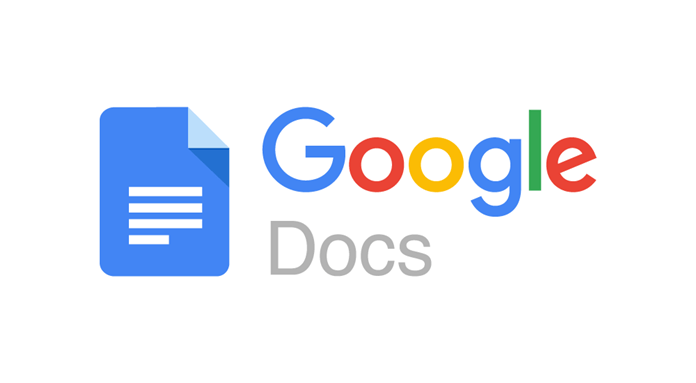 If Cloud Computing is what you think will be our future, you can already adopt the change by transferring all your Office, and document processing need to Google Docs Office Suite.
Google Docs is a free service that offers a set of cloud web browser-based services such as DOCS, SLIDES, SHEETS, etc. that are fully compatible with existing MS Office files.
Another good thing about using Google Docs is that multiple users can work on the same file simultaneously and add comments and notes as well. There is an inbuilt messaging client for users to discuss the document without leaving the editor.
Google Docs: Download.
6. Polaris Office.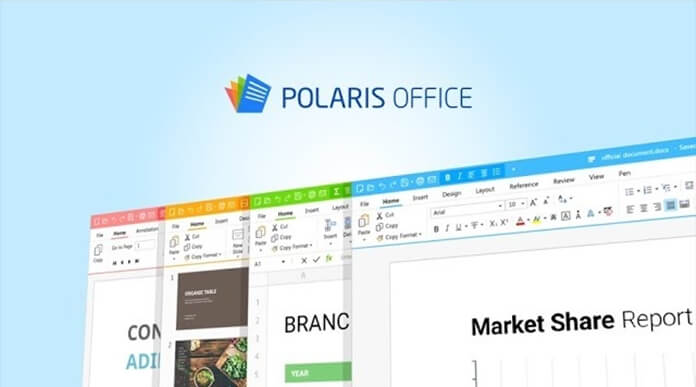 Polaris Office is an office suite which will solve your problems regarding the documents. It is a feature-rich tool and pretty easy to use. Most importantly, it offers free as well as premium version. So, you can choose any as per your requirements.
There is support for different file formats such as ppt, doc, pptx, docx, txt, xls, and much more. It will be great because you won't have to install any separate software for a different purpose. Plus, it is available for multiple platforms.
Also, there are several customizable features available. You can moderate those to have a more personalized experience.
Polaris Office: Download.
7. OnlyOffice.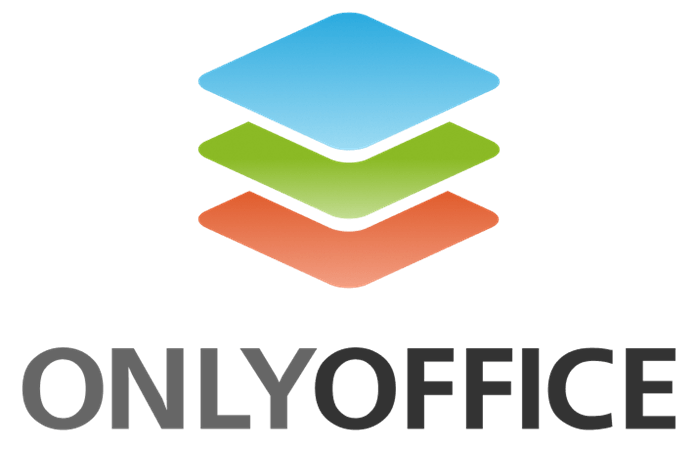 OnlyOffice is a software which provides different tools to the users. It enables you to perform efficient document management, editing, and other corporate works. So, it will be like a friend to you and your device. All the basic and advance file formats are supported in it as well.
Different modules included help in creating a productive environment and workflow. Mail and CRM module are some examples of it. Other than that, it has support for 25 different languages. It will be pretty good to use the software in your native language.
There is a cross-platform software offered to the users. It is available for multiple platforms like Windows, Mac OS, Android, Linux and iOS.
OnlyOffice: Download.
Hence, these are the best alternatives to MS Office.
In Conclusion, we hope that this list of best alternatives to MS Office is helpful to you n choosing the best document processing software for your needs. If you feel we missed any deserving software, contact-free to mention in the comments below. Also, please share with us your thoughts and suggestions.