Android smartphones have a huge demand in the market due to its amazing features and low cost. We use Android phones in our day to day life for internet surfing, playing songs, watching videos, playing games and for many other tasks. As we know, Android phones usually come with an internal memory of 8 to 16 GB. This amount of memory is not sufficient for routine tasks. We need more space to store our valuable data. Also, our phone will not be functioning smoothly if it does not have sufficient memory to work properly. So we need to free up our space. In this article, we are going to discuss some methods to increase our Android phone storage with a brief description of each.
Some General Tips to Manage our Phone Storage.
1. Delete unwanted Apps.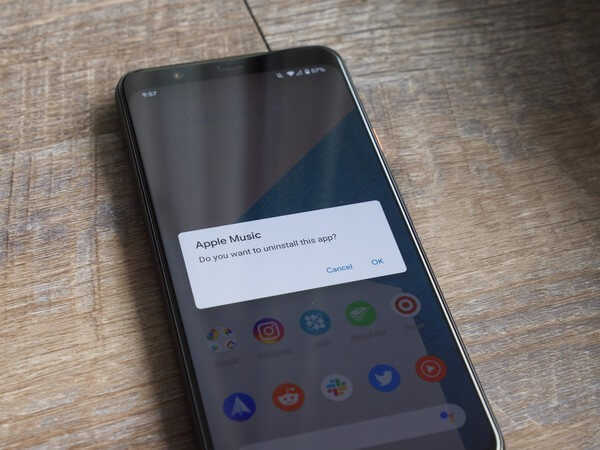 In our smartphone, we install so many apps and games. Some of these apps are not used by the user frequently, and we seldom use them. In some cases, the usage of the app is so less that we install it to use for a single time and then it remains at some corner of our phone unused. These unwanted apps and games cover so much amount of memory. So we should uninstall them and whenever we think that there is a need for them we can download them from the play store.
2. Use OTG storage.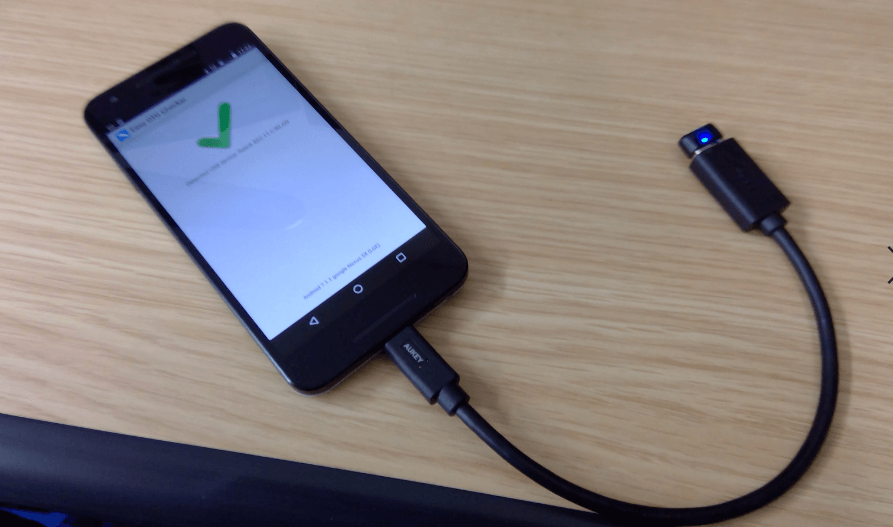 OTG stands for on the On-The-Go storage. It is one of the best features of the latest Android smartphones to increase our phone's storage beyond its internal memory. We can easily plug-in an OTG drive to our smartphone and move our data to and from OTG disk. It's like a computer USB drive. Before using OTG drive, please confirm that your phone supports OTG or not.
3. Use High capacity Memory card.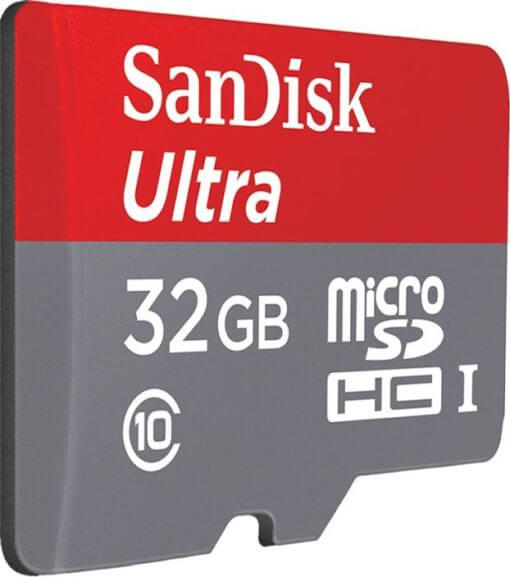 Normally Android smartphones are expandable up to 32 to 64 GB. So if we need more amount of memory, we can buy a memory card of higher capacity. It is one of the best methods to increase our phone storage. You can use class 10 memory card for smooth functioning and fast data transfer.
4. Transfer data to a computer.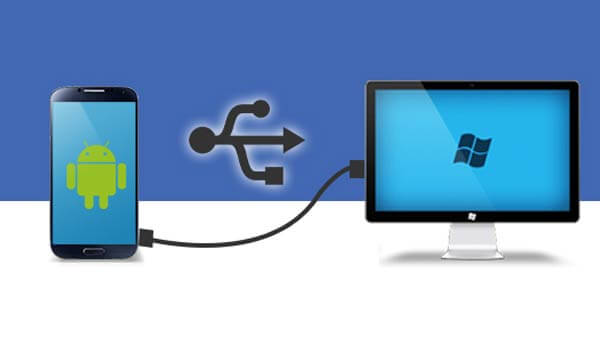 If your memory requirements increase beyond your phone's expendable capacity, then you can transfer your phone data to a computer or personal laptop. In this way, you can free much amount of your phone memory. Also, your phone data would be safer in the computer and keep away from any accidental deletion of data.
5. Use Cloud Storage.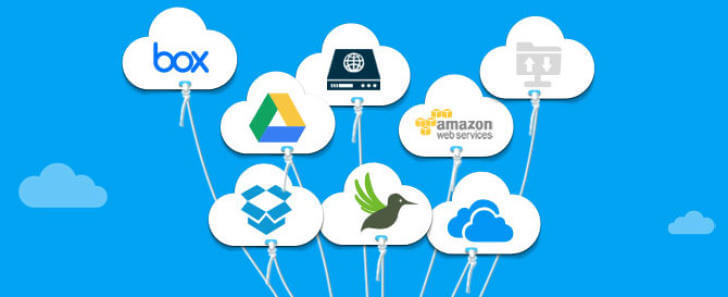 If you have an unlimited internet connection, then you can also use Cloud Storage and free your phone memory. Cloud Storage is more secure than our phone or personal computer storage, and we can even access it anywhere with an internet-enabled device. We recommend you use Google Drive or Onedrive to keep your data because it offers 15 GB free space to its every user. Some of the other Alternatives for cloud storage are:
Google Drive
Onedrive
Dropbox
P-cloud
iCloud
Box
iDrive
6. Delete Apps cache.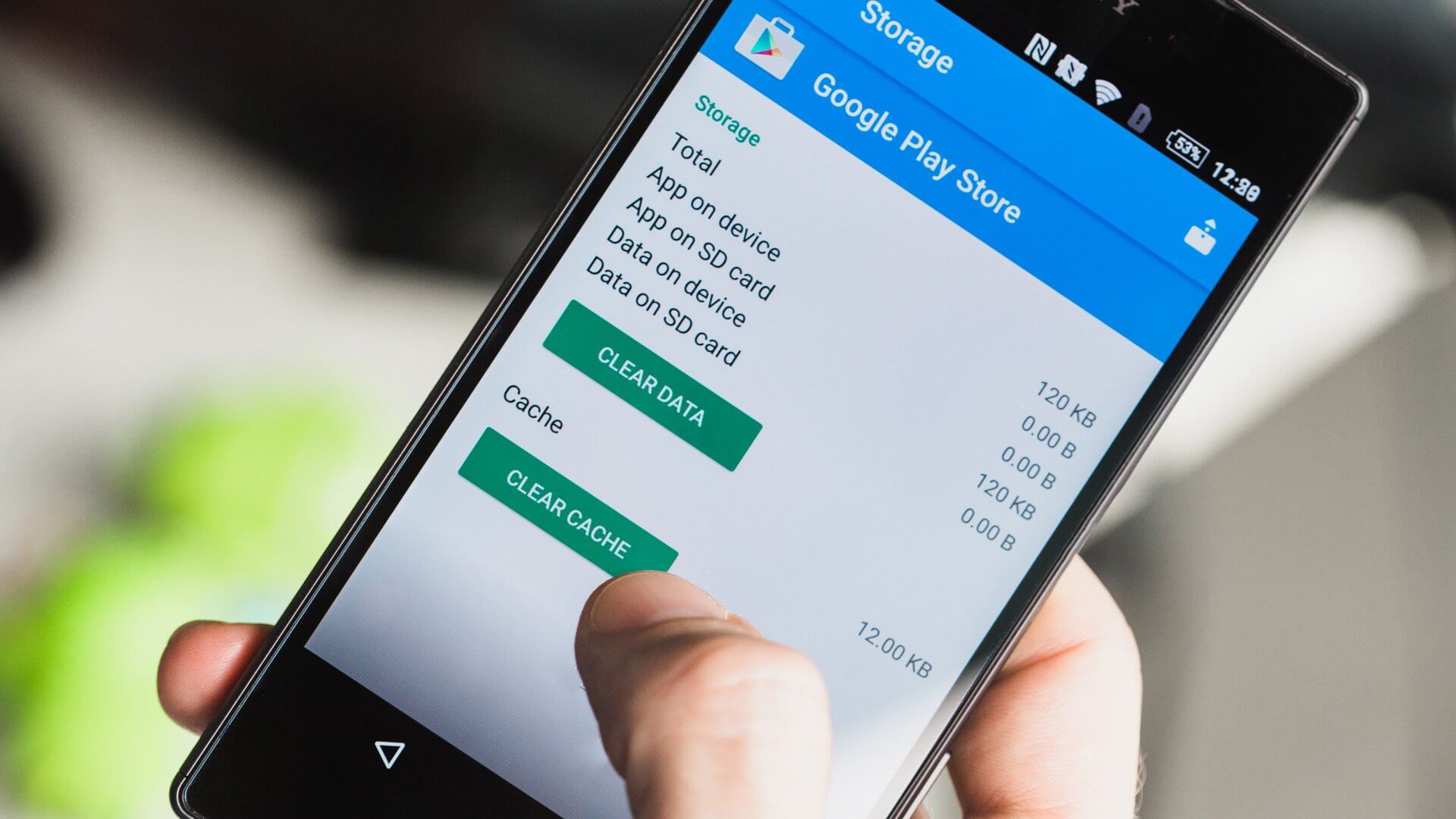 We install so many apps and run them several times. As time passes, the user's phone storage is filled with a large amount of app cache data. We can delete the cache data to free more space on our phone. Deleting cache data will not delete any important app data. We can easily delete cache by going to setting apps->storage ->cache data.
7. Use Memory Card Space as internal memory in a rooted phone.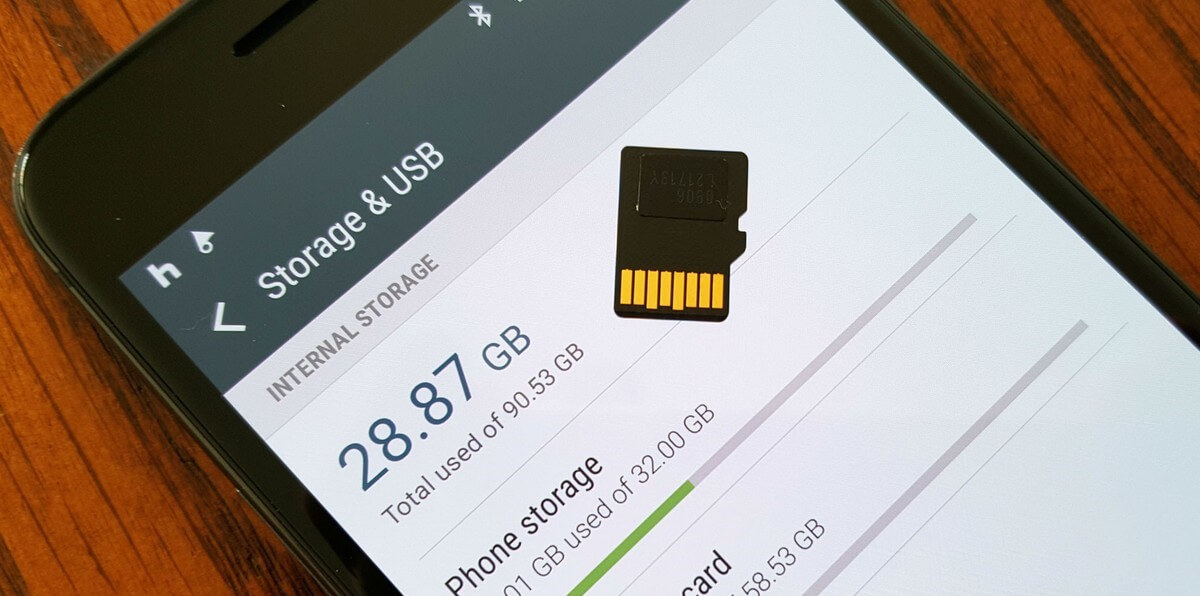 If you have a rooted phone, Then there is a way through which you can use a memory card as a primary memory for your phone. Follow the following steps to do so:
First of all, partition your memory card with partition mini tool.
Remove your memory card from the phone and plug it into a computer using a card reader.
Launch partition mini tool and right-click on your memory card and click on delete all partition.
This will delete all your data from the sd card so please take a backup.
Select your memory card and choose to create a partition option from the left panel.
Create partition as primary and select unallocated space and file system as ext2, ext3, ext3, etc.
Now click on the apply button to make these changes.
After that, install the Link2sd card app on your phone by clicking the button below.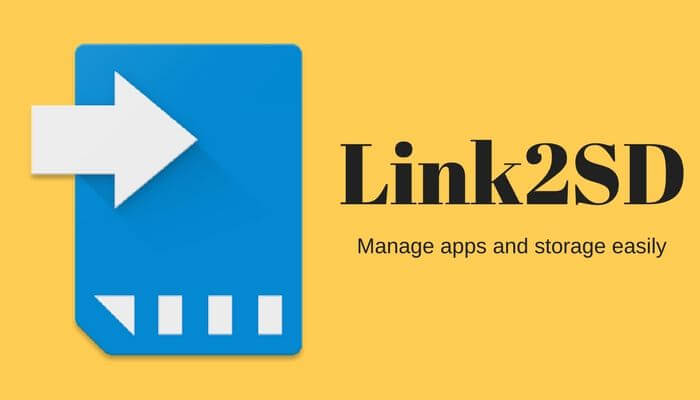 Now insert the memory card back to our phone.
Launch the Link2sd card app. You will be prompted to choose ext2, ext3, ext4 partition, etc. Could you select one of them as you created first?
Now the app will ask for rebooting your device.
After that launch the Link2Sd card app, now click on the settings->check the auto-link to move apps after installation automatically.
If the user has already installed apps, then click on the create link option.
You can choose the storage info to check the current memory status.
Verdict.
In conclusion, these were some methods which you can use to increase your android phone storage. It will let you store more things. Tell us about your experience with it. We will be back again with another article soon. Until then, you can share this with your friends and family.