Although Windows is the most widely used operating system for PCs, it is now having a tough time from MacOS. More people now want the smooth and secure experience offered by Apple. But two main things have still kept Windows on the top.
First is the choice of hardware and machines available in every budget, while the second is "Gaming." All Gamers love Windows as the most game titles only support Windows OS. Hence, no other OS stands a chance when it comes to gaming.
If you are a Windows PC or laptop user, chances are you might have played a game at some point of time even if you are not a serious gamer. Perhaps you might be a casual gamer and have played games don't require graphic card, but what we are going to discuss here in this article will help every player out there but mostly those who are trying to run high graphic games but not getting enough performance.
The only thing a gamer hates more than being beaten at his favorite game is a lagging game and poor gaming performance by a Windows PC. Today, we have a few tips and tricks for Windows PC users to Boost Gaming performance on Windows PC to reduce, if not altogether, remove the problem.
We are sure these tips will help you have the best gaming experience on your Windows PC.
How To Boost Gaming Performance On Windows PC.
Given below are the best tips and tricks to boost gaming performance on your Windows desktop or laptop.
Try to follow as much as you can to get the best gaming performance out of your system.
Make sure you consider these before going ahead and buying a new PC. So, let's begin.
1. Update Graphics Drivers And DirectX.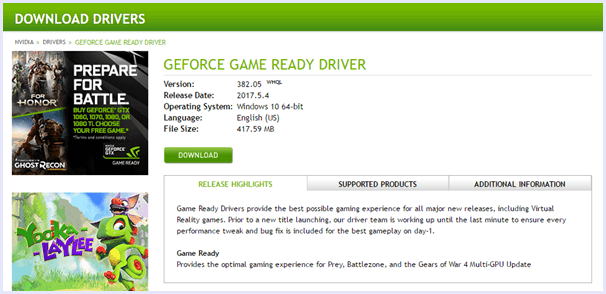 Most users feel updates are a waste of internet data and time. But the companies are not wasting thousands of dollars to create updates. Hence, it must be important. Most updates tend to optimize your system and increase features and performance. Updating your graphic drivers will help you boost gaming performance on your Windows PC.
We highly suggest that you update the drivers from time to time. There are many other tools, such as DirectX, that help your games to run. Make sure these are also updated from time to time for excellent gaming performance.
2. Overclocking CPU And GPU.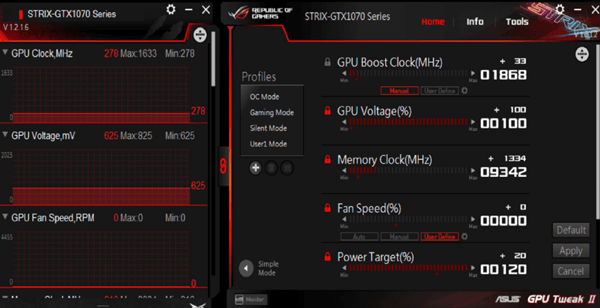 The real power of your Windows PC lies in its CPU and gaming performance depends a great deal on the GPU. Both of these are locked at certain clock speeds we generally know as the frequency of the CPU or GPU.
What most users don't know is that these can be increased than the set values to boost gaming performance on your Windows PC. The downside is that it generates more heat and consumes more power.
Before attempting to overclock your system, make sure you understand the consequences and know precisely what you are doing. If things are getting out of your hand, then you can damage your computer.
3. Turn On Game Mode.
With the new creators update Windows 10, Microsoft introduced a Game Mode. What game mode does is that it reduces the priority of the background tasks to prioritize gaming and hence gives a boost to the gaming performance of your PC.
If you are on this update, then the steps to use game mode are given below, and if not, you must get the creator's update right now.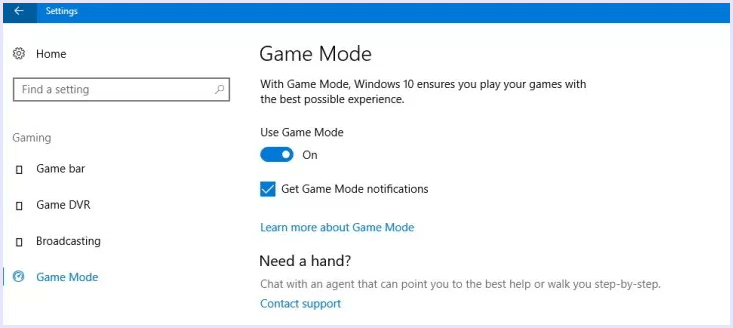 Steps to use Game Mode in Windows 10 are:
Step 1. In the start menu, go to Settings.
Step 2. Look for the Gaming section in the Settings Window.
Step 3. On the left side, click on Game Mode, and toggle it on the Game mode settings.
4. High-Performance Power Plan.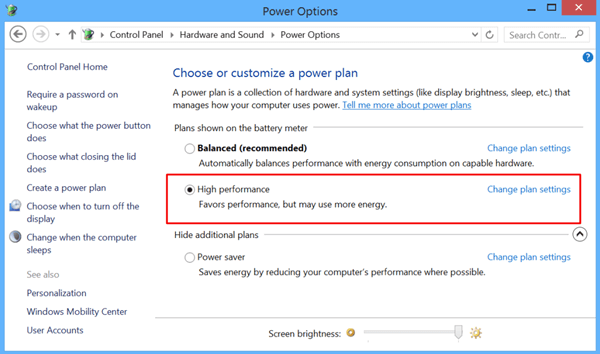 If you are gaming on a laptop, there are chances you might experience poor gaming performance due to your power management plan. Windows sets power usage plans to reduce performance and maximize your battery life.
Hence, playing games on a low-performance plan will cause lag in your games. The only solution to this problem is to connect your charger and to set the power plan to high performance. It can be done by clicking the battery icon on the bottom right in your taskbar.
5. Change And Optimize Game Settings.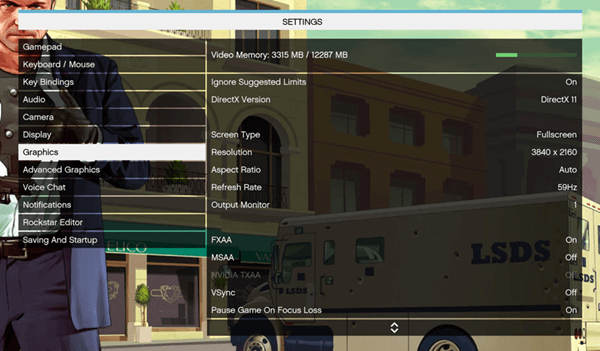 This simple tip has come in handy for so many gamers. You wouldn't believe how much you can boost the gaming performance of your Windows PC just by tweaking a few settings inside your game.
Few things such as "Detail level," "Draw Distance," "Shadows," and Graphics quality can be reduced accordingly to boost gaming performance on Windows PC and reduce frame drops and lags. Just explore the visual settings of the game you are playing.
6. Defragmentation And Malware Scan.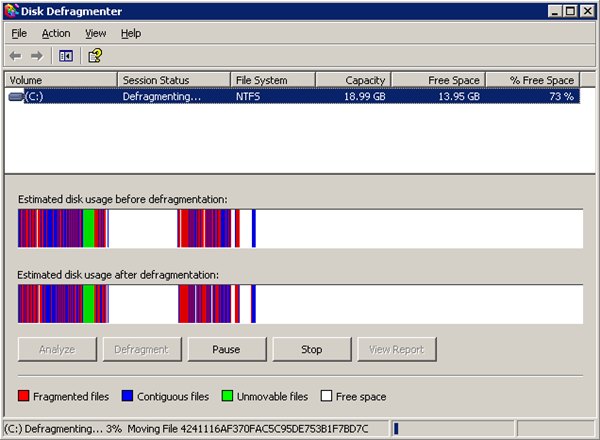 Another cause of lousy gaming performance on Windows PC is Disk Fragmentation. While gaming, all the graphic elements have to be continuously loaded from the Hard Disk, and hence, a fragmented HDD may slow down the process.
There are a couple of solutions to the problem, either get SSD drive or use a cheap method of Defragmentation. Disk defragmentation can help you boost gaming performance on Windows slightly if you have too much stored on your Hard Disk.
Windows OS is also susceptible to a lot of Virus and Malware that tend to slow down the PC and reduce gaming performance. Hence, to boost gaming performance, we suggest you get a good antivirus and scan your system occasionally for such issues.
7. Always Check Minimum Specs Before Installing.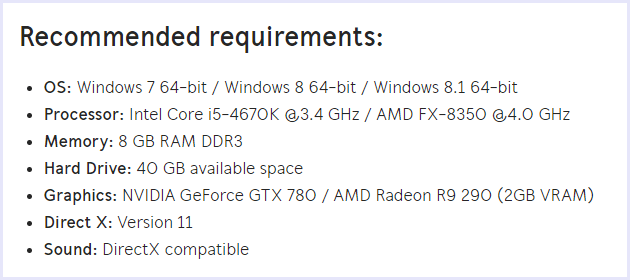 There is no way to force your computer to do what it is not built to do. Each game has a published list of minimum specs requirement, and you must not install any such game on your Windows PC, which it can not support.
You may never be able to enjoy such games, and trying to play them is a waste of time. Only install the games that your Windows PC can support to get the best gaming experience from your PC.
8. Game Offline, Upgrade Data Speeds.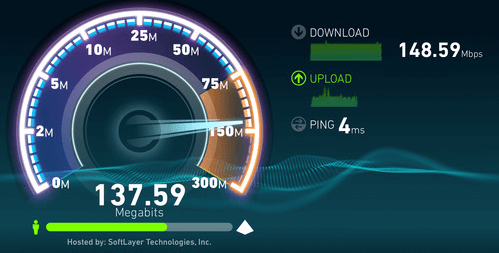 Today, many games run online. Games have multiplayer modes, online challenges and leaderboards, and many more features that depend on your internet connection. A slow internet connection or even a varying one can cause a massive issue in gaming performance.
Hence, if you are feeling an issue only in online mode, we suggest you play offline, or you can upgrade your internet plan, or even switch your ISP to get a stable internet connection and boost gaming performance of your Windows PC.
9. Update Windows.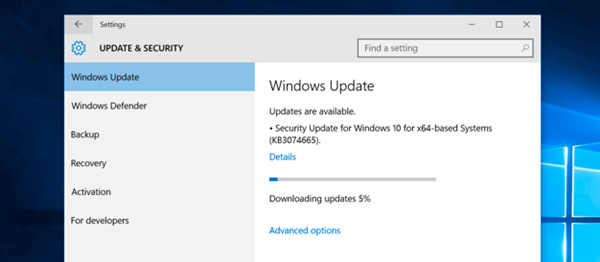 There are many chances that you are running an older version of Windows. Many users believe that Windows 10 is adding tracking apps and marketing stuff and are not upgrading. Even if it might be true, Microsft is also offering the latest security fixes, and performance boosts along with new features.
These things make upgrading almost compulsory. Latest editions of Windows offer the best gaming performance by increasing compatibility with newer games.
10. Upgrade your Hardware Parts.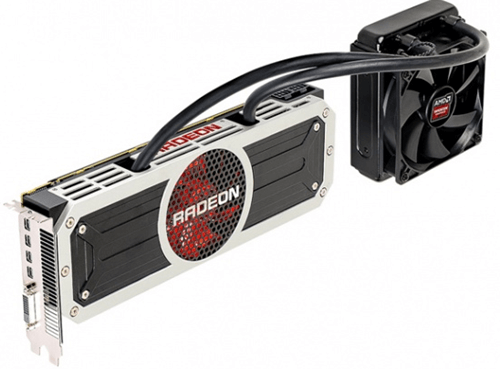 Upgrading the hardware parts is probably the last thing you want to do and not what you were expecting in this article. But, if all the above tricks didn't work for you. Then, it's time to face the truth and upgrade your hardware.
We recommend that instead of buying a completely new machine, you can upgrade parts such as RAM or GPU or use SSD which really boosts performance too, or whatever you need to get your specs up to the mark to run your favourite titles smoothly. Two main things have. It can easily save you a lot of money.
Apart from this, we recommend you to follow these tips to make pc run faster for normal usages but for gaming performance about given steps are only possible solutions so far we can recommend.
Hence, these are the best ways to Boost gaming performance on Windows PC.
In conclusion, we hope that these tips and tricks to boost gaming performance on Windows PC has helped you to make the most out of your device. For any query or assistance, feel free to comment below.