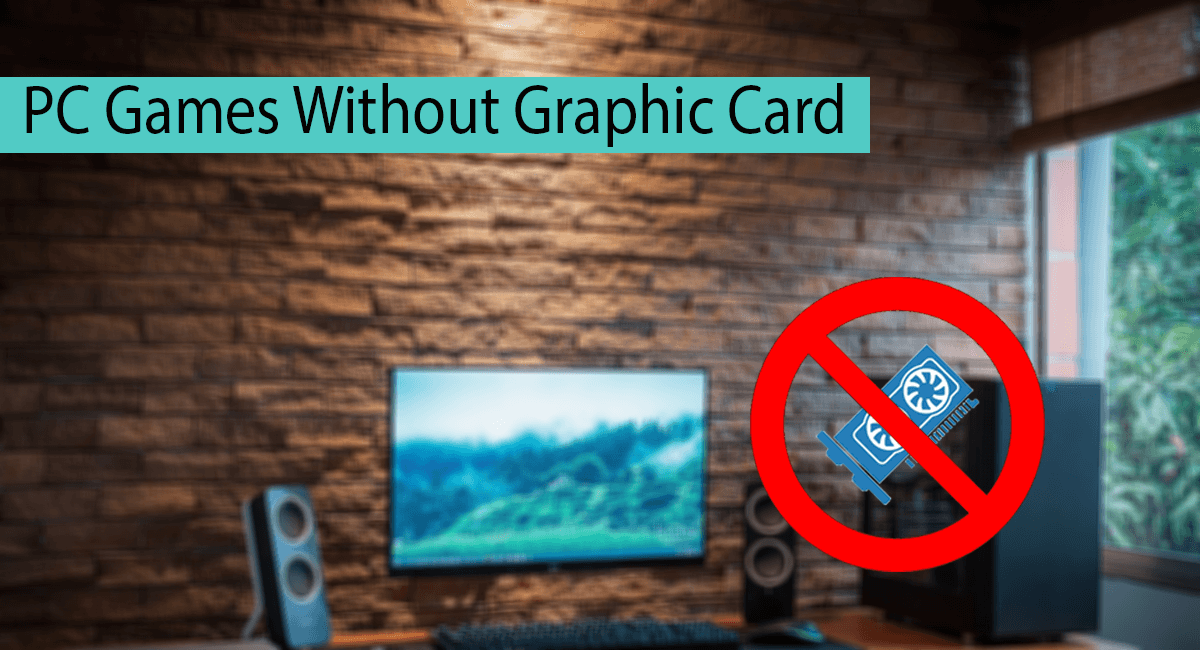 Nowadays, each one of us likes playing video games. Because they are a great stress reliever. Consoles like Playstation and Xbox are dedicated devices for games. These provide one of the best experience to the users. But everyone can't buy a dedicated device for gaming purposes only they can play psp games with 3rd software. That's when PC comes into the rescue. Because we can easily play games on pc/desktop as well, also, it is commonly available in everyone's house.
There is a certain myth which goes around that you need a graphic card to play games on a PC. It isn't completely true. Yes, a graphic card will increase the quality of the gameplay and graphics card. But it isn't compulsory. For some games, it is, not all for them. One can still play games on a pc without graphic card. It means that if you have a PC with a standard or normal configuration, then you can play games on it as well.
Today, we are going to represent Best Games for PC without Graphics Card. During the creation of the list, we have emphasized gameplay, features, compatibility and other features which provides the best experience. The rankings are also given according to that. Each one of these games will be pretty efficient on a standard PC without a graphics card. Navigate easily to any one of them through the following list:
Best Without Graphic Card Games For PC.