Looking For Best PC Games Without Graphic Card? Nowadays, each one of us likes playing video games. Because they are a great stress reliever. Consoles like Playstation and Xbox are dedicated devices for games. These provide one of the best experiences to the users. But everyone can't buy a dedicated device for gaming purposes only they can play PSP games with 3rd software. That's when PC comes to the rescue. Because we can easily play games on PC as well, also, it is commonly available in everyone's house.
There is a certain myth which goes around that you need a graphic card to play games on a PC. It isn't completely true. Yes, a graphic card will increase the quality of the gameplay and graphics card. But it isn't compulsory. For some games, it is, not all for them. One can still play games on a PC without graphic card. It means that if you have a PC with a standard configuration, then you can play games on it as well.
Today, we are going to represent Best Games for PC without Graphics Card. During the creation of the list, we have emphasized gameplay, features, compatibility, and other features that provide the best experience. The rankings are also given according to that. Each one of these games will be pretty efficient on a standard PC without a graphics card. Navigate easily to any one of them through the following list:
Best Without Graphic Card Games For PC.
1. Assassin's Creed.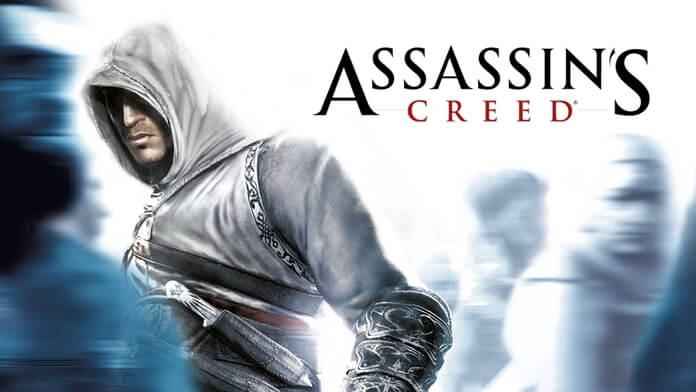 Assassin's Creed is one of the most popular games which do not require any Graphic card support to play. Still, this provides interactive graphics.
It is an adventure game, and it provides you with a lot of curiosity when you complete its missions, and the next challenging tasks are exciting. This game was released for Windows, PS3, and Xbox. The main character of the game is Desmond Miles.
2. Need for Speed High Stakes.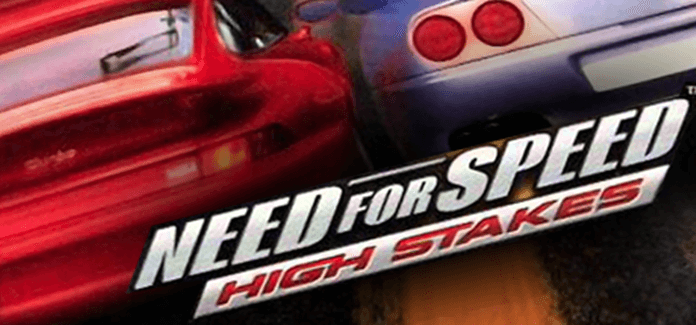 Need for Speed is another popular racing game, and we can play this without a Graphic card. These games provide you with a lot of enjoyment in racing. In this Game, your racing car is competing with others at a very high speed.
The game provides Attractive scenes of roads, hills, forests, etc. It also gives the virtual experience of driving the car, and you can also increase or decrease the speed of your vehicle to compete with the enemy. Try it once and see the results.
3. Need for Speed Underground.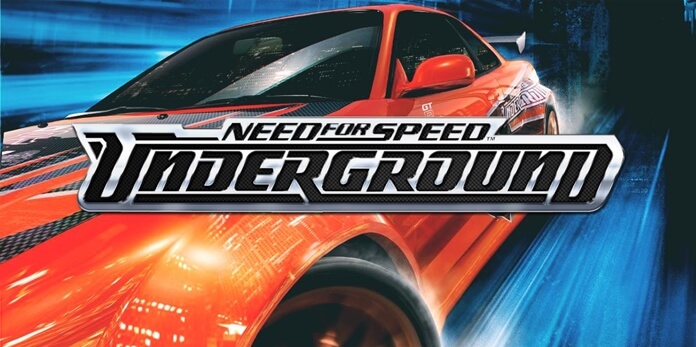 Need for Speed Underground is another simplified version of the Need for Speed, which can also be played without any Graphic card. This game provides you with the Attractive scenes of City Roads, Underground roads, and forests.
In this game, you have to win the race to increase your reputation, and in the end, you can challenge professional racers to enjoy more fun. This Game provides you with Awesome graphics with attractive colors and designs. You enjoy this game.
4. GTA Vice City.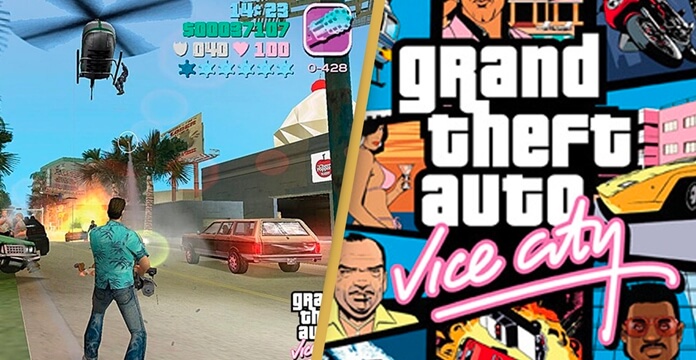 GTA Vice city is another popular game among children. It is an adventure that offers you different typesmissionssion to complete. In this game, you are free to move anywhere, and you can take anything from the city car, weapons, buses, trucks, etc.
The game also offers you different cheats to make it more straightforward when you are in trouble. This game is based on the story of a thief who can do anything for money. The game provides you with attractive graphics with different scenes.
5. GTA San Andreas.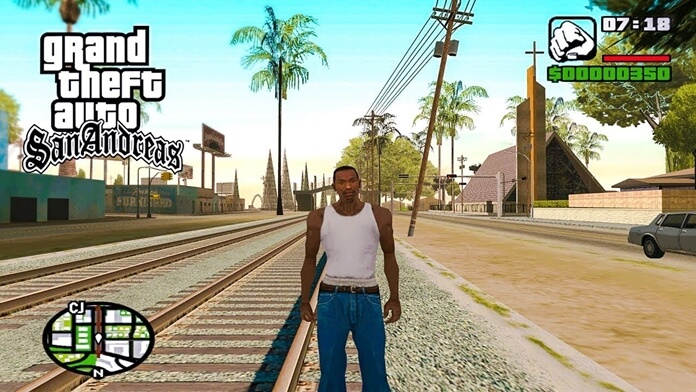 GTA San Andreas is the most famous PS2 and PC game, whichdownloadedlthousandsnd's of times by PC users. These games provide you with attractive graphics, then Vice City and the bigger world to explore. It allows activating different cheats like No police, Weapons, flying cars, health, etc.
You can complete different missions and Win different amounts of money. The game offers you more fun when the police are behind you, and you have to escape from the police using different tricks. Try it once you forget everything after playing it.
6. Max Payne (Series).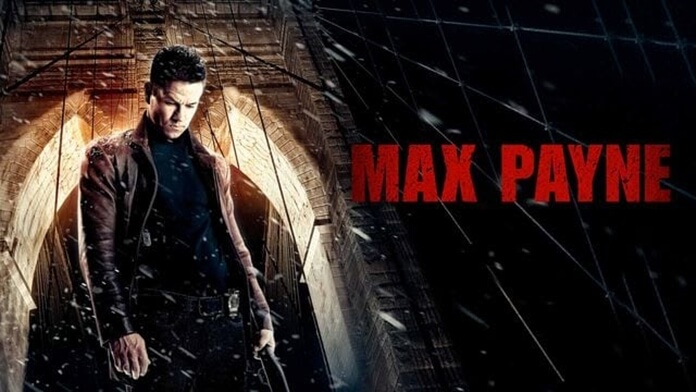 Max Payne is another Adventure game. The game provides you with the best quality background music, attractive graphics, and a lot of different missions with different challenges. The storyaboutound a detective who has to sort out different missions to find different clues to complete the task.
The main character of the game is Max Payne. The game offers you different types of guns and bullets. It also offers different scenes of shadows and light in the area of criminals.
Here are some more available games that can be played without a graphic card.
PC games without graphic card
List Of PC Games Without Graphic Card
Counter Strike Series
Call of Duty Series
Age of Empires 1-3
Project IGI 1-2
Freedom Fighters
Prince Of Persia: Sands Of Time Series
Portal 1 & 2
EA Cricket 07
FIFA 14
Need For Speed Series
Mafia – The City Of Lost Heavens
Battlefield Series
Medieval Total War
Medal Of Honor Allied Assault
Minecraft
Warcraft Series
Gunpoint
Burnout: Paradise
Half-Life 2
Delta Force Black Hawk Down
Rome Total War
Medal of Honor Series
The Incredible Hulk
Far Cry
Hitman: Blood Money
Deadpool
Sniper Elite 1 & 2
Pro Evolution Soccer
Thimbleweed Park
Hearthstone
Plants vs Zombies
The Sims 4
Halo 1
Total Overdose
Dead Cells
Into the Breach
Subnautica
Donut County
Return of the Obra Dinn
Star Control: Origins
Totally Accurate Battlegrounds
CrossCode
Celeste
DUSK
Prototype 1 & 2
In conclusion, we hope you like this list of best without a graphics card for PC. Share these games with your friends, as well. Also, tell us your favorite rite PC game in the comments below so we can add them to the list as well.