We can not deny the fact that there is a vital role of internet in our daily life. Hence, it has become a whole new platform for all kinds of advertisements. There are many ways of advertisements on the internet.
You can see them all around in the form of banners, video ads, e-mails etc. One such way of advertisements on the internet is via PopUnder ads. PopUnder ads are different for other mediums as they silently open in a background window and do not interrupt you are doing.
Yet, when the user closes the window or minimizes it, a fully loaded ad page captures proper attention and thus is more effective. It is unlike Pop up ads that a user closes before it even loads up.
Hence if you are looking for the most trusted and best PopUnder ad networks, we have the solution for you. We have collected a list of "Best PopUnder ad networks" available for advertisement on the internet. Each one in this list comes with a brief description.
Best PopUnder ad Networks List.
Given below is the list along with a description of the best PopUnder ad networks :
1. UngAds.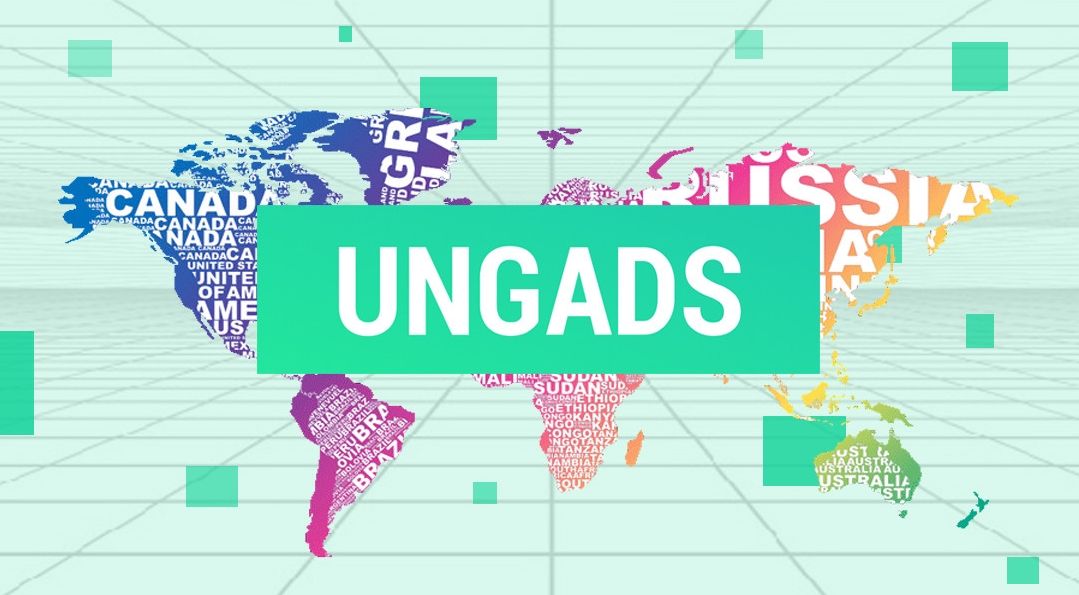 UngAds Advertising Network is the fastest growing and most amazing ad network with smart CPA, CPM, CPC, Push Notification, Popunders & native ad formats. With over 500k+ publishers they serve around 800 million impressions. UngAds provide optimal Ad solution to its advertisers and publishers for better audience targeting and increased web traffic. For Publishers, various payment methods are available like Paypal, Payoneer, Paxum.
UngAds: Sign Up.
2. Propeller Ads.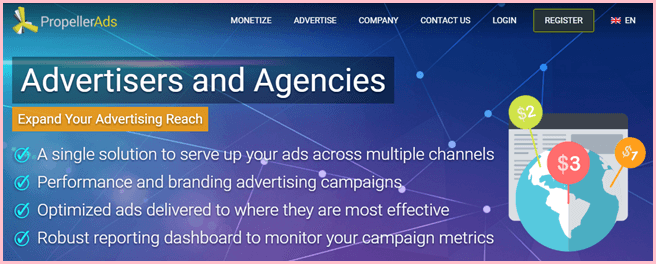 Propeller Ads has been recognized as one of the fastest-growing ad networks on the internet. It is the best network for Pop-Under ads. By using CPA & CPL conversions, propeller ads can offer up to 200 percent higher payouts as well as 100 percent monetization of all visitors. The ads are high-performance and can be used for inventory monetization. Users also get real-time detailed statistics.
PropellerAds: Sign Up.
3. PopCash.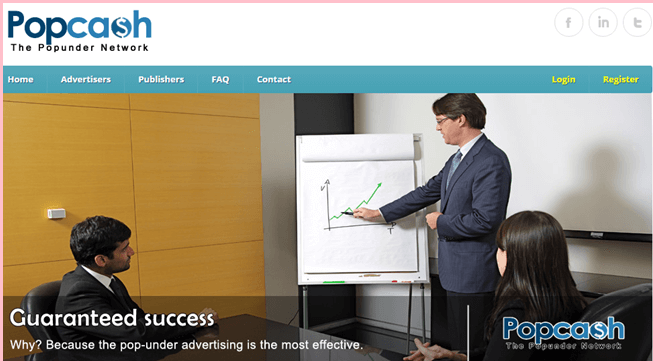 PopCash is another effective Pop-Under ads network. It offers full control of pop under ads to the user. This ad network can be considered very reliable and trusted. It is known for its low stake profile as payouts are allowed on daily bases with a $10 limit. This Pop Under ads network also offers campaigns with budgets as low as $5.
PopCash: Sign Up.
4. Adsterra.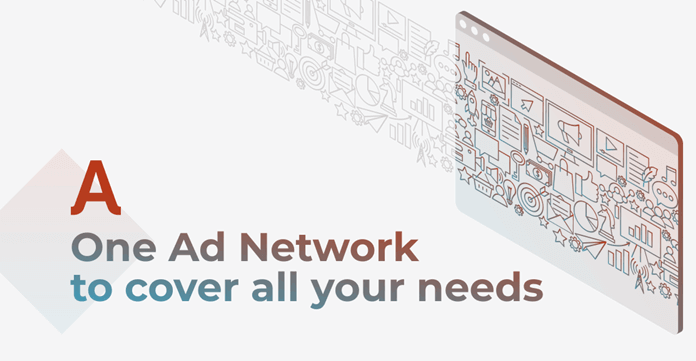 Adsterra is yet another very famous Pop Under ads network available on the internet. It is useful for both the publishers as well as the advertiser. There are multiple ad formats out of which PopUnder is most used. Adsterra works on CPM, CPA, CPL, PPI and other options resulting in great results in performance. Their real-time data is very dependable and accurate.
Adsterra: Sign Up.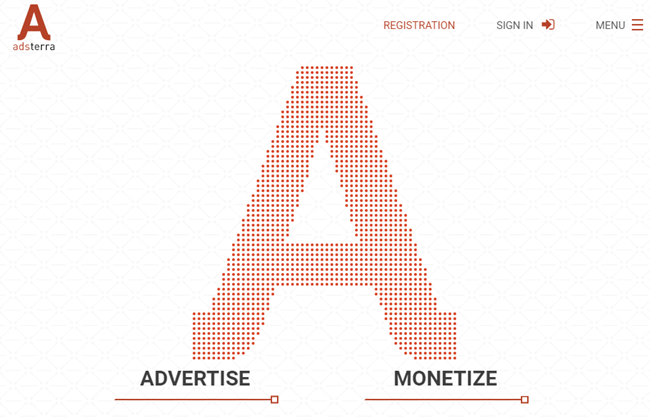 5. PopAds.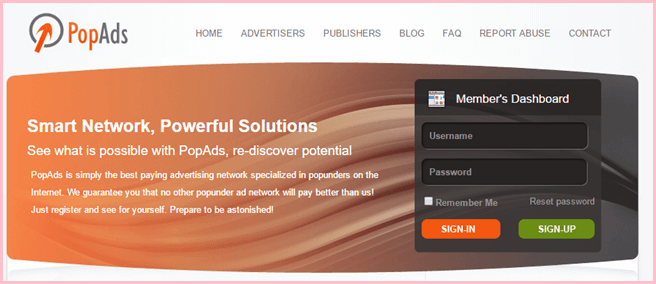 PopAds is a well-known advertisement company on the internet with Pop Under ads as it's the speciality. It boasts offering the best rates for Pop Under ads. The services are spread across more than 50 countries. Hence, using the right keywords and proper placements, Pop ads can be used to monetize your site with Pop Under ads. This will result in a tremendous increase in earnings.
PopAds: Sign Up.
6. RevenueHits.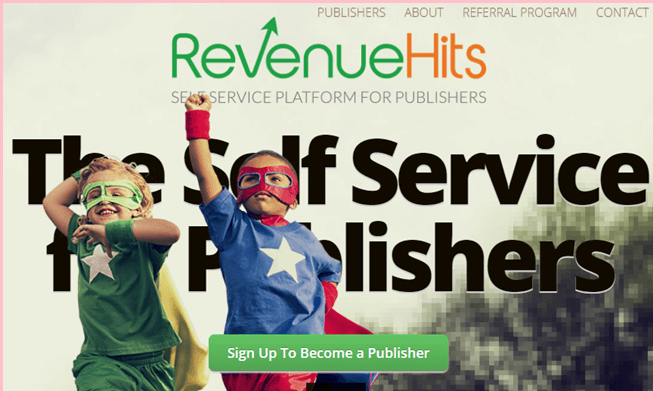 Revenue Hits is a viral ad network that also serves Pop Under ads along with many other type of ads. With Revenue Hits, eCPM of as high as $30 can be achieved. Hence, it is a good choice for the monetization of a blog or website.
RevenueHits: Sign Up.
7. Ad-Maven.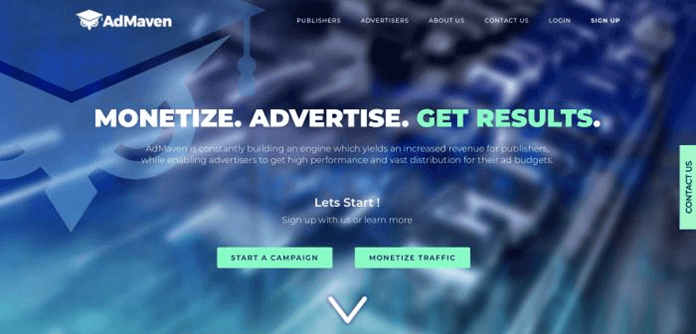 Ad-Maven boasts serving upto 500 million ad impressions daily. Hence, it is one of the largest ad networks on the internet. Along with all other formats, Ad-Maven is known for high-performance Pop-Under ads. The best part about Ad-Maven is that it by-passes all AdBlock extensions hence increasing earnings by a 25 percent margin.
Ad-Maven: Sign Up.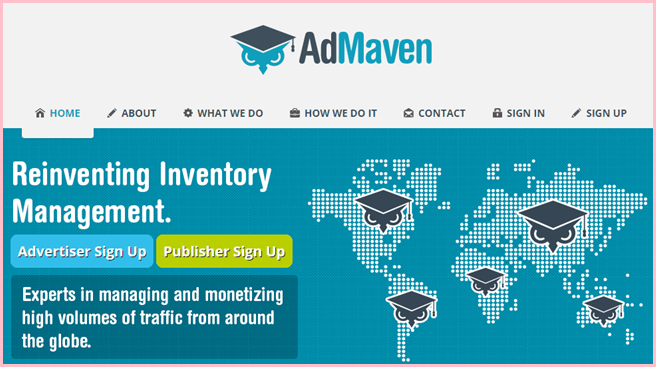 8. ExoClick.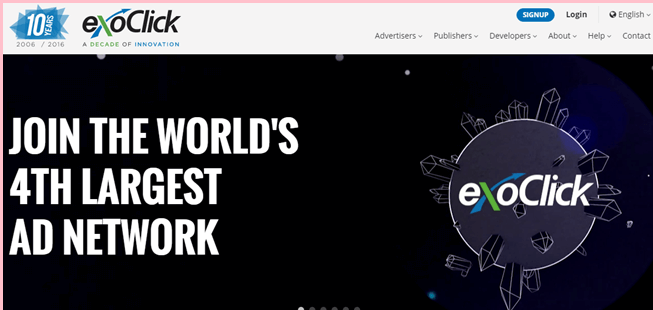 exoClick is a leading ad network that deals with adult traffic over mobile as well as web devices. It offers excellent Pop Under ads along with 20 other formats. This network is one of the leading advertisers in the entertainment market and hence, has a high rate. The service support is also up to the mark.
ExoClick: Sign Up.
9. AdCash.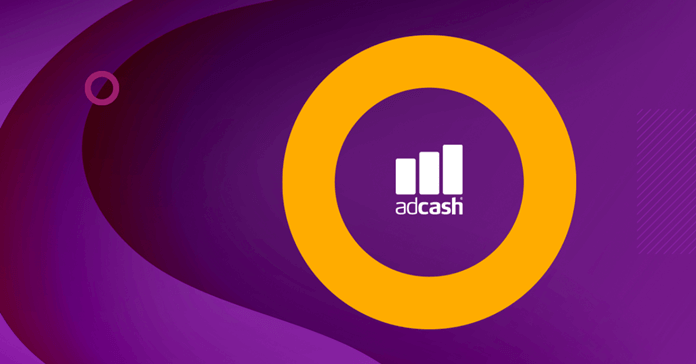 AdCash is one of the oldest players in the game of internet advertisements. It has a history of delivering excellent performance to both the advertiser and publisher all around the world. AdCash offers a very intuitive pop under ad campaign with very exclusive pricing. Publishers can also combine pop under ads with other formats to maximize their earnings.
AdCash: Sign Up.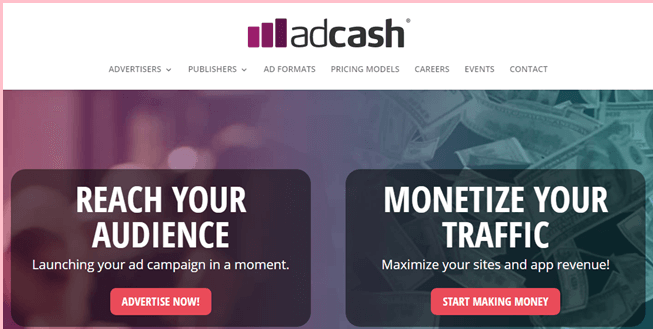 10. PopMyAds.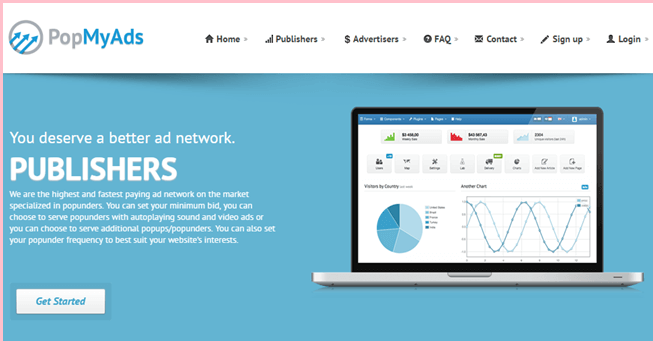 PopMyAds is last but not the least pop under ads network in the list of best PopUnder ad networks on the internet. This network makes advertising easy, as well as highly profitable. It accepts most website because there is no requirement for minimum traffic. But this doesn't mean there is a compromise in service. PopMyAds offers leading market rates and has excellent overall traffic coverage.
PopMyAds: Sign Up.
11. Clickadu.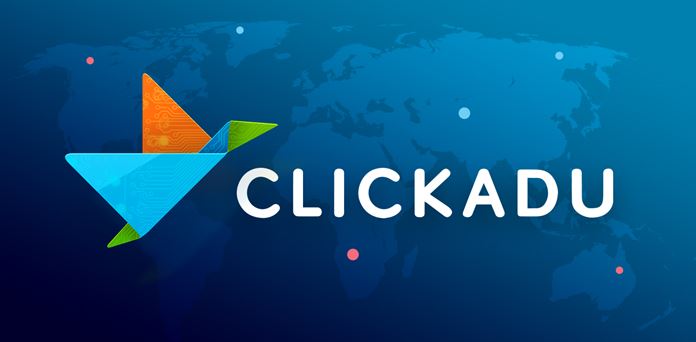 Clickadu is a platform which has support for multi-ad formats. So, you can display pop ads as well as other ad formats on your website. It is open for advertisers and publishers as well. The main feature is that it supports the web as well as mobile channel.
The dashboard has a pretty easy to use and intuitive user interface. It has a different minimum payout for various payment methods. However, the minimum payout is 10$ through PayPal.
Clickadu: Sign Up.
12. HilltopAds.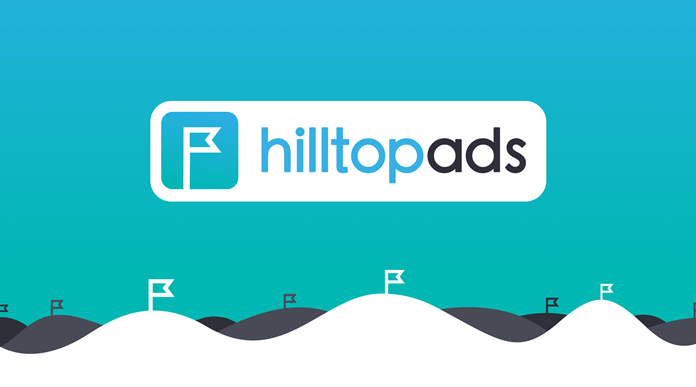 HilltopAds is an ad network platform which provides different ways of monetization through advertisements. It is a pretty good place for advertisers and publishers. The main feature is that it doesn't put any restrictions on websites.
It offers pop-under ads as well as other ads. There is no minimum traffic and publishes language requirements. The network is pretty large with payment methods like CPC, CPM, CPL, and CPA.
HilltopAds: Sign Up.
13. ActiveRevenue.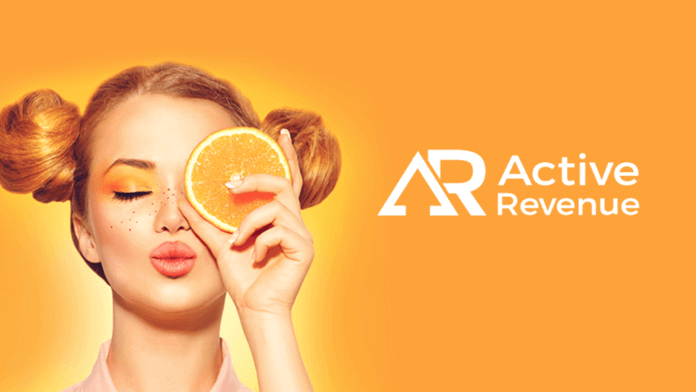 ActiveRevenue is a platform which follows the self-service advertising approach. On this platform, the advertisers are allowed to access those ad units, which are high performing on their own. It makes it a demand-side-platform.
The interface is quite simple and intuitive. So, there won't be any problem in using it. There three different ads offered like Push, Pop-Under and Domain Redirect. It is quite a versatile ad network.
ActiveRevenue: Sign Up.
14. Epom.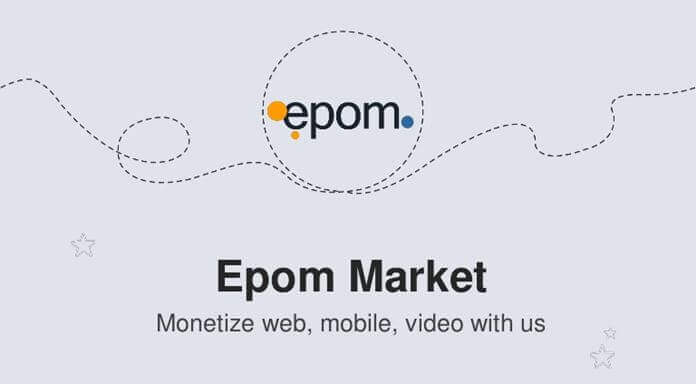 Epom is a popular ad network that always provides high-quality demand and supply to advertisers as well as publishers. The main feature is that it allows you to manage and optimize the ad campaigns on your own. So, you can have total control.
This platform provides ads for both mobile and desktop. The minimum payout on this network is 100$. It supports different payment methods, such as PayPal. Wire Transfer, Bank Transfer, and Cheque.
Epom: Sign Up.
In conclusion, these are the best PopUnder ad networks on the internet that you can use to monetize your site or blog as well as advertise your services effectively. For any suggestions or queries, could you write to us in comments below?