TeamViewer is a great screen sharing software which works from a remote location with the help of internet. We can easily work in a team with the help of TeamViewer. Users can easily access their office computers and use the data and files with the help of TeamViewer.
It can also be used for business purpose. But due to the high cost of TeamViewer, small business organizations need TeamViewer alternatives. There are many alternatives available to TeamViewer. These are mostly free and can be used by anyone for their convenience.
Also, some alternatives to TeamViewer provide many new features like encryption; password-protected messages etc. which are not available in TeamViewer.
In this article, we are going to explain the best TeamViewer alternatives which are available across various devices and operating system. Each entry in the list is followed by a brief description. So, you get to know about is features and functions.
Best Alternatives To TeamViewer.
1. Join me.
Join me provides an easy way to connect with people anywhere in the world. It is available for free for basic use, and its premium version is available for 15$ per month.
We can easily attend meetings with up to 250 clients, unlimited recording and also it's mobile app is available. It is available for Windows and IOS platforms.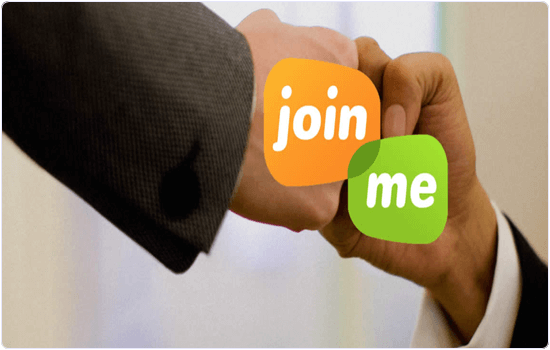 2. LogMeIn Pro.
This is another best premium alternatives to TeamViewer which offer many features like file transfer, chat,  accessing local resources etc. It can also stream audio and video chat. It is available for Windows and Mac platform.
It provides simple and easy to use interface. Its price is 99$ per month for individuals, and other plans are available on its website.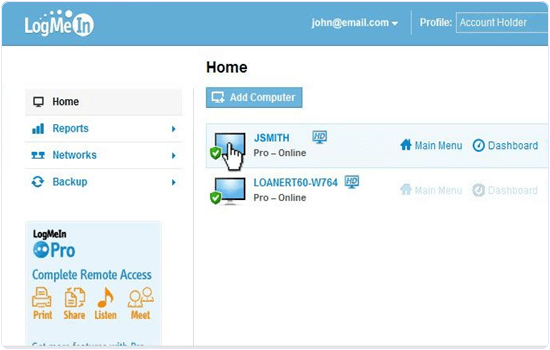 3. Real VNC.
Real VNC is a simple yet effective alternative solution to TeamViewer. It provides the secure, reliable and one-click remote desktop connection. It provides encryption, authentication,  file transfer and chat between clients.
It is a cross-platform tool which is available for Windows, Mac, Linux etc. It is available for free for personal use and paid for commercial use only in 30$ per month for personal use and 45$ for the enterprise edition.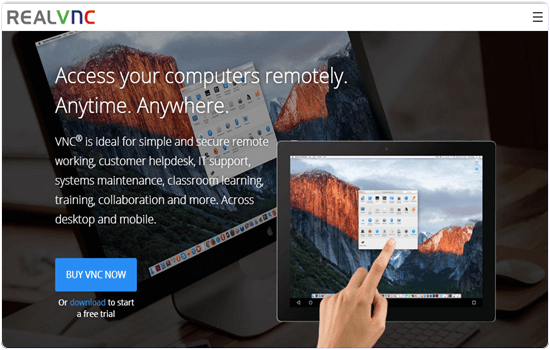 4. Ammyy Admin.
It is one of the best similar to TeamViewer. Ammy Admin is a lightweight remote desktop sharing software. We only need to download a .exe file which is less than 1 MB in size.
Then, all we need do is install it and fill your partner session id and password to connect with it. We can easily perform voice chat with it and send files. It is a completely free software we do need to pay for it at all.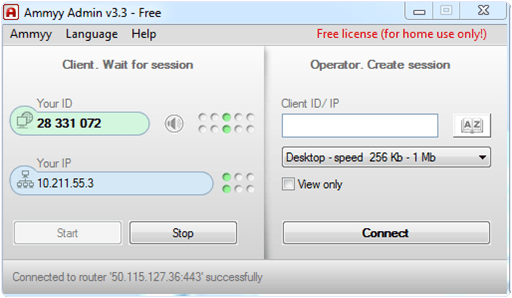 5. Lite Manager.
Lite Manager is another best remote desktop sharing tool which is specially designed for system administration. It provides a simple interface with easy to use options. It provides a 30 days trial for free, and there is a version which performs some basic tasks.
We can easily chat, send files and video chat with our partner. We can easily handle multiple remote desktops as well with this tool.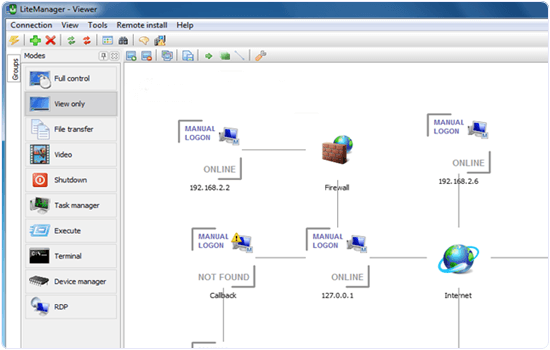 Also Check:- Alternatives To PayPal
6. Chrome Remote Desktop.
If you want to access a remote computer without leaving your browser, then chrome remote desktop is the most suitable alternatives to TeamViewer for you. It is available as a chrome extension. Hence, compatible with chrome browser only.
This tool provides easy desktop sharing and file transfer. It is a cross-platform tool, and we do not need to install it, as it can be directly added to chrome. It is available for free.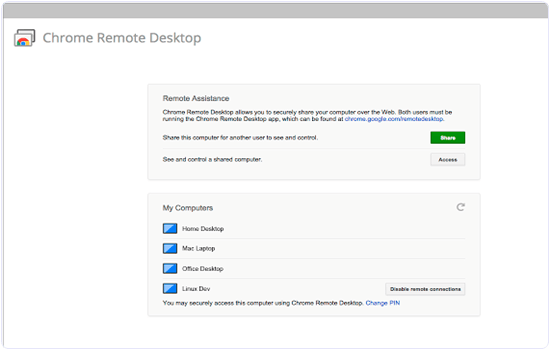 7. Mikogo.
Mikogo is another browser-based remote desktop sharing tool. We do not need any installation or plugin support. We can easily use it for online meetings, file transfers, chats, video conference etc.
Because of its browser-based behaviour, it is cross-platform. Its price is 13$ per month for upto 3 participants and 19$ for upto 25 participants.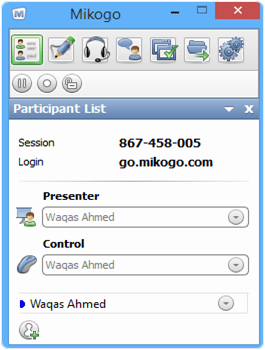 WebEx Free is another great tool in the list of best  Teamviewer alternatives. Yet this tool is way more than just attending online meetings. Its various key features include record meetings, video conference, mobile apps, password-protected message.
It is available for Windows, Mac, Linux and mobile platforms. It is free to use for three users.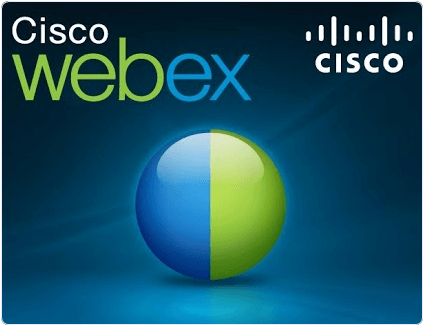 9. Live Look.
Live Look is a web-based service which does not require any desktop application to share our screen. Suppose you want to share your screen without running any software then, this a good option for you. It is compatible with Windows, MAC and Linux.
It provides easy to use interface with only two buttons. We can easily share the screen with our friends after logging our account. The best part is that we do not need an account to view a screen.
10. Splash Top.
Splash top is yet another amazing screen sharing tool with a fast and secure connection establishment. It is available for free upto five users. It's paid version is available for more than five users.
This tool is available for Windows, Mac, Linux, IOS and Android platforms too. It provides less audio, and video latency so provides good audio and video quality.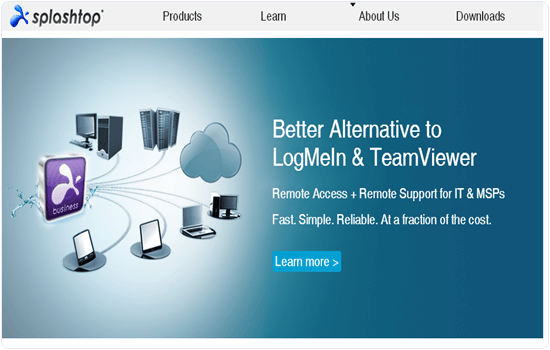 In conclusion, these are the best alternatives to TeamViewer. We hope you find these tools useful and they come handy. Share your favourites and your experiences in the comment section below.