In today's time, every one of us owns a mobile phone. Be it an Android phone, iPhone, Blackberry, or Symbian phone. We have 2-3 sims in today's time each for a different purpose. One operator offers good internet speed at low prices, while others for its reasonable text message prices. And another one for its great network coverage and mind-boggling call prices and offers. Amidst so many sims, it is difficult to remember the mobile number of each and every sim.
And it is more irritating when you want to recharge a mobile number and you do not remember what the number was. As you all know each sim operator provides a USSD code to get general info about your mobile number. As we all know there are a lot of telecom operators available nowadays. In the list below I am writing USSD code for all of the telecom operators that have this option.
How To Check Your Own Mobile Number.
List Of Operators Whose USSD Codes I Will Provide Below:
Jio
Airtel
Vodafone
Idea
Aircel
BSNL
While all other operators have their respective USSD codes to check the number, Jio does not have one. Therefore, let us see the method to check the number of your Jio sim first.
How To Check The Number Of Jio Sim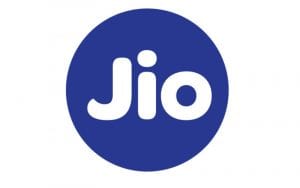 For Jio, the best way is to check the last message from the company. almost every other message from Jio company contains your Mobile number. As you can see in the photo below, there is my number behind the pixelated part.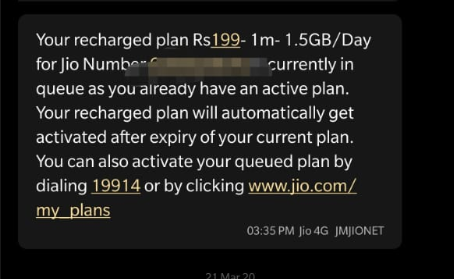 List Of Operators With USSD Codes
You just need to copy and paste the USSD code of your operator in your phone dialer and hit the call key. Some of the operators may ask for confirmation. Confirm the task by tapping on OK in the popup message. You will some other details along with your mobile number. You can check your mobile number using USSD codes even if you have zero balance. So this method is better at knowing your number then giving a call on a friend's or relative's phone. Some of the operators complete the process with one code only. But for others, you may need to enter further codes or digits.
1. Airtel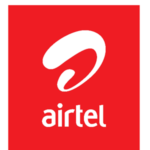 Finding your mobile number is quite easy and fast if your telecom operator is Airtel
The code to know your number in Airtel is *282#
After some time, you will get to know your Airtel mobile number.
2. Vi.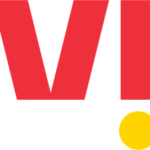 You can find your number very easily if you are operating a Vodafone sim
Code to know your number in Vodafone is *199#
5. BSNL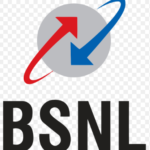 The code to know your number in BSNL is *222#
Revision of the list is below
| COMPANY NAME | USSD CODE |
| --- | --- |
| Airtel | *282# |
| Vi | *199# |
| Aircel | *1# |
| BSNL | *222# |
| Virgin | *1# |
| MTNL | *8888# |
| TATA DOCOMO | *1# |
| Videocon | *1# |
These were the USSD codes for various telecom operators to know your own mobile number. If any of the above does not work then telecom operators may have released a new set of USSD codes. We will keep updating the list. The day on which this article was published, all the codes were working.