Games are popular among children and youngsters. We play video games for fun and enjoy it. Youngster likes to play games for spending their free time and reduce their work stress. The various types of game consoles are popular now like PlayStation, Xbox, and PC games.
As we remember that we played video games on a media box where we installed chips of different games. Those games were not high quality but full of fun. Then after a few years, Saga games came out in the market.
These are better in graphics. But from the last decade after the introduction of the Sony PlayStation gaming level is totally changed. Now games provide adventure, fun, missions, and different characters. It provides realistic scenes with attractive graphics.
But to make our games more realistic we need more heavy graphics. Every person can't afford to buy a separate console for gaming. So the developer starts providing both consoles based, PC, and now smartphone-based games. As we have listed our best android games to play.
Heavy graphics games can be played on PC but it required a graphic card. So if you have a high configuration PC then there is no need to buy any console system if you need a hardcore gamer. PC games with graphic cards provide amazing quality. In this way, you can save your money.
But the most difficult task to find the best quality high-resolution full HD game for PC. Many of the developers introduce the trailer for the game which looks pretty attractive but in actual games is low-quality graphic.
So don't worry if you have the best configuration pc and want to know which are the best graphic card games for PC which are currently in the trend of this year. So here are some best HD graphic card game for PC with their details and requirements.
List Of Best High Graphic Card Games For PC.
1. Call of Duty: Advanced Warfare.
Call of duty is one of the popular fighting game. The game provides you the attractive graphics and real looking graphics so that you think that you are in real War. You need the best Quality graphic card with a large video RAM to play this game.
The game is based on Military operations with new technology weapons. This game was released for Windows, PS4, and Xbox. The game offers you different challenging missions with the increased difficulty in each level. You should play this game at least one and We guarantee that you would like its graphics.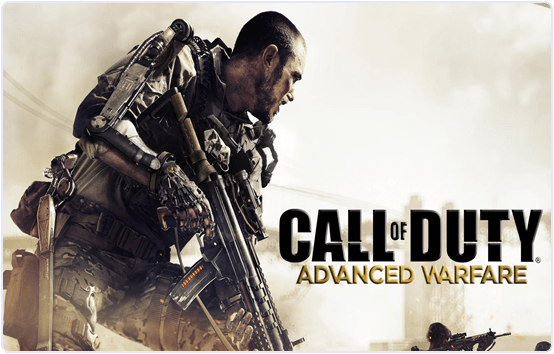 2. Grand Theft Auto V.
Grand Theft Auto V is another popular high-quality graphic game that is developed by Rockstar Games. GTA V is top in all graphic card games for PC. Its advanced version is released in November 2014 for the PlayStation 4, Windows, and Xbox.
The game provides you attractive graphics and you need a graphic card to play this game. The game is based on the Thief's character that does different missions for money.
In the mission, your thief is free to move anywhere in the city and can take different weapons, Cars, trucks, other vehicles, and can do fight with others. The game also offers different cheats to make it more interesting.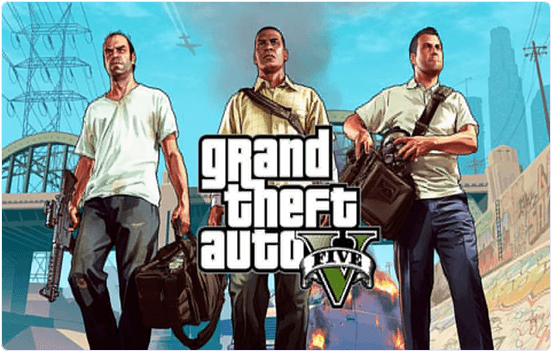 3. Battlefield Hardline.
Battlefield hardline is the most popular game played with the help of a graphic card. It offers you high quality and attractive graphics. This game is developed by Visceral Games in March 2015. It is designed for Windows, Playstation 3, Playstation 4, and Xbox.
This game focus on the fight against militant. There are different modes like Rescue, blood money, hotwire, crosshair mode. Each mode offers different missions and our player can access different weapons, military vehicles, etc.
The militant also has different weapons to compete with us. You should try this game at least once and enjoy the attractive interface and graphics.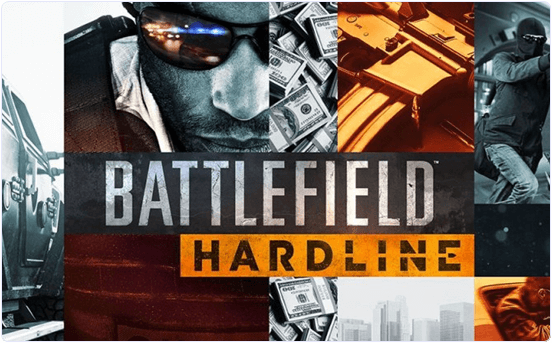 4. Far Cry 4.
Far cry 4 is also an adventure game that offers you high-quality graphics. It is the most popular shooting game. In this game, you have to fight with enemy soldiers and wildlife animals. The game offers you different scenes of valleys, forests. hills etc.
The game offers you different types of weapons like sidearms, knife, Guns, heavy weapons like rocket launchers, machine guns, etc. The weapon can be bought from the shops and take from the fallen enemy.
The game divides the area into north and south parts. The player starts from the north and move towards the south after facing different challenges. You should try it once and enjoy its missions.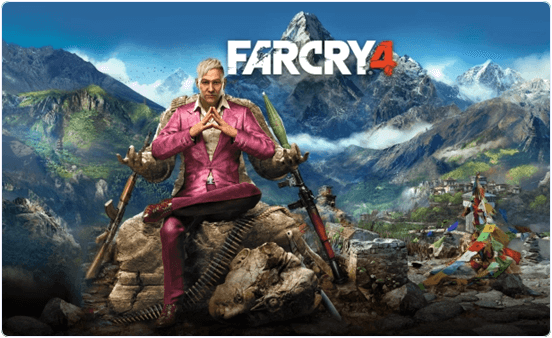 5. Titanfall.
Titanfall is another popular choice for high-quality graphic games. It is played with help of a graphic card. Titalfall is most popular in all graphic card games for PC. In this game, the player has to control a robert called titan and fight with other enemy titans.
The game offers you realistic graphics. In this game, you are offer different missions and your titan is loaded with different advanced weapons. They also support multiplayer mode over the internet allow you to compete with other players.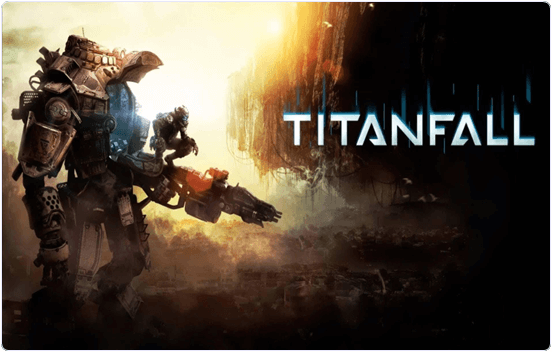 6. Fifa .
Fifa is one of the most popular football sports game. In this game, you have to choose a football team and follow the same procedure as followed in the FIFA world cup. This game is really for true football lovers.
In this game, you can also compete with other players in multiplayer mode. This game offers you more attractive graphics as you feel you are watching a football match. If you like sports games then you should play them once.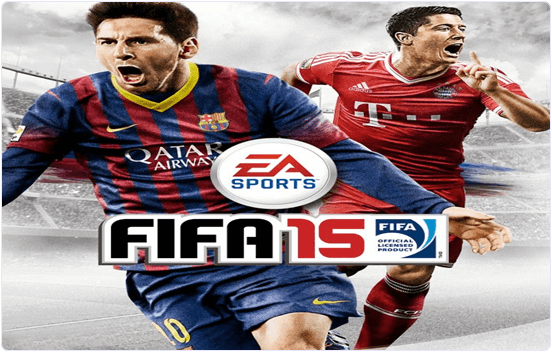 7. Need For Speed Rivals.
Need for Speed Rivals is another popular high graphics Game. This is a game for those players who like Car Racing. In this game, we have to compete with our rivals in car racing. In the racing, we get a boost to increase our car speed and we can also destroy our rival car.
As the level increases, you can unlock amazing cars at high speed. The Game offers you the Attractive scenes of forests, valleys, roads, mountains, etc with high definition Graphic and we feel like we are sitting in real car racing.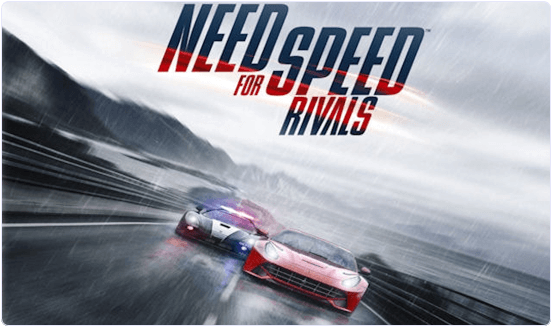 8. Tom Clancy Rainbow Six Siege.
Tom Clancy Rainbow Six Siege is one of the upcoming popular shooting, fight, ing, and adventure game. The is coming in OCT, 2015, and is one the high-Quality Graphic. In this game, your player has to do the different missions bypassing the high security.
The Game also allows us to play in the team and offer Attractive graphics. In this game, you have to play against terrorists. You have various weapons to compete with your enemy. You should try this game after release The game is available for PC, Playstation 4, XONE, etc.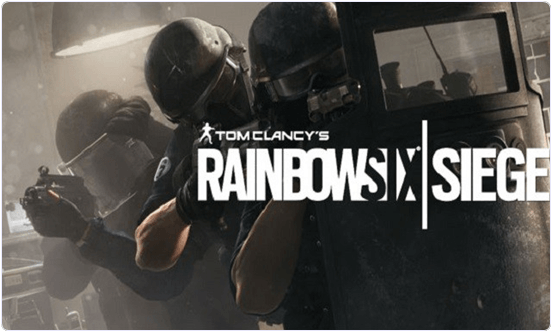 9. Rise of The Tom Raider.
Rise of The Tomb Raider is one of the wonderful game in the list of Graphic Card games for PC. It offers stunning HD graphics with more realistic gameplay. It has a resolution of 1980 X 1080. Rise of The Tomb Raider is a combination of action and adventure games.
It is available for Windows, Playstation 4 Xbox 360, Xbox One, etc. In this game, we have to play the role of Lara Croft or control Lara Croft through various battling enemies, environments, puzzling situations.
We can use various weapons and gadgets to progress in the story mode. They also provide a crafting system that allows the players to make different items like different arrows like fire, rope, poison, etc.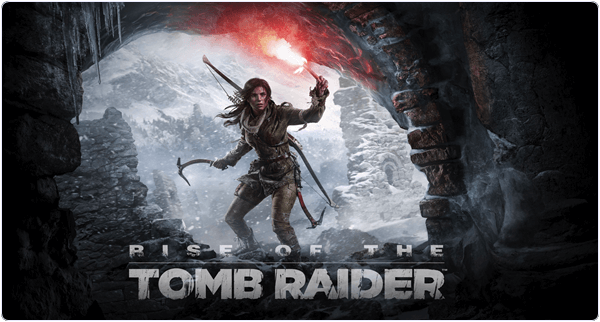 10. Tom Clancy's The Division.
It is another best game in the list of best graphic card games for PC. It is a combination of action and shooting games. If you want to really enjoy this game then you need a minimum 2 GB graphic card.
It is a third-person shooter video game that is available for Windows, PlayStation, and Xbox. In this game, the division takes place in the mod crisis Manhattan which is an open destructive world to explore for the player.
As the game progress, the player gets more experience, money, and points. We can buy new weapons with money and get new talents with points.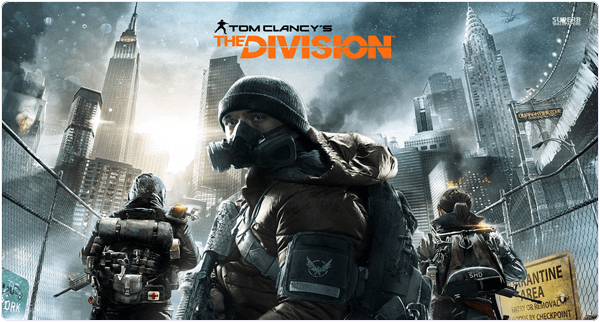 These best graphic card games for PC with high graphics which are the latest to date. We will update upcoming graphic card games for PC when they will available in the market. In case we miss any best PC graphic games must leave your precious comment.