Fortunately, To view Wi-Fi password on an Android device doesn't have to be a difficult task. If you follow the right procedures, you can avoid yelling strange letters, numbers, and special characters at your friend across the room while staring at the bottom of your router. That's correct; by following these instructions, you may view your password or even just a quick QR code that unlocks your network on your phone without any fuss.
We'll show you exactly how to see your Wi-Fi password on an Android Device.
Steps To View Wi-Fi Password On Android.
Go to settings and open Wi-Fi Network.
2. Click on the Wi-Fi Network you want to share or press the gear button or info icon next to it.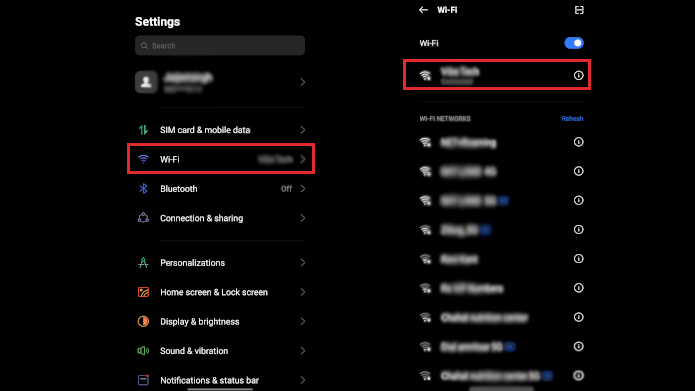 Also Check :- How To Boost Gaming Performance On Android.
3. Click on Wi-Fi QR code or share password. You need to use your fingerprint or phone password to unlock.
4. You will now see QR code, sometimes password will be written underneath it. This varies from device to device.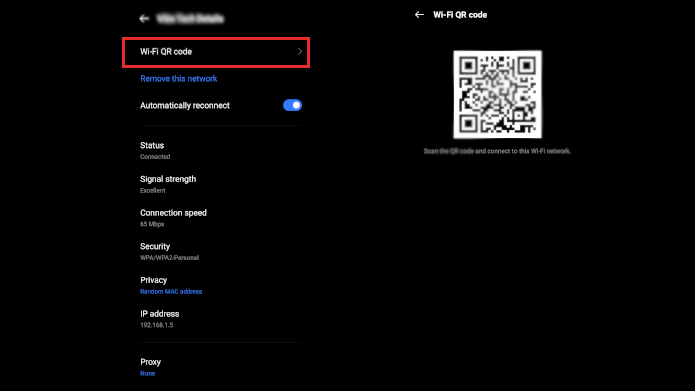 5. You can ask the person you want to share the Wi-Fi password to scan the QR code or you can share the password yourself if it is provided by your device.
How To View WiFi Password On Android 9 And Older Version.
The above-mentioned steps does not work in the case of users with Android 9 or older versions of Android. To view saved wifi passwords on older devices, you need to root the device first. This is because the file that holds the wi-fi information for the saved network is secured in the phone storage directory. And you need to have an access to view the credentials. For that purpose root is necessary.
Also Check:- How To Root Android Device Without PC.
If You Have a Rooted Device, Follow these steps.
1. Using the file explore the app, open /data/misc/wifi.
2. Now open wpa_supplicant.conf.
3. You will now be able to see your network information; its name (SSID) and password (PSK).
Another Method Follows the use of WiFi Password Viewer. This lets you select a saved network to view the wifi password on android. This requires a rooted device to work.
Follow These Steps In Case You Are Using Wi-Fi Password Viewer.
Open the App.
2. Click on a saved wifi network.
3. Select from the options in which way you want to share the password.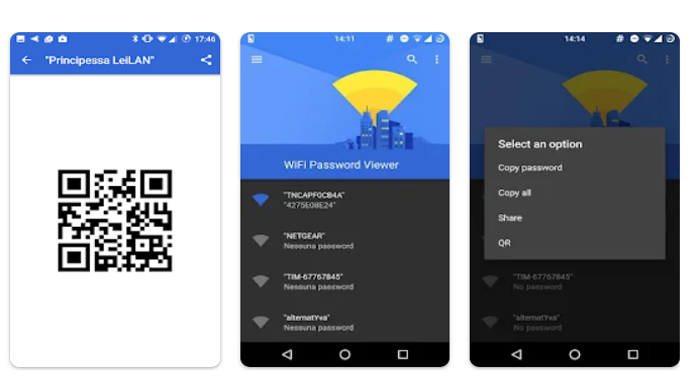 In conclusion, we really hope that you will find this article to be helpful. Please get in touch with us if you have any recommendations.