An IP Address is an Internet Protocol Address assigned to your computer or network router by your ISP (Internet Service Provider). Whenever you visit any Web Site or other servers on the internet, your IP address noted or recorded in the log files or kept on those servers. So it leaves behind the trails of the access log of your internet activity. But if you hide your IP Address, these servers or sites cannot trace your location, or your identity will be hidden from the internet. The internet is full of scammers, spammers, and hackers.
They can easily trace your online activities and steal your personal information by breaching your security. On the other side, your ISP internet service provider always spies on you. The track, monitor, and keep all your web activities. If you are bothered by all these activities, then you can read this article on How To Hide IP Address In Windows & MAC. So you can surf the internet anonymously, and no one can trace you or spy on you.
Why Do We Need To Hide IP Address In Windows Or MAC?
Many intruders or hackers on the internet are watching continuously on the activities of the users. They can trace your location or monitor your activities so that they can breach your security. But if you hide your IP Address, then you cannot be traced by these intruders. So whenever you want to open any unwanted site or link, you should first hide your IP Address then proceed further. It is not mandatory to hide your IP, but It prevents you from being tracked by websites or helps you hide your geographical location.
How To Hide IP Address In Windows PC.
1. Web-Based Proxy Servers.
Web-Based proxies are the best and easiest way through which you can hide your IP Address. There are many Web Proxy sites go-to sites and search whatever you want it will hide your original IP Address and let you surf on the internet through their own server. So this is How You Can Hide Your IP Address and can surf anonymously on the internet. There are some Web Based Proxy sites are given below. You can visit them by clicking on the names below.
2. Use a VPN (Virtual Private Network) Extension & Software.
Virtual Private Network is the other best way to hide your IP Address. If you are at the workplace, school, or college simple set up a new virtual private network like Ultra Surf is the best VPN extension you can use on Mozilla as well as on chrome browser simple install the extension on your browser or it will hide your IP Address or change your location so you can surf anonymously on the Internet. It will also help you to open blocked sites on your school or college. Some of the best VPN Extensions are given below.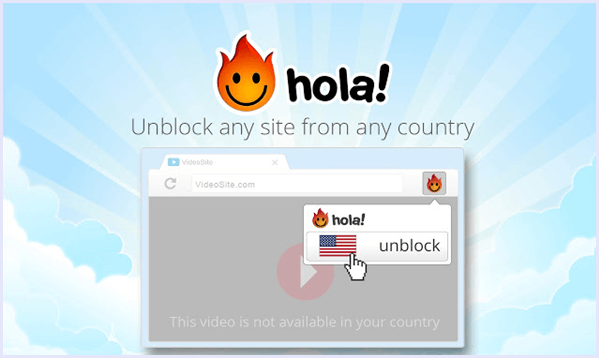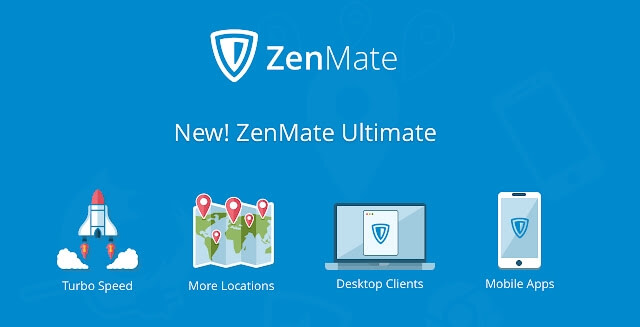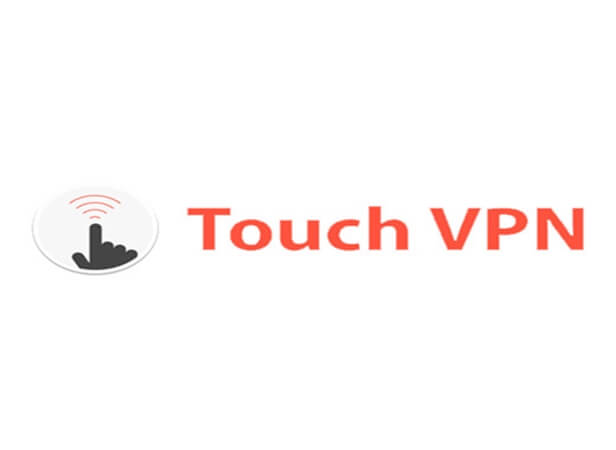 Hotspot Shield VPN For Windows 10.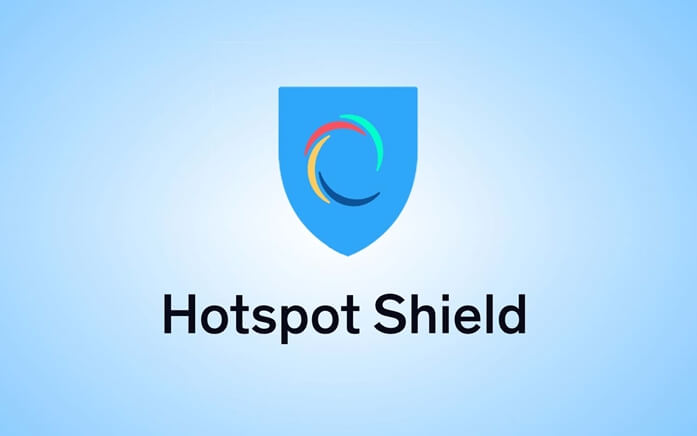 3. Use IP Address Hiding Desktop Software.
The other simple method is to use IP Address Hide software. You can search on Google. There are many of the best software are listed on the internet which help you to hide your IP Address. This software hides your IP Address automatically and does not have to do anything other than just download and install on your PC/Laptop and surf the internet anonymously on the web. This will totally hide your IP address from the web, and no one can trace your location or monitor you.
4. Change IP Address Manually.
You can change your IP Address manually in your browser and surfing on the internet anonymously. Many sites provide new fresh proxies pick one of them and change your browser settings.
Verdict.
In conclusion, We hope these 4 different methods to Hide IP Address in Windows and MAC will be helpful for you. If you know of any other method to hide IP addresses on PC, then please share it with us in the comments.