Android mobiles are trendy and used by everyone. Android mobiles changed the meaning of mobiles. Now mobiles are not limited to calling and receiving.
We can use  Android mobiles to access the internet, play games, listen to music, do PDF reading, and do doc file reading. Android mobiles compete for computers in every field.
Everyone use Android device because of new features like a high-quality camera, high-speed CPU and a large amount of RAM and storage, full touch support, fast internet, etc. Android devices also contain a large amount of data and personal data.
So we have to protect our data and devices. Sometimes accidentally, we lost our Android device, or somebody stole our device. If you also face this situation, then this article is really for you.
Android smartphone provides a smart feature called Android Device Manager to find lost Android devices. In this article, we are going to explain how to find a Lost Android device with the Android device manager.
Steps to Find Android Phone With Android Device Manager.
Step 1.  When you buy a new Android phone, you first need to enable the Android device manager, which is the built-in Android device tracker. You can enable Android Device Manager by going to Settings -> Privacy->Device Administrator. It may vary from device to device.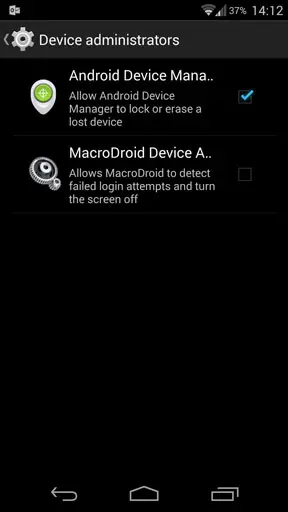 Step 2. You also need to sign in to your Android device with your Google Account, and your device is synced with your phone.
Step 3. Your phone data connection will always be on so that your device is located using the Android device manager.
Step 4. When your device is misplaced, you quickly need to open your Google account that is synced with your Android device.
Step 5. To use the Android device manager, you must visit
https://www.google.com/android/devicemanager
OR you can search on Google to find my Android device.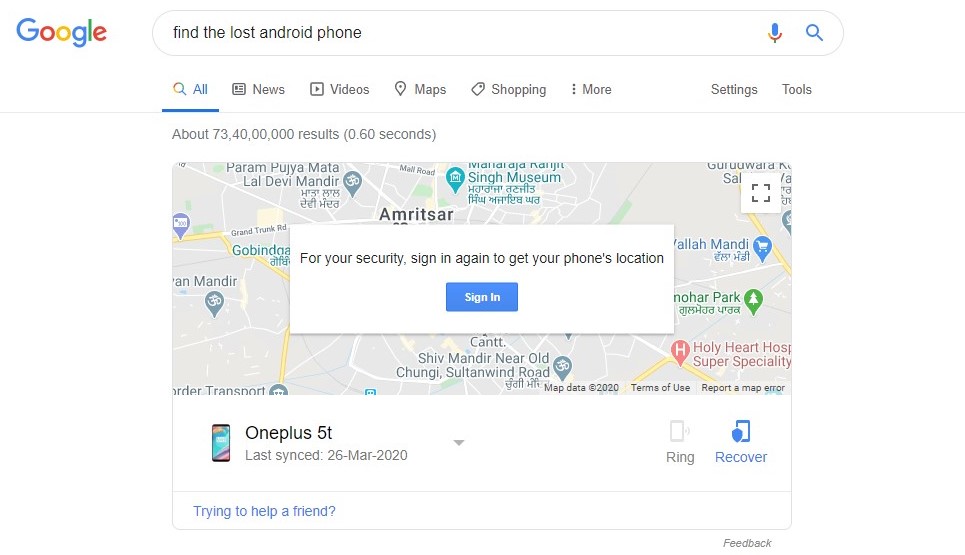 Step 6. For security, you will again be asked to login into your Google Account.
Step 7.After visiting the page Android device manager prompted you to use the location data service. You have to click on the Accept button.
Step 8. After that, you will see the screen, as shown below.
Step 9. You have to click on the top round icon to locate your phone then after a few seconds, it will provide you with the approximate location of your Android device.
Step 10. You can also use the ring button to ring your phone at full volume when you are very close to your phone.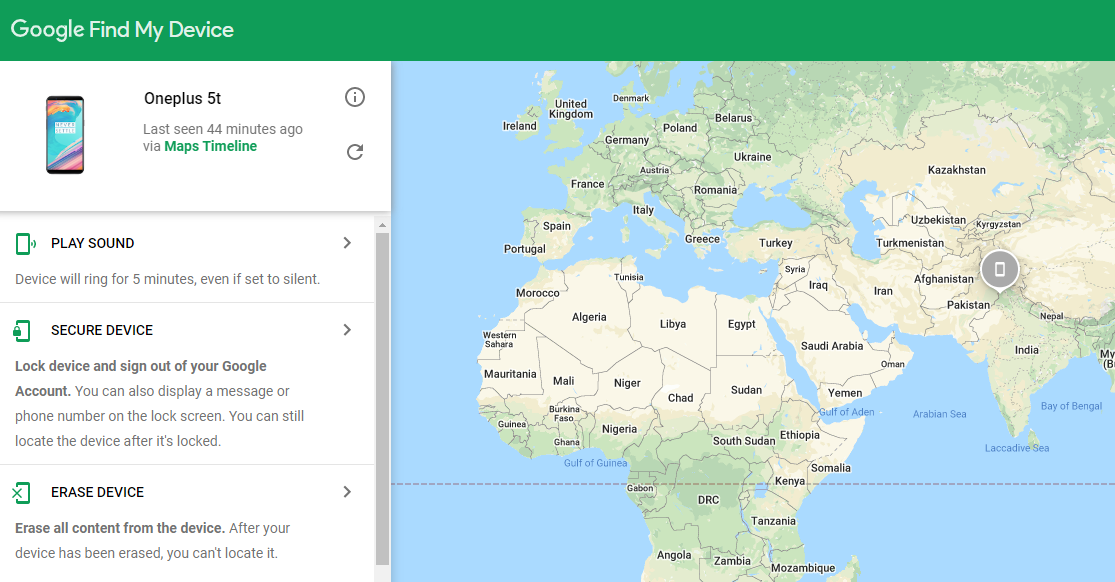 Step 11. You can also lock and erase your phone data using the Android device manager.
Find Your Android Phone With Other Third-Party Apps.
Well Other than the above method there, There are also some other apps that you can use to find your lost Android device. However, I would suggest you follow the above method only as it is more secure and reliable. 
Life360 Family Locator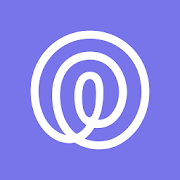 This is an app you can use to track the phones of your family members in real time. The real-time tracking lets the members of the family know where the other phones in the House are.
So, if you have installed this app on your phone, the members of your family will know where to find your phone, in case of Lost or Stolen. Albeit, do keep in mind that you have to provide the consent of the family members to let them track you.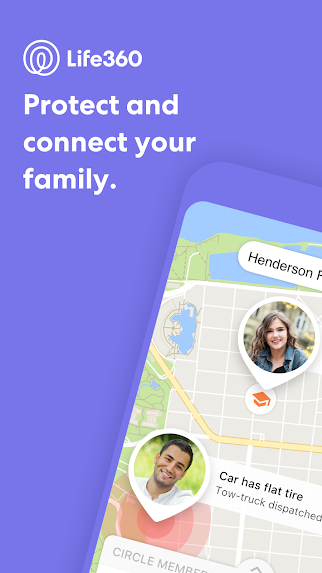 You Can Life360 Family Locator from the button below:

Prey Anti Theft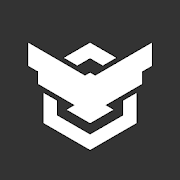 This app allows you to track multiple devices through a single download only. Hence, it will not only allow you to trace your Android phone but also your laptop, iPhone, Mac, and many other gadgets. You can also ring an alarm on your phone even if it is in silent mode. You can lock down the phone and erase every bit of the data to prevent data stealing.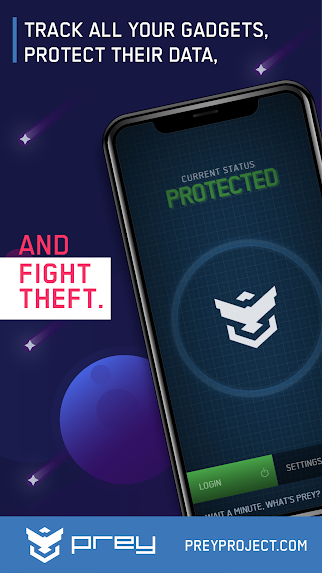 You Can Prey Anti Theft app from the button below:

Verdict.
Hence, this is the complete method that you can use to find your lost Android device. We have tested this method ourselves to make sure that it is fully working and without any concerns. So, you can use this method without any worries. We hope that you have liked the article. And, you will surely share it with your close ones. We will be back with a new article soon. Until then, it's Bye from our side.