We use computers and Laptops for our daily work. Recently the use of Laptop has increased because Laptops are portable and compact and provide many facilities in a single unit. Laptops are useful for official as well as home use.
With the help of Laptops, we can do our work wherever we like. Nowadays a common laptop has 500 GB or 1 TB of storage space. Usually, we use Pendrive to transfer data from one device to another.
Even we can boost Pendrive transfer speed with little hacks, but the main limitation is storage just like we want to transfer whole data from one laptop to another.
To transfer data at more speed, we can use a crossover LAN cable with an RJ-45 connector to connect two laptops. It can transfer data with more than 200 MB per second. Even we recommend using cloud storage services.
So we can easily access common data from any device. But If you want to connect two laptops using LAN cable, then do not worry, Here we will explain the easiest and best way to transfer data using LAN cable.
How To Connect Two Laptops Using LAN Cable. ?
Step 1. First, you have to connect both laptops using a crossover LAN cable with an RJ-45 connector.
Step 2. Now open the control panel and choose the network and sharing center.
Step 3. Click on the change adapter setting option.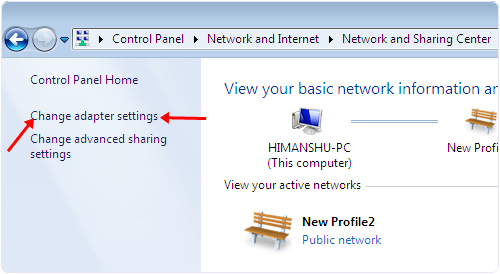 Step 4. After clicking the change adapter setting, you will see a popup window.
Step 5. You will see a LAN adapter. Right-click on the properly installed adapter and select its properties.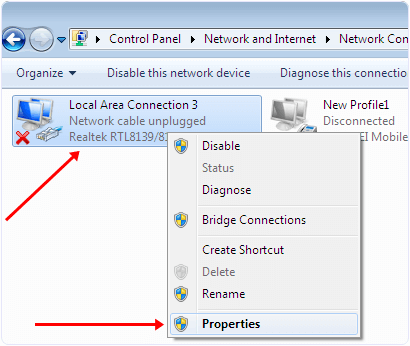 Step 6. In the properties, submenu click on the Internet protocol version 4 and then click on the Properties button.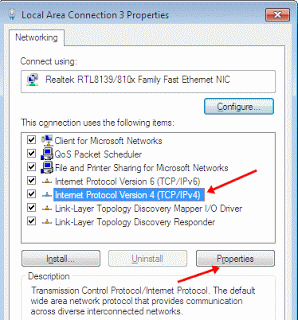 Step 7. Now enter IP addresses in both the laptops according to given below.
Settings In First Computer Or Laptop:
IP address 192.168.0.1Subnet mask 255.255.255.0
Settings In Second computer Or Laptop:
IP address 192.168.0.2
Subnet mask 255.255.255.0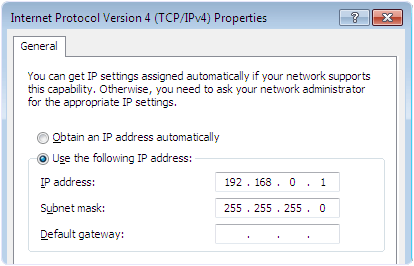 Step 8. After Entering IP addresses, restart your laptops and open the Network tab by entering the Windows Start menu network.
Step 9. In-Network tab you will see the list of all connected computers to the same network.
Step 10. After computers are successfully connected, you have to share drives to transfer files over the network.
Step 11. Now right-click the drives that you want to share and select the share with option. After that, select advanced sharing option.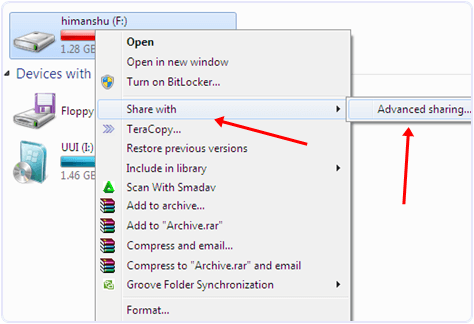 Step 12. Now you see the drive properties Window and click on the advance sharing button.
Step 13. Now you will see the next window with a check box. Tick the checkbox and click on the OK button.
Step 14. You can also change permission to full control, change, and read-only.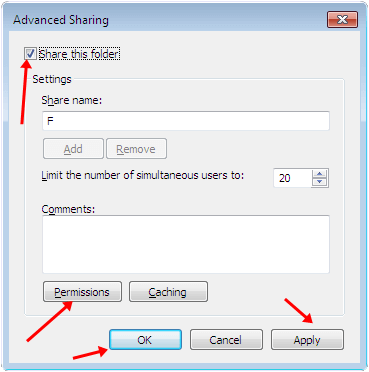 Share the folders that you want to transfer files from.
Also Check: Connect Tow Laptop Wirelessly Using Wifi
Hence, in this way, to transfer data and connect two laptops using a LAN cable on a Windows machine. If you need any help, feel free to comment below. Share this article with your friends if you found this useful.