Cloud computing has become the demand of people and business organizations these days. Cloud computing provides online storage and backup of our data. We can easily sync and restore our data across multiple devices. We can access our data anywhere at any time.
Changes made to our data are frequently reflected in all other devices that are synced with the cloud. Due to these advantages of cloud storage, many organizations provide cloud services to their clients. We can not directly compare cloud storage services.
Each service provider provides its services according to its policies. People like to prefer cloud service according to the amount of space at a low cost. Also, security, recovery, zero-knowledge policy are major factors to consider before choosing a service provider.
Today, we have a list of Best Cloud Storage Services, which is carefully curated. Also, each entry in the list is reviewed before presenting and accompanied by a brief description.
List Of Best Cloud Storage Services.
OneDrive is an official cloud service from Microsoft corporation for personal and business use. It offers 5 GB storage to all its customer for free. There are various plans according to user requirements for personal and business use.
It is also available on all devices and operating systems, including Windows, Mac, IOS, Android, Linux, etc. It provides high data security and reliability. We can easily sync data across multiple devices.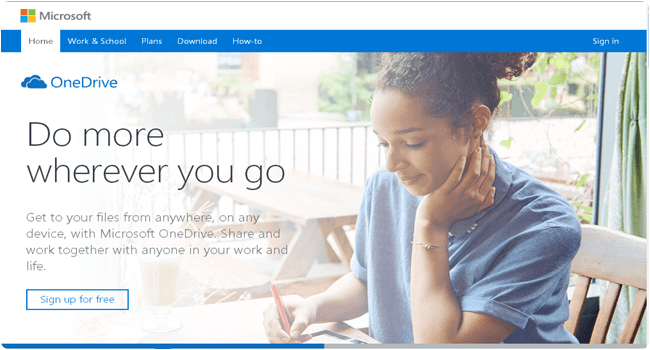 Dropbox is well known in all cloud storage services. Many people start their cloud experience from Dropbox. One major advantage of dropbox is its file-sharing feature, even if other users do not have a dropbox account.
Dropbox offers 2 GB of storage to its users free of cost. If you require more space, its cost starts from 9.99$ per month and 99.99$ per year for 1000 GB space.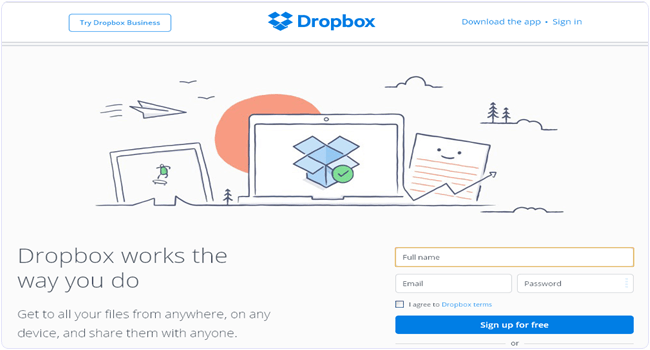 Google also offers its cloud services with full security and reliability. Pretty popular among its user, it is reliable for personnel use and small businesses. Also, it offers 15 GB of space to its users without any cost.
Using Google drive as compared to other cloud storage services is a good choice. We can easily sync our data among multiple devices running Mac or Windows OS. It's cost starts from 1.99 $ per month 23.88$ per year for 100 GB of data.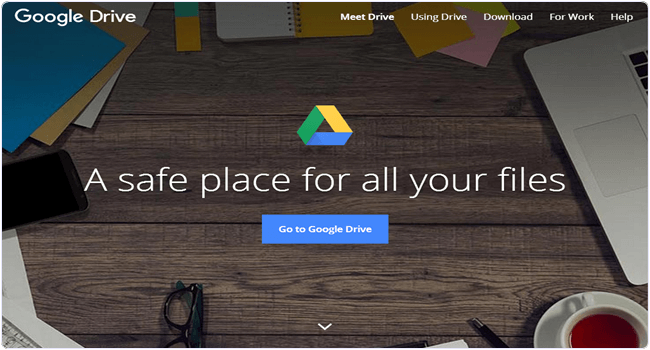 It is a popular cloud service provider that offer 14 days free trial. Its cloud services are secure, encrypted, and reliable. It offers 1 GB storage free of cost. Its pricing is very cheaper and affordable.
It provides unlimited space for 53.88 $ per year for one machine, and its monthly cost is 4.49 $ per month. We can easily access our files from any device and any operating system.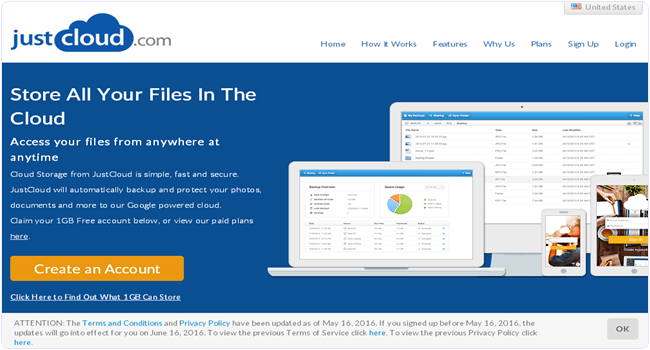 Carbonite is the most competitive cloud service provider solution in terms of cost, reliability, and storage. It provides the same cost for both personal and commercial use. It offers 15 days trial to check its services.
Its plan starts from 5$ per month to and 59.99$ per year. We can easily restore our system if we accidentally meet with a disaster. We need to install its software into our system.
Also Check:- Backup Software For PC
It is also an amazing cloud platform for businesses. It offers its 30 days trial without any cost. We can easily check its services in 30 days. Its plan starts at 9.99$ per month for 100 GB and 99.99$ per year.
We can also choose its different plan according to our requirement. We can sync our task across multiple devices, and changes made to a file is frequently available to all other devices.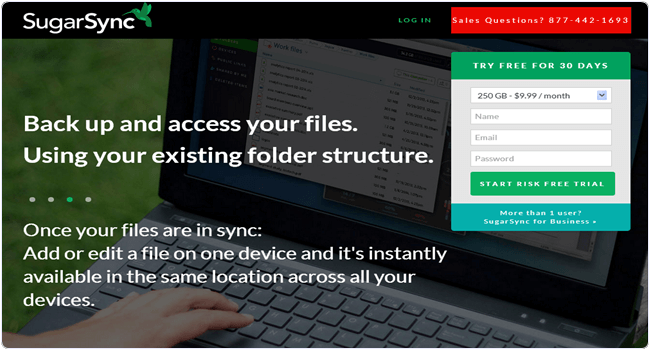 Livedrive is another famous cloud service provider. Its plan starts at 8$ per month and 48$ a year. We can easily keep an online backup and access it anywhere, anytime, and from any device. It provides easy file sharing with our friends and colleges.
Its briefcase option allows us to make a setup from basic storage, and its apps enable us to know the different files on Android devices, Windows devices, and Mac devices. It also provides an option for resellers who sell sync and cloud storage products to their customers.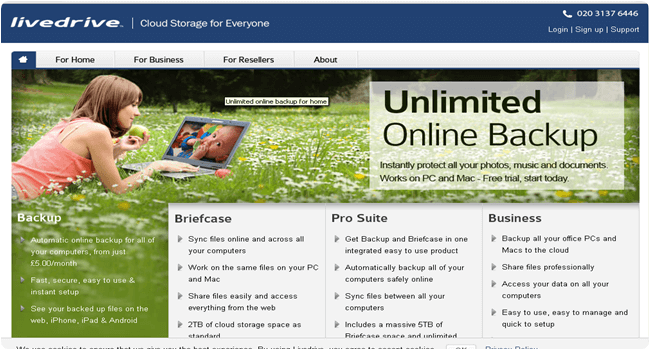 The mozy cloud offers 2 GB of free space to all its customer. Most organizations and individuals use the mozy cloud due to its security and trusted service. We can easily found plenty of reviews for the mozy cloud.
Its plan starts from 5.99 $ per month. It provides solutions for individuals, enterprises, and businesses. It provides 256 bit AES encryption for data security, and its data center are managed 24/7 a year.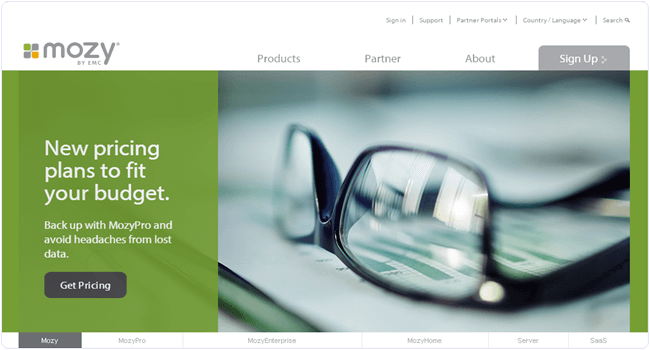 It is also an alternative cloud storage site provider that offers 30 days of trial and is available for Windows, Mac, and Linux. Its plan starts at 5.99$ per month. We can easily back up our data on external devices, network computers, and CrashPlan cloud or all three options.
It provides access to your data from any device. It provides data security, easy setup, backup, and restoration of our data.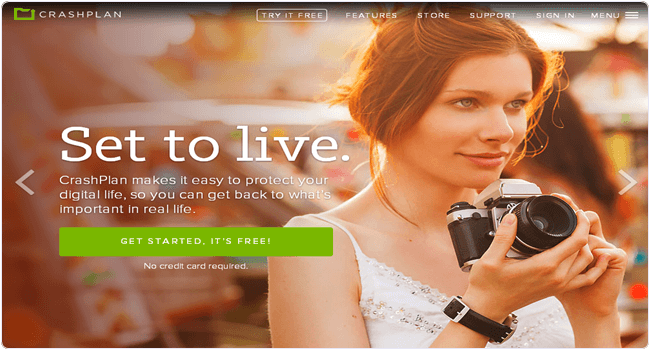 It is another cost-effective cloud service that is available for both small business and individual use. Its plan starts at 4.99$ per month, and the small business plan starts at 29.99$ per month. It offers 14 days service trial.
It is available for Windows and Mac. Also, it offers a powerful Android app to backup and sync files to our phones. It also provides end-to-end data encryption. Increase our security.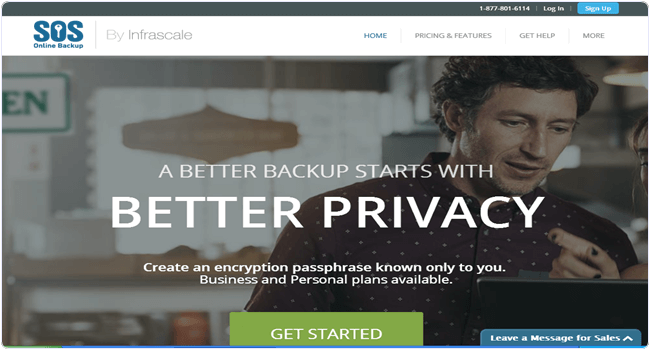 In Conclusion, We hope that this list helps you decide the best online cloud storage services for you. Share your thoughts, experiences as well as reviews in the comments below.