Text Messages and calls have become a trendy way of communication among people due to smartphones and the internet. Also, we share our contact numbers on the internet over social media sites like FB, Twitter, Google Plus, etc.
With the increase in advertising and internet marketing, advertisers get our phone numbers through social media, the institute where we study, tour operators, etc. After that, we started receiving silly calls from advertisers, and insurance companies, and also we received many spam messages. These unwanted calls and messages are sufficient to frustrate us.
Now, in this article, we are going to discuss how to block spam calls and messages on our smartphones.
Follow the steps given below to Block the Spam Calls and Messages:
Method 1: Add the number to the Blocklist
We can easily add a number to the block list. A blocklist is an inbuilt feature available on Android phones. After adding a number to the blocklist spam calls and messages are also blocked from this number.
Steps to add a number to the block list.
Open your phone contacts, press, and hold on the number.
Then you see a list of options. Tap on add to the blocklist.
Here You go, you have just sent a spam call to its deserving place.
Method 2: Using Truecaller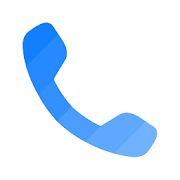 Truecaller is a great service you can use to block spam calls and messages not only that you can also check the identity of an unknown caller.
Follow the given steps below:
1. Download the Truecaller app on your Android phone by clicking on the download button below.
2. Go to Truecaller settings and click on the Block Option.
3. There You can click on Block, the top spammer.
4. There Are many other functions that you can toggle on according to your choice.
5. Even if there is a spam call which by a rare chance not blocked by truecaller, It will show a red card on your dialler screen from where you can easily block the call with a single tap.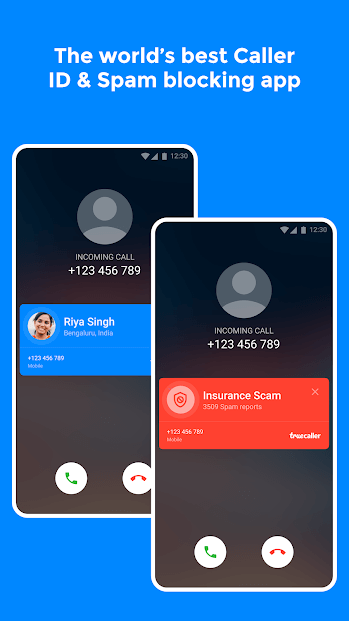 Similar Topic:- Best Call Recorder For Android
Verdict.
Thus, these are some methods that you can use to block spam calls & messages. I think it will become easier for you once any of the above methods are implemented. We hope that we can help in some way. Share your experience with us. Also, do tell me about your friends & family. We will be back again with a new article. Until then, it's Goodbye from our side.