Our computer is like a database for all our valuable information and personal data as it stores all of it. Therefore it's access needs to be protected at all times and cannot be given to people other than you, the owner.  So the computer's security is most important for us. We can use a password to protect our system. But it is not the full guarantee of security. But what if I tell you that there is a way by which only you can unlock your pc and that too with your own phone. If our PC will be unlocked only with our  Android smartphone or iPhone then it will increase our computer's security and provide the surety that nobody can unlock our PC. It is like two-step authentication. In this article, we are going to explain how to unlock your PC with your Android phone or iPhone.
Steps To Unlock Computer Via Android
1. First of all Download and install the Rohos for Windows by clicking the button below.

2. Double click its icon and launch the software. we will see the screen below.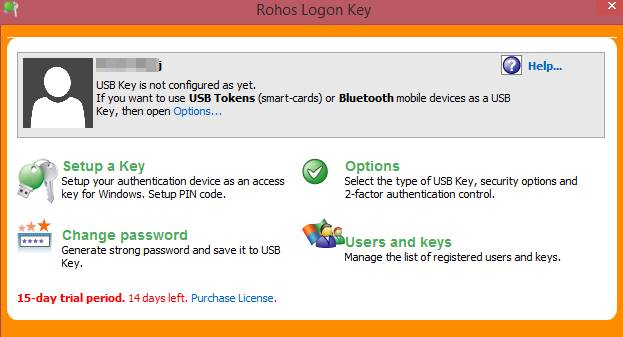 3. Now set all the settings as shown below in the screenshot by click on the options button.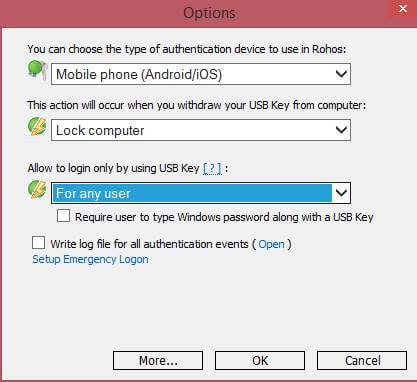 4. Click OK after setting all the options. Now we have to set a key and a method to verify it.
5. Select the QR method to verify the key.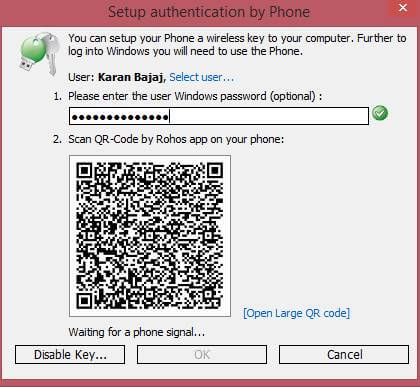 6. Now you almost finish with your PC. Download and install the Rohos Android app for Android users by clicking the button below.

7. Now scan the QR code shown on your computer screen with a mobile app.
8. Now your phone will start detecting your PC. That's it. Each time from now you need your phone to authenticate your key to unlock your computer.
Steps To Unlock Your PC Using iPhone
Download and install the Rohos for your iPhone by clicking the button below.

Download and install the Rohos app for MAC OS by clicking the button below.

Follow the same steps as described above for  Android and Windows.
And that is it. You are all ready to unlock your Pc using your Android and iPhone. Just follow the simple steps given above and you can double the security of your pc. Now, there is no need to enter those historic passwords you used to enter. We hope that you liked the article. We will be back with another article soon. Until then, it's Goodbye from our side.