Android phones are ruling the world. According to a study, "9 out of 10 phones are running on Android OS." There is nothing you can not do on an Android smartphone. There are many companies out there that are manufacturing Android OS smartphones.
Xiaomi has several Android-based phones. They are very popular because of the low prices and good quality. They are gaining the attention of thousands of people out there. It has provided lots of tweaking options right in its stock ROM but for more interesting stuff you can use custom ROMs On android.
Xiaomi allows you to install MIUI themes just as we used to do in Nokia's Symbian phones. It allows a lot of personalization just as we do by using Android launcher apps. Some of those themes are paid but still, you love them. Their cost becomes an obstacle in the way of using those.
But today, I will tell you a method through which you can download any paid MIUI theme. So now you don't need to worry about a paid theme. You can download any theme and paid font using this method.
Method 1- Use WSM Tools to Download Paid MIUI Themes for Free.
Things you will need:
WSM tools.
Paid Themes App.
Paid Themes Authorization App.
Xiaomi Android Smartphone
Follow the Steps Written Below To Download Paid MIUI Themes for Free.
Step 1. First of all, to download WSM tools, click on Download.
Step 2. Now install the app on your Xiaomi Android smartphone.
Step 3. Open the app as soon as the installation is complete.
Step 4. Click on the Install button and reboot your device.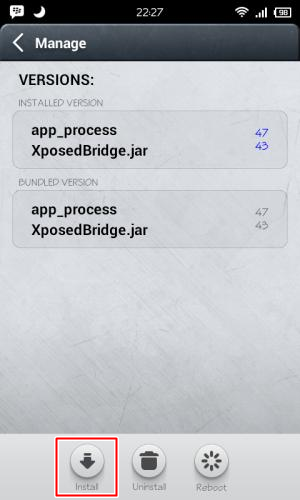 Step 5. After your device starts, Download and install a paid themes app by clicking on the Download Button.
Step 5. Now Download and install paid themes authorization app by clicking on the Download Button.
Step 6. After Installation of both Apps, open WSM tools and turn on Paid Themes and Paid theme Authorization.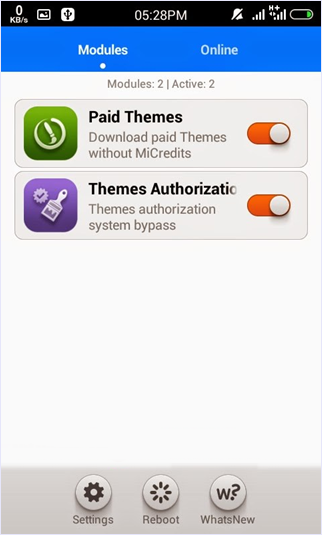 Step 7. Now finally, Reboot your device again.
Step 8. Now you can Download Paid MIUI themes and fonts for free.
Note:- Don't update WSM Tools App for the use of this method.
Now the user needs to open a theme store in his Xiaomi Android smartphone.
Search for any theme.
Tap on the name of that theme.
Tap on download.
Users will see downloading in progress.
After downloading is complete, tap on apply.
Now you will see a progress bar.
It can take time which will depend solely on your phone.
You have successfully downloaded and installed the paid theme for free.
Users can do the same to download paid fonts in the store.
Conclusion.
We hope that you find this handy yet straightforward guide on how to download paid MIUI Themes for Free helpful. If you need any assistance or answer to any of your queries, feel free to leave a comment below. Also, share with us your feedback about this article as we would love to hear from you all.