Salesforce is one of the leading customer relationship management tools out there, and your business probably benefits from using its primary functions. However, there are features you may not realize it has, and novel uses that can dramatically increase the benefits you get from Salesforce. Better yet, you don't have to customize Salesforce or create new code to increase sales or customer retention. Here are three ways that you can unleash the true power of Salesforce.
Use Integrations to Consolidate Your Customer Data
Salesforce is essentially a database with many related tables, rows, and columns filled with customer data. While Salesforce is far more than this, the greatest value from the tool results from all the ways you can use that data to improve customer retention, increase sales, and lower market costs. This is also why you want all of your data in Salesforce. The challenge is breaking down the silos that resulted in sales and marketing working off their own systems, neither sharing data nor working with each other.
Setting up Salesforce is the first step.
The next is connecting it to marketing automation systems and other sales and marketing tools. You can use a tool like PieSync to create data mapping and rules for Salesforce Activecampaign integration. The rules allow you to control how the databases talk to each other, while mappings allow you to see how the information flows between them.
You can dramatically reduce data entry by your team when this works correctly. For example, the PieSync tool will ensure new ActiveCampaign subscribers' data is transferred to Salesforce.
Opt-in/opt-out changes by existing customers will be saved to Salesforce. Data from new landing pages can be automatically sent to new database fields in your Salesforce database, too.
Leverage Data to Personalize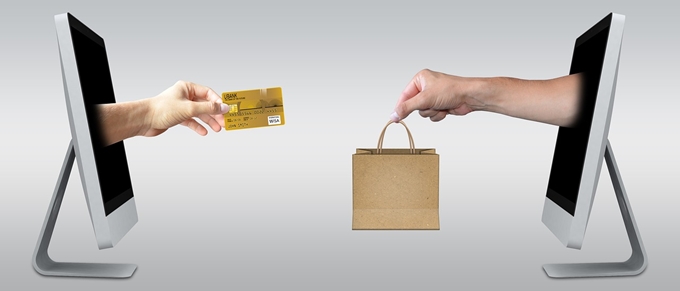 You've probably collected quite a bit of data about your customers. You've probably integrated all of this data into Salesforce. The next step is to personalize customer interactions.
For example, you should be personalizing emails so that they ring true with each customer. Using their name is just the start. The next level is using their purchase history to provide a few relevant suggested items they may want to buy next. Tailor offers and content to what matters to them.
This helps you avoid mistakes like sending marketing emails to people who will react by deleting the emails and blocking any others you send. Personalization like this improves customer retention by 16 percent. You could also save money by only sending e-offers to your most valuable customers.
Keep in Touch with Customers via Social Media
Failure to respond to customers via social channels increases customer churn by 15 percent since more than half of customers stop doing business with you when their complaints aren't addressed promptly. This means you don't have a choice about responding to customers on social media.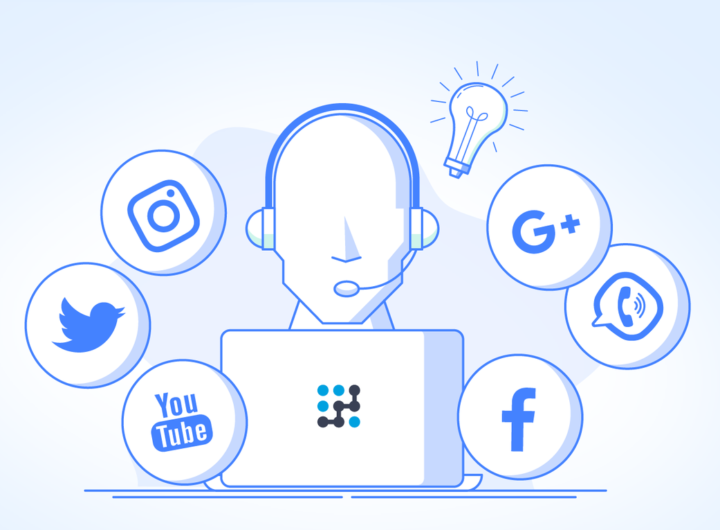 Furthermore, you have to respond to them using the channel they're using. You don't want to use advanced searches of social media to find the relevant queries. Instead, try searching for relevant keywords via filters and periodically refreshing your social media feed. When you find a relevant question or complaint by a customer, you can hit reply. You may insert an automated or custom response.
One of the perks of Salesforce is that customer social profiles are often saved within the Salesforce dashboard. This allows you to review their social media profile before responding, allowing you to create a personalized response. Take care to document the customer interactions in Salesforce.
It costs 5 to 25 times as much to acquire a new customer as retaining an existing one. Conversely, greater engagement with customers can dramatically increase sales. This is why efforts to improve both with Salesforce have a massive ROI.