Building a PC from the ground up is an oddly satisfying experience, especially when everything finally works after you've put it together with your own two hands. Compared to a pre-built system you can control what parts go into your custom-build and can choose the best ones based on your budget.
So, while there are many different components to consider, one of the most important in a gaming PC is the GPU, so the one thing you shouldn't scrimp on is the GPU. In addition to the GPU, other components should ensure easy future upgradability and scalability.
In building a PC, tech giant HP notes the importance of taking scalability into account, so that your rig will be easy to upgrade with new and upcoming components yet to enter the market. This becomes especially important when choosing a case, motherboard, and power supply.
Tech Guided recommends that the core components you get now should have enough room and enough wattage to handle any additions and upgrades you want to make in the future. These include adding more RAM, newer video cards, and even a new CPU.
Let's have a look at the components you'll need for a budget-friendly gaming PC.
Case.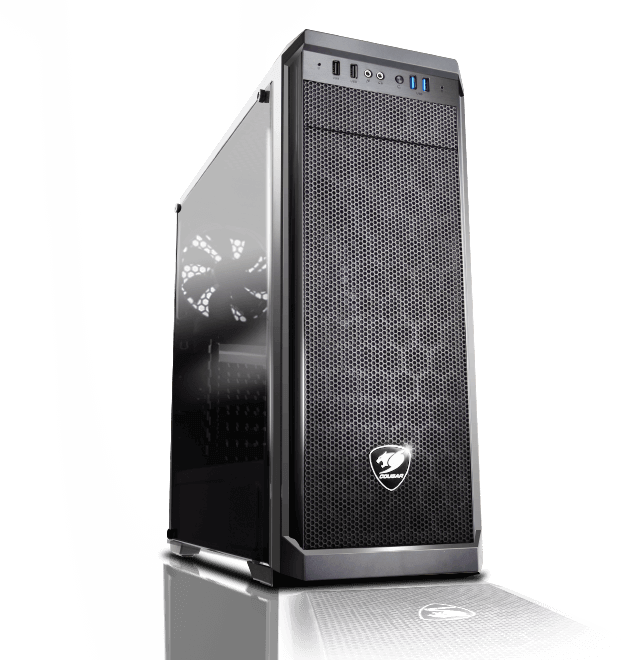 Let's start with the case. It should be roomy enough for future upgrades, provide good airflow. For under $50 the Cougar MX330-G mid-tower case offers both looks and practicality in one. The 12.8" GPU clearance is enough for an RTX 2080.
If you need to upgrade in the future and it offers enough room inside for both HDDs and SSDs. The grilled front, top and rear panels also help provide excellent airflow.
CPU.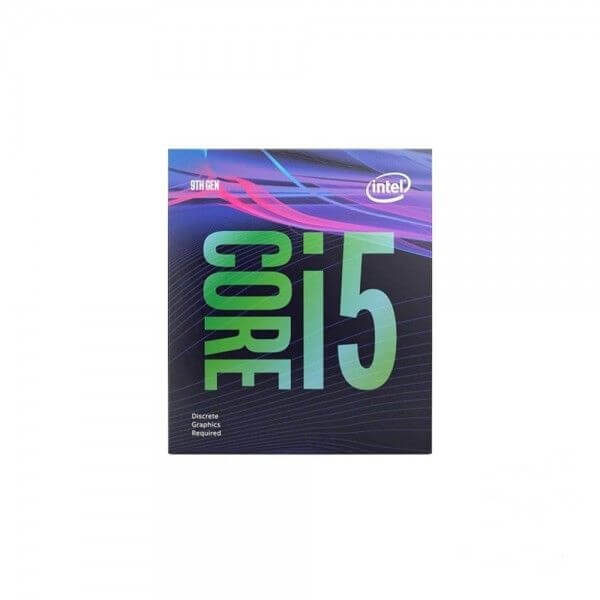 Choosing a CPU can be a daunting task with all the available options. We recommend either an 8th or 9th gen Intel CPU, while on the AMD front a Ryzen 3 or 5 CPU will do the job nicely. The Core i5-9400F is a little faster than the previous 8th gen model, offers 6 discrete cores, and is fast enough for just under $145.
For a more affordable AMD build, at just under $120, the Ryzen 5 2400G with Radeon RX Vega 11 GPU offers 4 discreet cores.
Motherboard.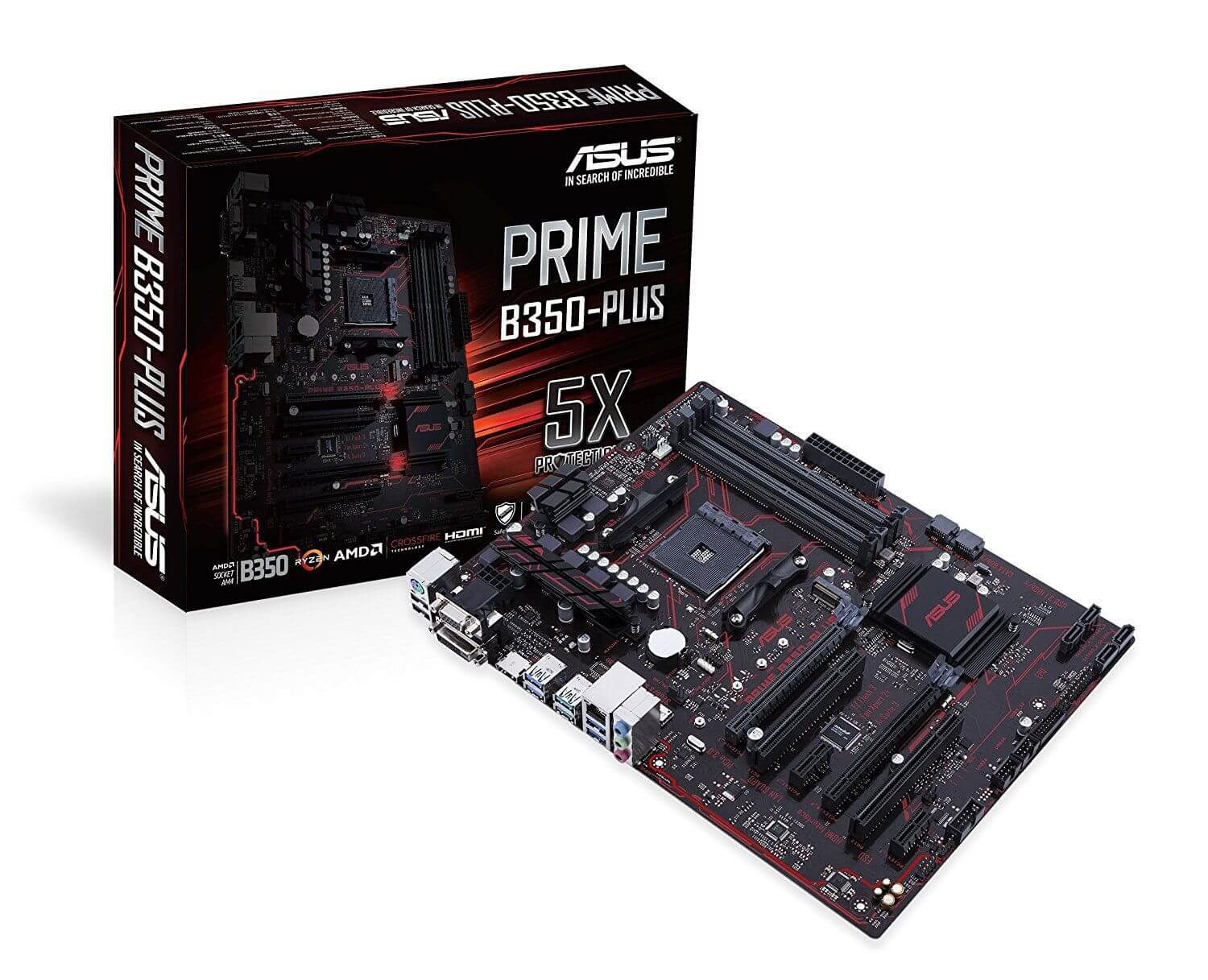 Just like the CPU you have two options here, going either the Intel or AMD route. In both cases, it's best to consider a board that supports DDR4 for future upgradability and the chipset which will allow for future CPU scalability.
On the AMD side, the ASUS Prime B350-Plus Ryzen motherboard features four DDR4 RAM slots, the ability to connect an M.2 SSD, as well as VGA, DVI, and HDMI ports, all for under $80. For a budget Intel board under $130, the MSI Z370 Gaming Plus has become the go-to option for 8th and 9th generation i3 and i5 CPUs.
Supporting similar options as the AMD board above, it also includes two GPU slots for future SLI support and USB 3.0.
GPU.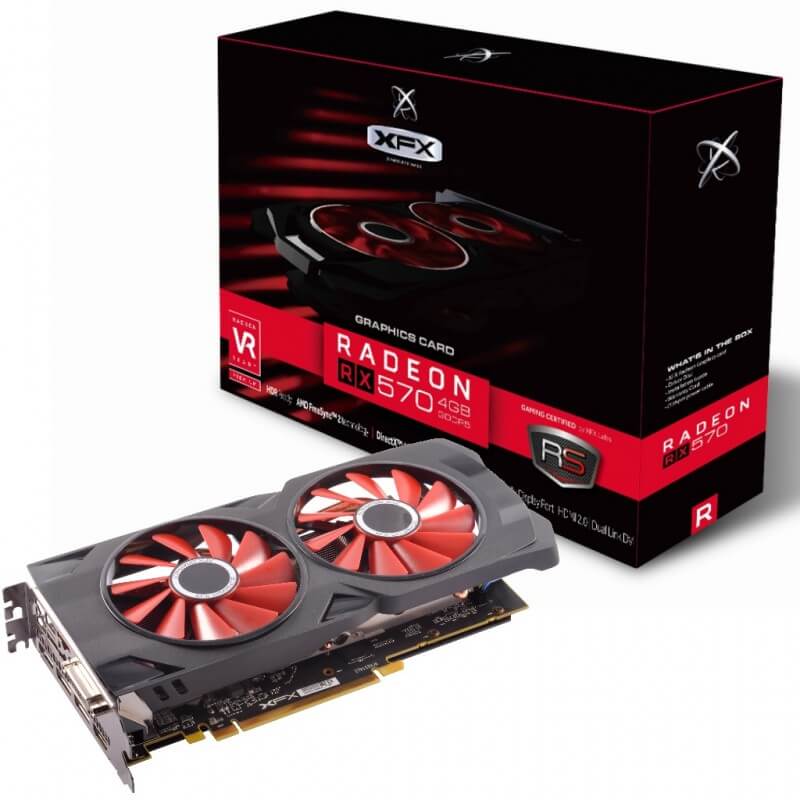 As we mentioned at the beginning, the GPU is one of the most important components to a gaming PC, so we don't recommend going sub $80 for one. Some other considerations to keep in mind are at least 4GB of GDDR RAM, power efficiency, and a good heat-sink and fan for cooling.
For under $150, you can't go wrong with the XFX Radeon RX 570 RS XXX Edition. It features 4GB GDDR for enough texture storage and will run 60+ fps at 1080p for all but the most demanding of games.
RAM.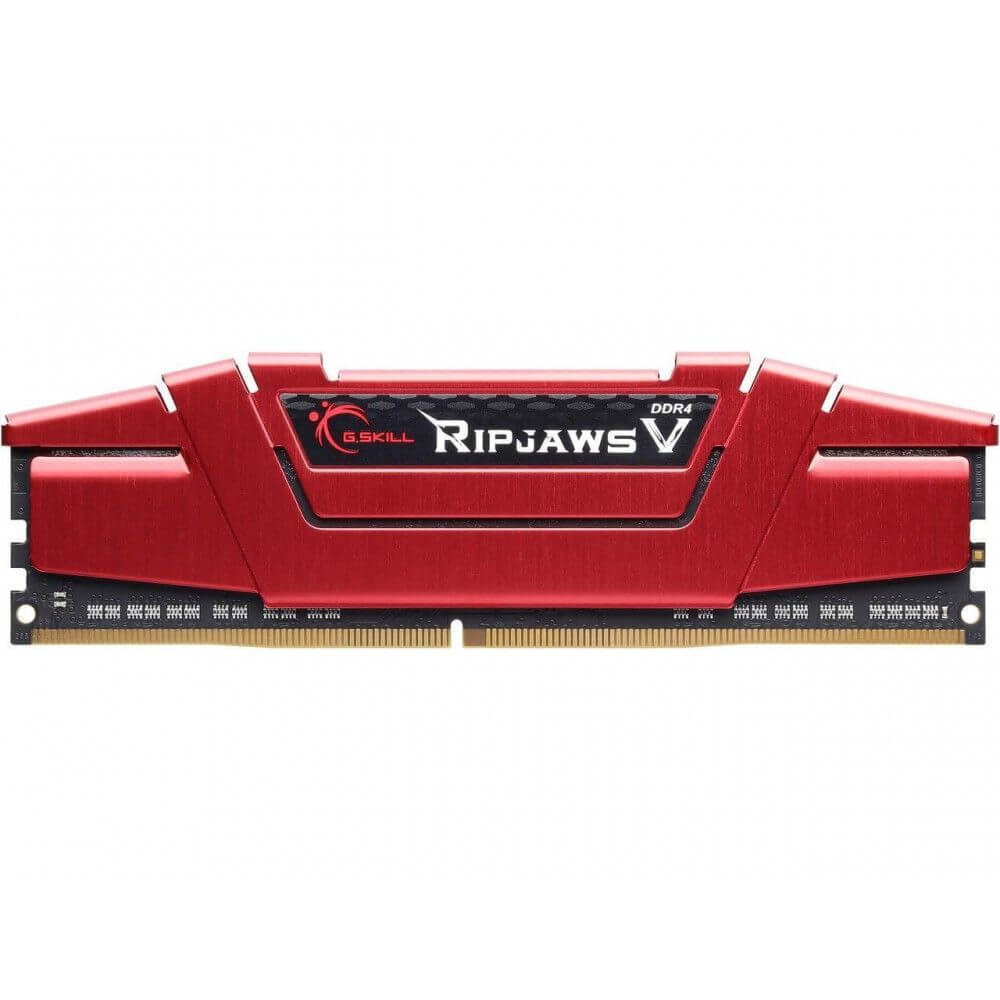 Another component you don't want to scrimp on, DDR4 RAM is crucial to operating your Windows games fast and efficiently. More RAM means that Windows can run programs faster. While 8GB should suffice, keep in mind, that you should go for 2x4GB modules to take advantage of dual-channel transfer speeds.
The G.Skill Ripjaws V 8GB modules come in at under $40 and leave you two more slots on your board to add more RAM in the future.
Power Supply.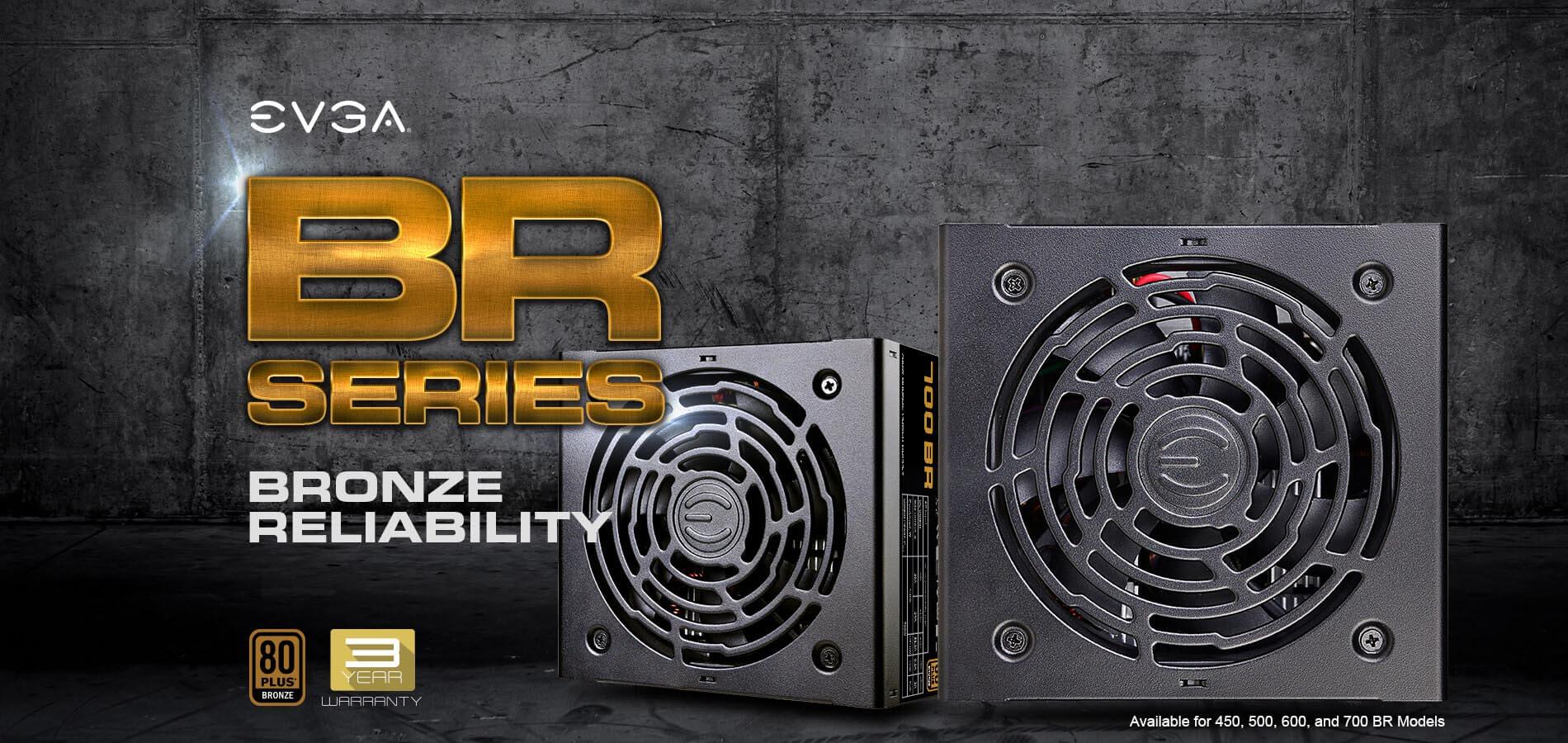 The power supply (PSU) is a vital component and as it powers the most important components of your PC. One of the most crucial factors to considers is the amount of current present on the 12V rail, which should be at least 30 Amps, as this is where the major components of the PC draw their power from.
Additionally, a certified 80 Plus Bronze or higher or higher PSU will ensure that you are running at optimal efficiency with minimal heat. Here we'd recommend the EVGA 500 BR, which, at a budget-friendly price of under $55 delivers mid-range features like 80 Plus Bronze certification, generous 40A on the 12V Rail, and enough power to support future upgrades including a beefier GPU.
Storage.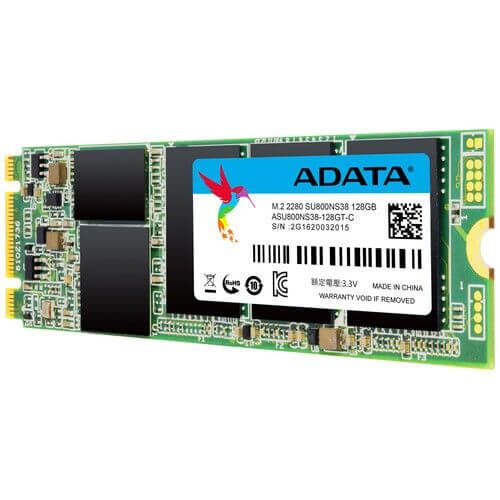 We'd recommend going for an SSD, you'll be surprised how quickly Windows loads and how fast your games will run compared to a traditional HD. The AData 128GB M.2 2280 SATA SSD will load Windows 10 in under 10 seconds and provide enough storage for games for under $25.