Since childhood, I've always wanted to play video games with my friends, but back then, the majority of games were single-player-centric, which diminished the enjoyment of playing with others. But now days, we may enjoy ourselves with our friends because game developers have produced multiplayer split-screen games for pc. Even though such games are a rare breed, some gamers still like playing them while relaxing on the couch with their friends and relatives.
There are several fantastic local multiplayer games that one interested in should absolutely try out, even though internet multiplayer gaming is on an insane increase these days.
List Of Best Split Screen Games For PC
1. It Takes Two.
It Takes Two is a genre-defying platform adventure made exclusively for cooperative play. Set out on the strangest journey of your life. Play as the antagonistic pair Cody and May, two real people who were magically transformed into dolls. They are grudgingly challenged by the stylish love guru Dr. Hakim to mend their broken relationship while trapped in a magical realm. Between them and their return to normal, a vast array of joyfully disrupting gaming difficulties stand in the way. You never know what you're going to face next in It Takes Two.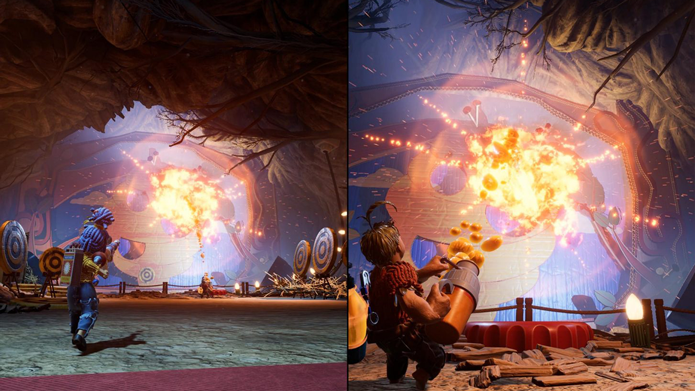 Install :- Download
2. A Way Out.
Played from the third-person viewpoint, A Way Out is an action-adventure game. The game is intended to be played with a partner when their displays are displayed side by side and must be played either locally or online. This is because it is split-screen cooperative multiplayer. Leo and Vincent, two imprisoned criminals in the game, are controlled by the players. They must escape jail and continue to elude capture. One player may be able to control their character while another is viewing a cutscene since the stories of both protagonists are being told concurrently, making it possible for their advancement to be out of sync. In order to advance, players must work together.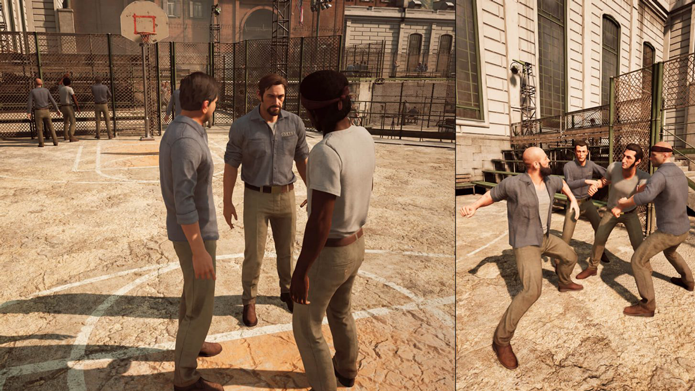 Install :- Download
3. Lego Star Wars : The Skywalker Saga.
Launched on April 5, 2022, for Windows, Nintendo Switch, PlayStation 4, PlayStation 5, Xbox One, and Xbox Series X/S. Critics gave it mostly positive reviews, praising its comedy, level design and visuals. Players can choose to start the game from any of the three Skywalker Saga trilogies and finish them in whatever order they like, unlike other Lego video games where players must go through the tale in a linear manner. Instead of six levels as in prior games, each episode has five main plot objectives, for a grand total of 45 levels. Between the five major levels, there are also a few brief pre-levels that develop the plot but lack collectibles like mini-kits or True Jedi.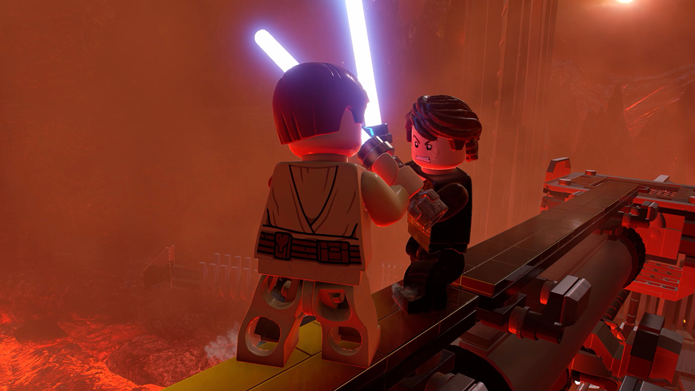 Install :- Download
4. Darksiders: Genesis.
With weapons blazing and swords swinging, the action/adventure game Darksiders: Genesis rips past armies of demons, angels, and everything in between on its path to Hell and back. Players get their first glimpse of the Darksiders universe in Genesis before the events of the first game. Additionally, it debuts the fourth and final horseman, strife, and features Co-op gameplay for the first time in the franchise's history.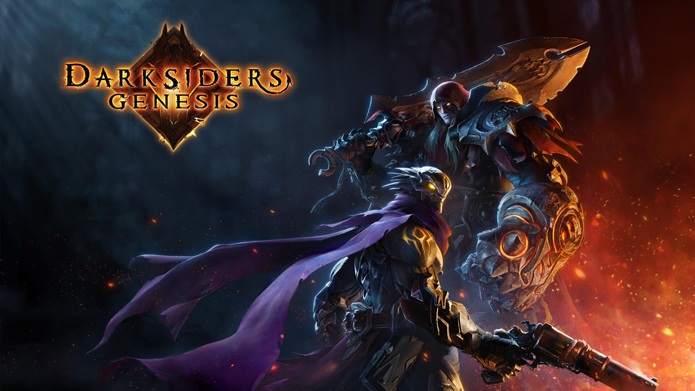 Install :- Download
5. Divinity : Original Sin II.
No matter where you purchase it or how you decide to play, Divinity: Original Sin II: Definitive Edition is the most comprehensive split screen game for pc. Metacritic Must-Play RPG. It contains all recently published and upcoming DLC. You can now play the critically acclaimed role-playing game that changed the genre wherever you are in the globe. You may carry the adventure with you whether you play by yourself or with company. God is no longer alive. The Void is closing in. And you are about to unleash the energies resting inside you. Choose your part in a BAFTA-winning tale and discover how the world responds to your decisions and who you are.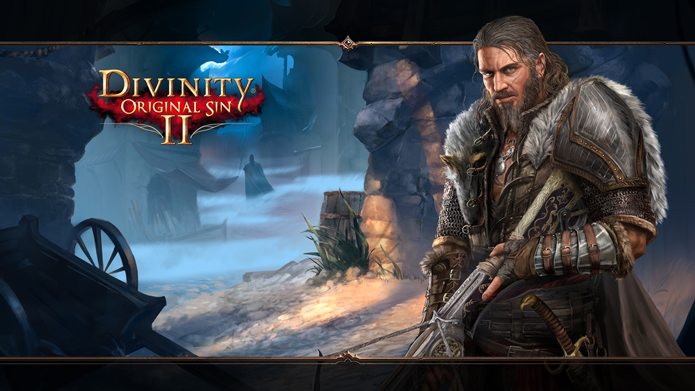 Install :- Download
Also Check :- Best MMORPG For Android – 2023
6. Gears Of War 4.
Gears of War 4 takes place 25 years after the events of Gears of War 3, in which the Imulsion Counter measure weapon destroyed all Imulsion on the planet Sera, killing the Locust and the Lambent in the process. The weapon also forced humanity to adapt to new means of survival by eliminating the use of fossil fuels and bringing powerful windstorms known as "Windflares" to the planet. The rebuilt Coalition of Ordered Governments created walled-off cities to shield its residents from the perils outside and proclaimed martial law to forbid any travel beyond the cities in order to save the estimated hundreds of thousands of remaining humans from becoming extinct.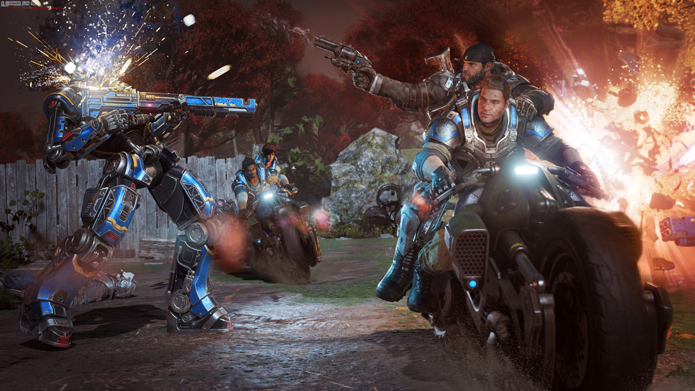 Install :- Download
7. Horizon Chase Turbo.
A racing arcade game called Horizon Chase Turbo was made available for the Nintendo Switch. The 16-bit period served as inspiration for the game's vintage style. Similar to Outrun, the player races on tracks from behind the vehicle. The player must pass every competitor after starting at the rear of the pack at the beginning of the race. To assist them pass opponents, the player receives turbo boosts.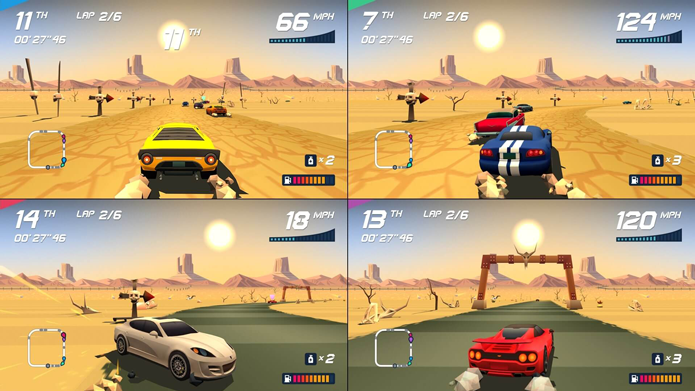 Install :- Download
8. Resident Evil 6.
Players may choose from four scenarios in Resident Evil 6 that have intertwined plotlines based on Division of Security Operations agent Leon S. Kennedy, Captain Chris Redfield of the Bioterrorism Security Assessment Alliance, mercenary Jake Muller, and spy Ada Wong. Players can choose to take control of either Leon, Chris, or Jake in the Leon, Chris, or Jake scenarios, or they can take control of their corresponding partners, US Secret Service agent Helena Harper, BSAA sharpshooter Piers Nivans, or DSO agent Sherry Birkin. A second player who joins will take control of the non-canonical character Agent in Ada's scenario, which may be played with or without a partner.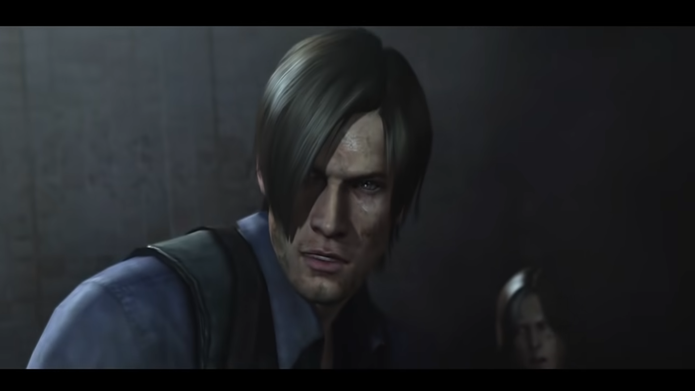 Install :- Download
9. Outward.
A fantasy open world role-playing video game called Outward was created by Quebec-based company Nine Dots and released by Deep Silver. The game supports split-screen multiplayer both locally and online. The game has various survival game elements and focuses on survival as well as the idea that the player is a commoner rather than a hero. In November 2020, it was made available for Google Stadia. In May 2022, it was made available for PlayStation 5 and Xbox Series X/S at the same time as Outward: Definitive Edition.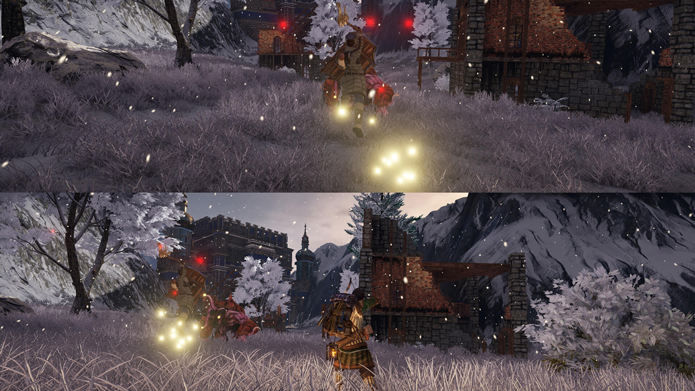 Install :- Download
10. Portal 2.
Players solve problems by building portals and teleporting between them, just like in the 2007 original Portal. Tractor beams, lasers, light bridges, and paint-like gels are some of the new additions to game. Chell, a robot controlled by Stephen Merchant, and Cave Johnson, the creator of Aperture, are among the new characters in the single-player campaign. Players work together to solve problems as the robots Atlas and P-Body in the new cooperative mode.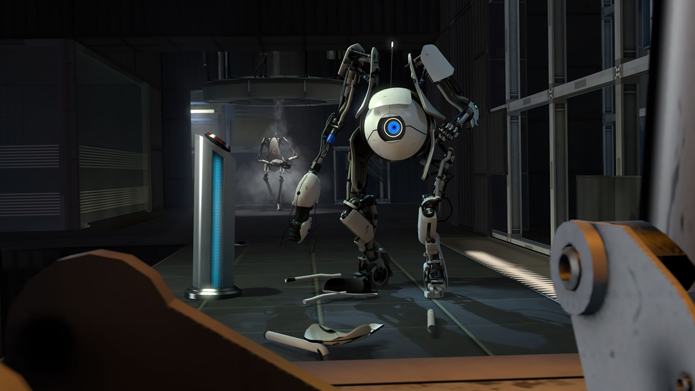 Install :- Download
In conclusion, we hope that you find this list of best split screen games for pc useful. For any suggestions, feel free to contact us. Please share with us which of these games you like in the comments below. Don't forget to mention your game as well to start a discussion.