Discord is regarded as one of the top gaming platforms if you enjoy playing games and using chat rooms. Discord integrates a wide range of features, including voice chat, file sharing, video calling, and social media and text chat. For those who are familiar with Discord in general, it is really simple to use, but it still has certain benefits over other platforms, such as the ability to install Soundboards for Discord.
Read on to find out how Soundboard applications may improve your Discord experience. You will learn about some of the top Discord Soundboards from us.
List Of Best Soundboard For Discord.
1. Resanance.
One of the most well-liked soundboard applications for Discord that you may utilize is Resanance. The software has a tonne of helpful features, which elevates it to the top tier of soundboards. To fast play sound effects, you can set up hotkeys. Additionally, Resanance allows you to use a button deck in place of hotkeys if you want. Resanance allows you to concurrently send audio to several devices, and it even allows you to manually change the level for each device.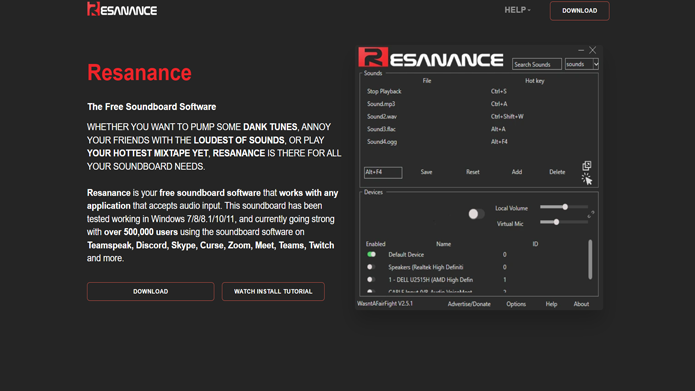 Install: Resanance.
2. Soundpad.
Check out Soundpad if you don't mind shelling out some cash. You get greater variety out of this program because it serves as a sound recorder and editor in addition to being a Discord soundboard. Resanance and Soundpad both let you assign hotkeys. But Soundpad also has several outstanding features that Resanance does not have. One feature of the program is normalization, which guarantees that all sounds are played at the same loudness. Additionally, you receive support for switching the microphone on and off, recording sounds, and creating playback sound lists.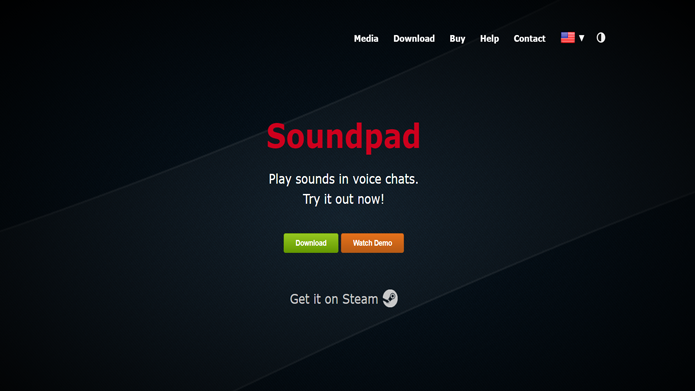 Install: Soundpad.
Also Check : How To Add Bots To Discord.
3. Voicemod.
Another top Discord Soundboard tool that enables you to make your own voices and noises is called Voicemod. The software is quick and simple to use, and there are no further configurations or settings needed to begin using it. You may utilize its more than 20k pre-made soundboard sounds to make your Discord experience better. Additionally, it enables you to design and create your own sounds and voices, so you may amuse your Discord friends and family by creating a variety.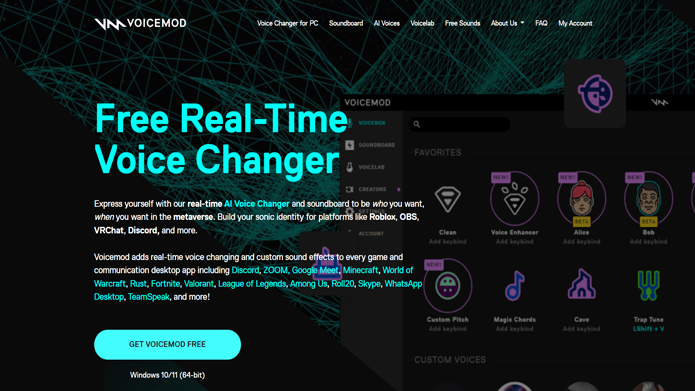 Install: Voicemod.
4. Jingle Palette.
Jingle Palette, which got its name from its original use in radio stations to play jingles, can now be used as a soundboard tool for Discord. The software allows you to load up a variety of sounds and sound effects on screen, as the name would imply, so you can quickly play them with just a single click.
Additionally, Jingle Palette supports touch play, autorepeat, manual and automatic mixing, as well as other features. If you'd like, you may also change the volume and loop settings for each sound separately.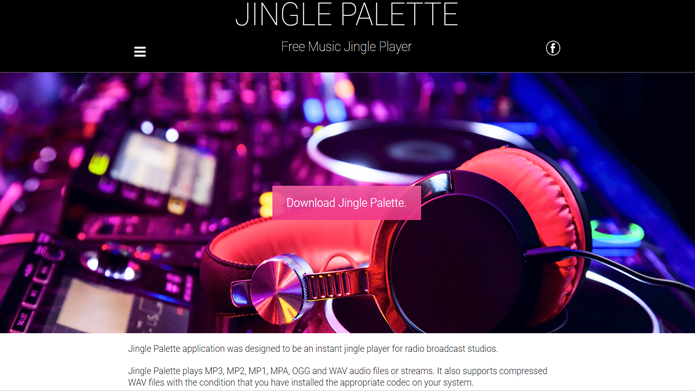 Install: Jingle Palette.
5. Podcast Soundboard.
Instead of using shortcuts and hotkeys, users who want a more sound deck-like experience might find Podcast Soundboard to be a good fit. The software has a straightforward user interface and many practical functions. As the name implies, this program isn't intended to serve as a soundboard for Discord, but it does include every function you could possibly need. You may utilize your MIDI keyboard with the program if you'd like because it supports MIDI devices. Additionally, it has functions like loop and multi-shot, coloured sound buttons, and more. The duck button, which is essentially a programmable button that instantly reduces the volume, is also there.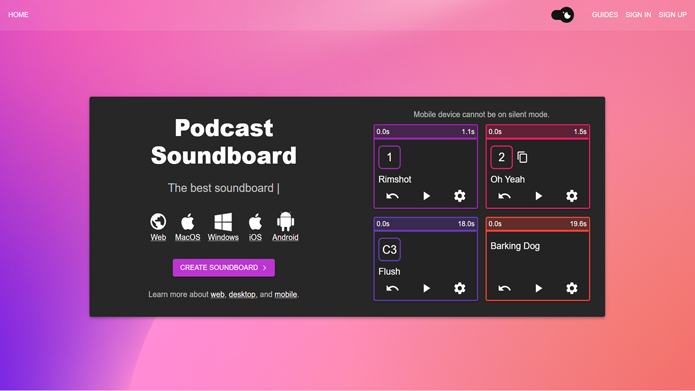 Install: Podcast Soundboard.
6. Clownfish Voice Changer.
Clownfish Voice Changer is a soundboard program you should absolutely try if you're more interested in changing the sound of your voice with effects. Because this program operates at the system level, you may use it to alter your voice in Discord and any other app that accepts microphone input. You may use Darth Vader, alien, female, masculine, a baby voice, helium pitch, and many more voice effects in this package. In addition, Clownfish has a built-in media player with playlist and audio controls that you may use with your friends in your Discord room.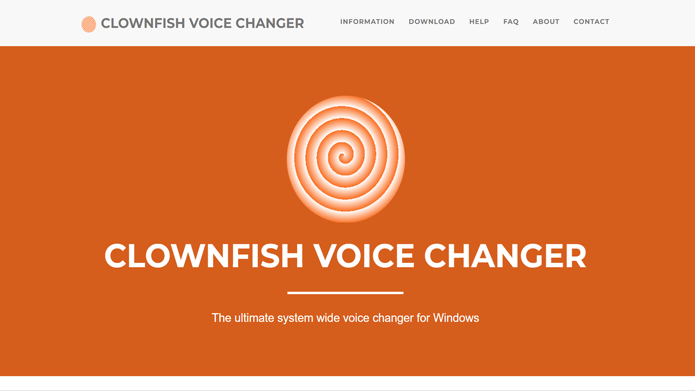 Install: Clownfish Voice Changer.
7. Morphvox Pro.
Morphvox Pro, another premium program, is also significantly more expensive than the majority of the other apps on our list (except from AV Voice Changer). It does, however, provide a number of helpful features that make it a fantastic soundboard software for Discord. You may utilize a vast collection of free voices and sound effects that are included with Morphvox Pro in Discord. Additionally, it has a function that allows you to create background noises or voices as you speak. When you want to convince your friends that you are being called away by someone, that can be helpful.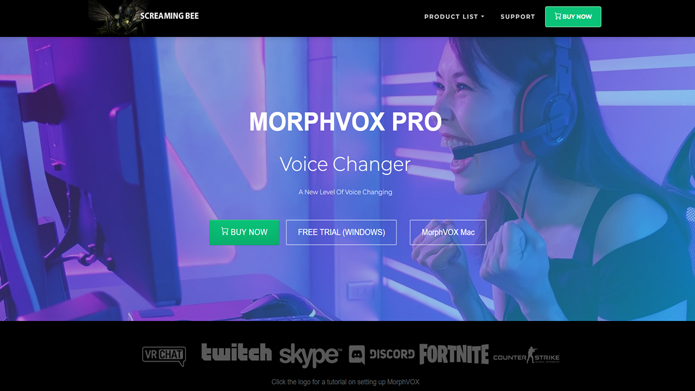 Install: Morphvox Pro.
8. Mixere.
In the past, Mixere served as a mixer for live performances, much like Jingle Palette was designed with radio stations in mind. However, it offers a variety of capabilities that properly suit its purpose as a Discord soundboard. You may play an unlimited number of tracks simultaneously on the app. However, those hoping for a straightforward soundboard tool for Discord shouldn't use Mixere. Hotkeys and other features like them are not supported, and the user interface is rather complicated.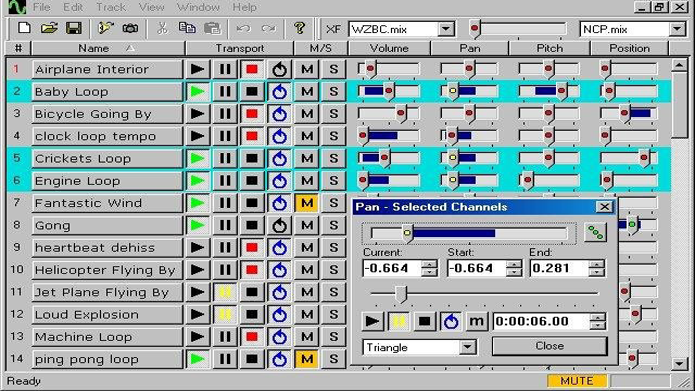 Install: Mixere.
9. Exp Soundboard.
A user-friendly soundboard program for Discord is EXP soundboard, which you can also check out. The majority of the capabilities you'd typically find in a soundboard app are included in EXP Soundboard. You can play sounds with only the press of a button thanks to its simplicity of use and support for custom hotkeys.
EXP Soundboard only offers playing through one of two devices your speakers or a virtual audio cable unlike other of the more feature-rich applications on our list. Additionally, it has a mic injector feature that enables the passage of your microphone through the virtual audio cable.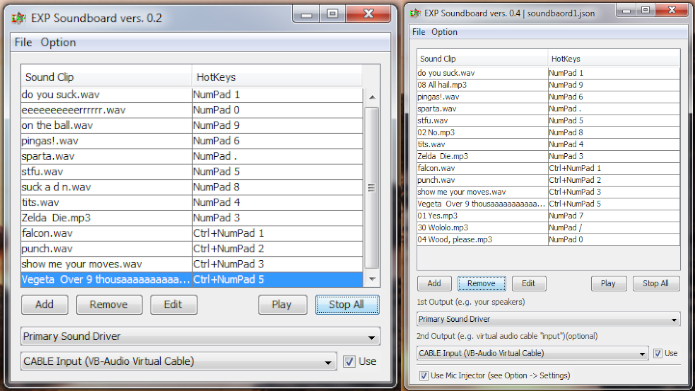 Install: Exp Soundboard.
10. Av Voice Changer.
You may use AV Voice Changer as a soundboard for Discord because it is a very strong program. You can pretty much modify and alter any component or voice quality using it. This makes it an effective tool for voice editing and achieving the ideal voice on Discord. A voice recorder, voice editor, voice morpher, and even a file morpher are included in AV Voice Changer in addition to a soundboard. Therefore, AV Voice Changer might be useful for you if you have been intending to do voices for a project you are working on.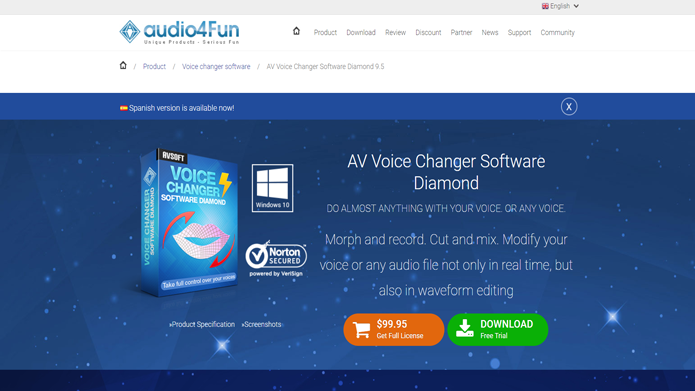 Install: AV Voice Changer.
In conclusion, we hope that you will find our list of the best soundboards for Discord to be helpful. Even if you're new to Discord, all of the suggested soundboards are compatible with the platform and simple to use. Please get in touch with us if you have any recommendations. Please let us know which of these alternatives is your favourite. Additionally, if there are any additional soundboards for Discord that you think should be included but aren't, please share them in the comments area below.